What You Should Know About President Biden's Infrastructure Bill
The White House released their fact sheet on President Biden's infrastructure bill, dubbed The American Jobs Plan, on March 31, 2021. They detail the many aspects of society that this bill aims to address, namely building up infrastructure, water resources, unions and more. This bill comes in the wake of the increased effort to vaccinate Americans against COVID-19 in order to quell the pandemic and push America back to normal.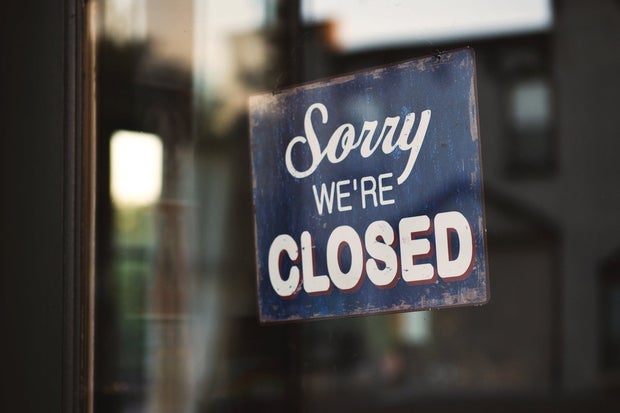 Photo by Tim Mossholder from Pexels
The infrastructure bill fact sheet includes the following headlines:
Fixing highways, bridges, ports and other transit systems
Addressing the drinking water, electrical and internet issues
Revitalizing the housing market
Creating jobs and investing in future jobs
Protecting unions
The fact sheet goes into detail on how these initiatives will be handled and the steps Congress should take in order to accomplish these goals.
NPR dove into the numbers behind this plan, saying that the overall cost will be $2 trillion. Of the 2 trillion, 400 billion is going to traditional infrastructures—like roads, ports and airports. Another 45 billion is going to removing 100 percent of the lead pipes that transport water. This is largely due to the crisis in Flint, Michigan, and the overwhelming demand for change in water infrastructure. Other highlights include that 213 billion is going to affordable housing construction, 180 billion to addressing climate change and 16 billion dedicated to putting people into union jobs.
There is notable opposition to the bill from the Republican party. Senate Minority Leader Mitch McConnell voices his opposition to the plan due to increased corporate taxes and has been called into the White House to discuss the plan with President Biden. In contrast, Senate Majority Leader Chuck Schumer was quoted by CNBC saying, "I look forward to working with President Biden to pass a big, bold plan that will drive America forward for decades to come."
President Biden proposed that the American Jobs Plan will come to fruition in eight years, different than most budget plans that have a 10-year time frame. Due to the shortened time frame, some are suggesting that the total cost of the initiatives included in this plan will exceed the expected $2 trillion and are worried about the economic impact it may have.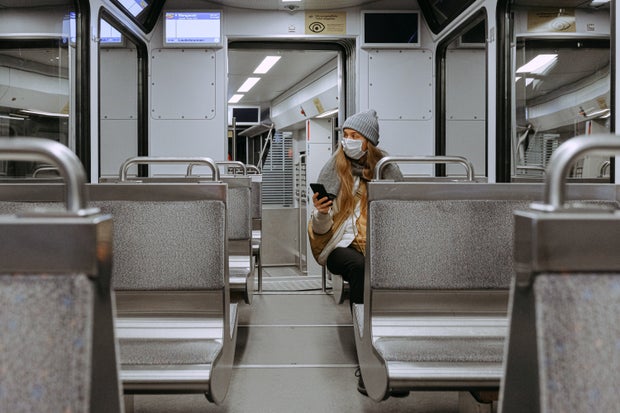 Anna Shvets via Pexels
Overall, the American Jobs Plan aims to address issues that Americans have been facing for some time, namely water and internet concerns. This plan aims to address the issues that Americans are facing and implement the proper resources to mitigate these issues. In the wake of the pandemic is crucial to President Biden that America is rebuilt stronger than ever, and his democratic colleagues seem to agree.
The next step for these programs is to make it through Congress, which will not be an easy task if history provides any indication. Nonetheless, the White House said, "We'd like to see progress by Memorial Day" and "To see the package approved by the summer." All eyes are on Congress now, and there are preliminary reports that Speaker Pelosi would like to vote on the entire plan by Independence Day. Although immediate turn-around is not what Congress is known for, there is a decent likelihood that portions of President Biden's plan will make it back to his desk by the end of summer 2021.
Want to see more HCFSU? Be sure to like us on Facebook and follow us on Instagram, Twitter, TikTok, Youtube and Pinterest!