The Florida State University Student Government elections took place via a link sent to student's @my.fsu.edu emails on Feb. 24 from 8:00 a.m. till 7:00 p.m. Students had the opportunity to vote for the Student Body President, Vice President, Treasurer, Union Board Members, Senators in each college, Senior Class Council and the Congress of Graduate Students seats. Candidates from the Progress Party and the Movement Party filled the ballots as well as a few students running with no party affiliation. JRA or John "Jake" Raymond Alvarez ran as an independent candidate for Student Body President. The Movement Party backed Natassia "Tazzy" Janvier, Colbi Thykadavil and Kahleel Gray running for the executive branch positions. The Progress Party backed Jalen C. Blocker, Griffin Leckie and Emily Boden. On Feb. 22 the candidates for President, Vice President and Treasurer from both parties participated in an executive debate. All candidates, with the exception of the Treasurer candidate from the Progress Party who was absent, shared their platforms and vision for the upcoming school year.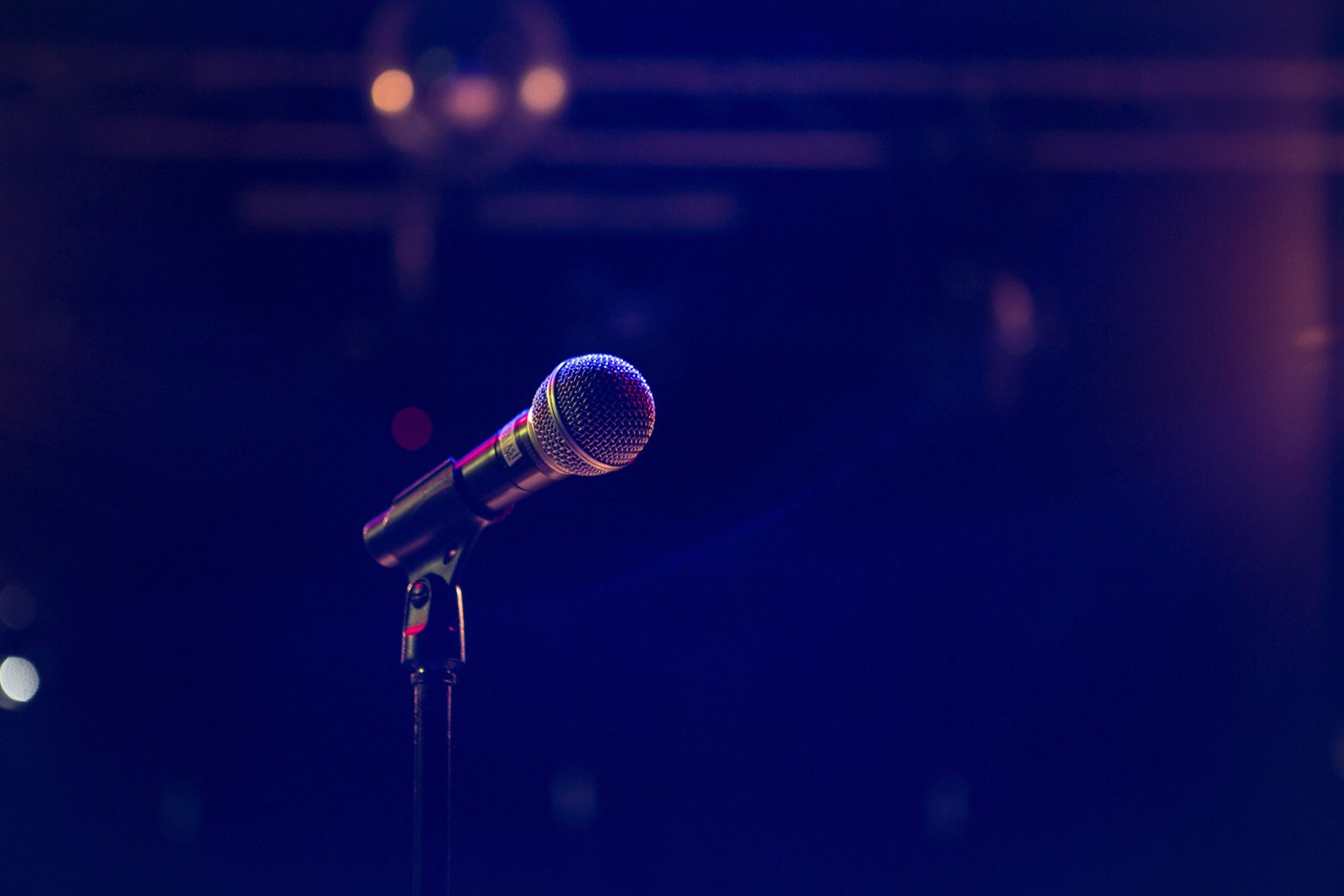 John Alvarez's campaign was, what they labeled, a "joke." JRA's slogan being "Student Government at FSU is a joke, it's about time there was a Candidate that was one too." The Progress Party's platform consisted of nine key categories to "bring accountable and progressive change to our campus and the Tallahassee Community." The Movement party, formerly known as Amplify, included action items along with three key tenets to advocate for diversity, equity and inclusion, and "most importantly using student needs and desires in taking action." Alvarez publicly announced their withdrawal from the election on Feb. 23 and endorsed Jalen Blocker and Griffin Leckie of the Progress Party.
The unofficial results were released on the evening of Feb. 24. For the Student Body President and Vice President election, the Movement Party received 51.8 percent of the vote while the Progress Party received 48.2 percent. The Movement Party won by a total of 240 votes. The Movement candidate for Student Body Treasurer, Kahleel Gray, received 51.2 percent of the vote while Emily Boden of the Progress Party received 48.8 percent. Here's a list of the results:
Student Body President & Vice President
Natassia "Tazzy " Janvier (M)
Colbi Thykadavil (M) – 51.8%
Student Body Treasurer
Kahleel Gray (M) – 51.2%
Senior Class Council President
Brooke Deering (M) – 53.5%
Senior Council Secretary
Mathieu Douceur Jr. (M) – 50.1%
Senior Class Council Treasurer
Kristen Harold (P) – 50.2%
Senior Class Council Vice President
Emily Lemasters (M) – 51.2%
Union Board
Nina Chong (M) – 4.7%
Alexa Rodriguez (P) – 4.7%
Katie Feldkirchner (M) – 4.5%
Jada Mohonr (M) – 4.5%
Jonathan (JD) Dorsey (M) – 4.5%
Andrew D. Silver (M) – 4.5%
Reese Mills (M) – 4.3%
Daniela Reyes (P) – 4.3%
Madison McGough (P) – 4.3%
Jenna Dake (P) – 4.2%
JP Gutierrez III (M) – 4.2%
Liz Iaconis (P) – 4.2%
The election has not yet been certified; results are subject to change. If you are interested in learning more about the opinion questions and seeing the results of each individual college, visit https://sga.fsu.edu/elections/2021/Unofficial-Election-Results-SP21.pdf.
Want to see more HCFSU? Be sure to like us on Facebook and follow us on Instagram, Twitter, TikTok, Youtube and Pinterest!