Going on any trip that is not close to home is the best. Not much fun? Packing your suitcase or duffel bag for it. I am one of the biggest procrastinators when it comes to packing my suitcase for a trip away. No matter how far in advance the trip is, for some reason, I always pack the last minute. Most of the time I overpack—12 outfits for a three-day trip, count me in! The number of times I have packed in advance compared to the number of trips I have been on is very low.  I am not a big fan of packing whatsoever. If my clothes could magically be packed with everything else in my suitcase by the snap of my fingers, that would be great. Hopefully, we can learn together on how to be a better planner with packing—maybe even a better procrastinator just in case chaos happens. Let's be better and pack together.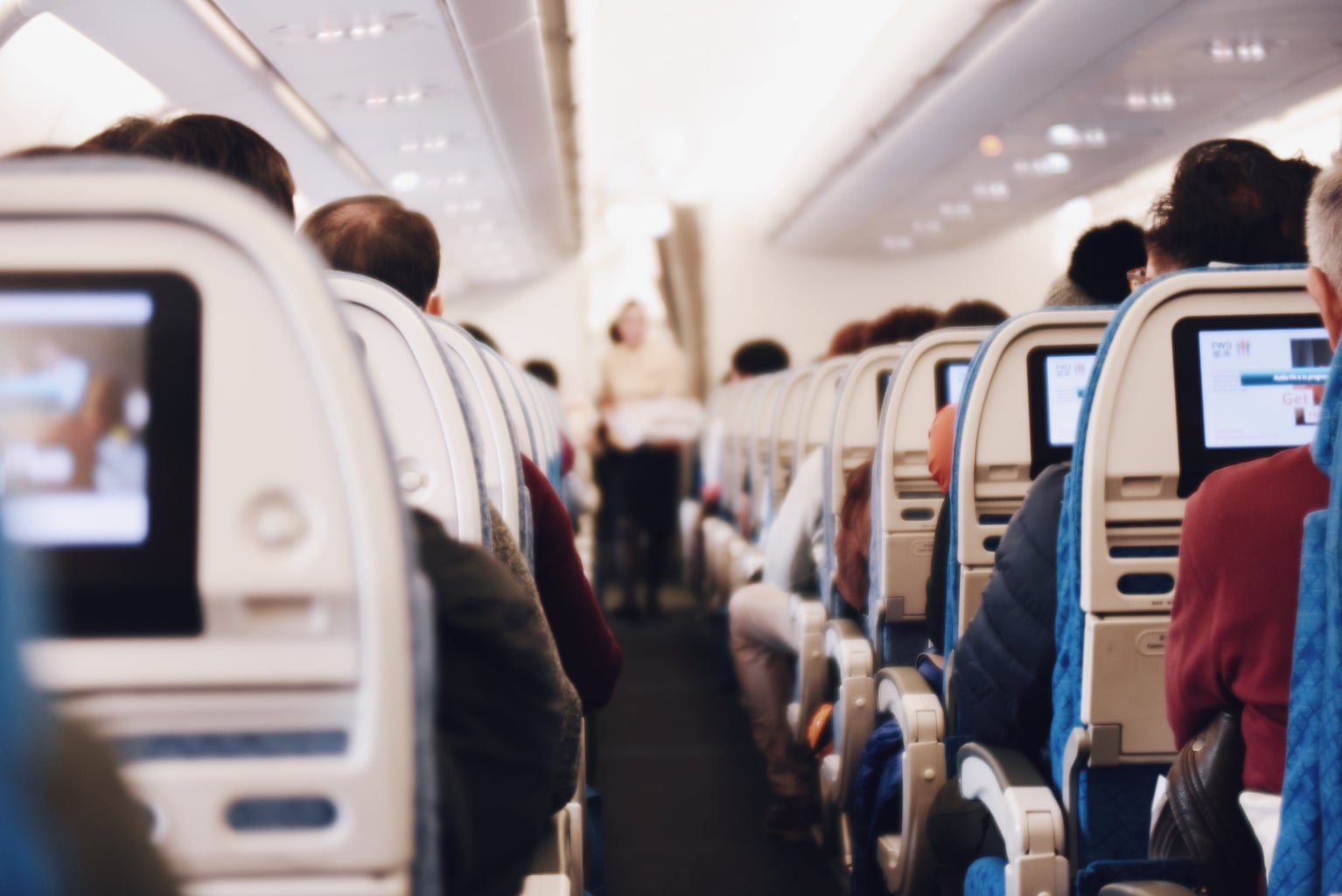 My way to pack: I wait until the night before to pack my suitcase while scrambling to find everything which may not be a good idea, but I have become a professional at packing late.
The correct way to pack: DO NOT wait until the last minute. Give yourself a 3-4 day grace period to pack just in case you forget something.
My way to pack: I make mental notes for everything I need to pack which can either hurt me or help me. Most of the time it hurts me and I forget my favorite pair of earrings.
The correct way to pack: Make a list of things you want to bring. It does not need to be color-coded and neat, but just readable so you can check things off.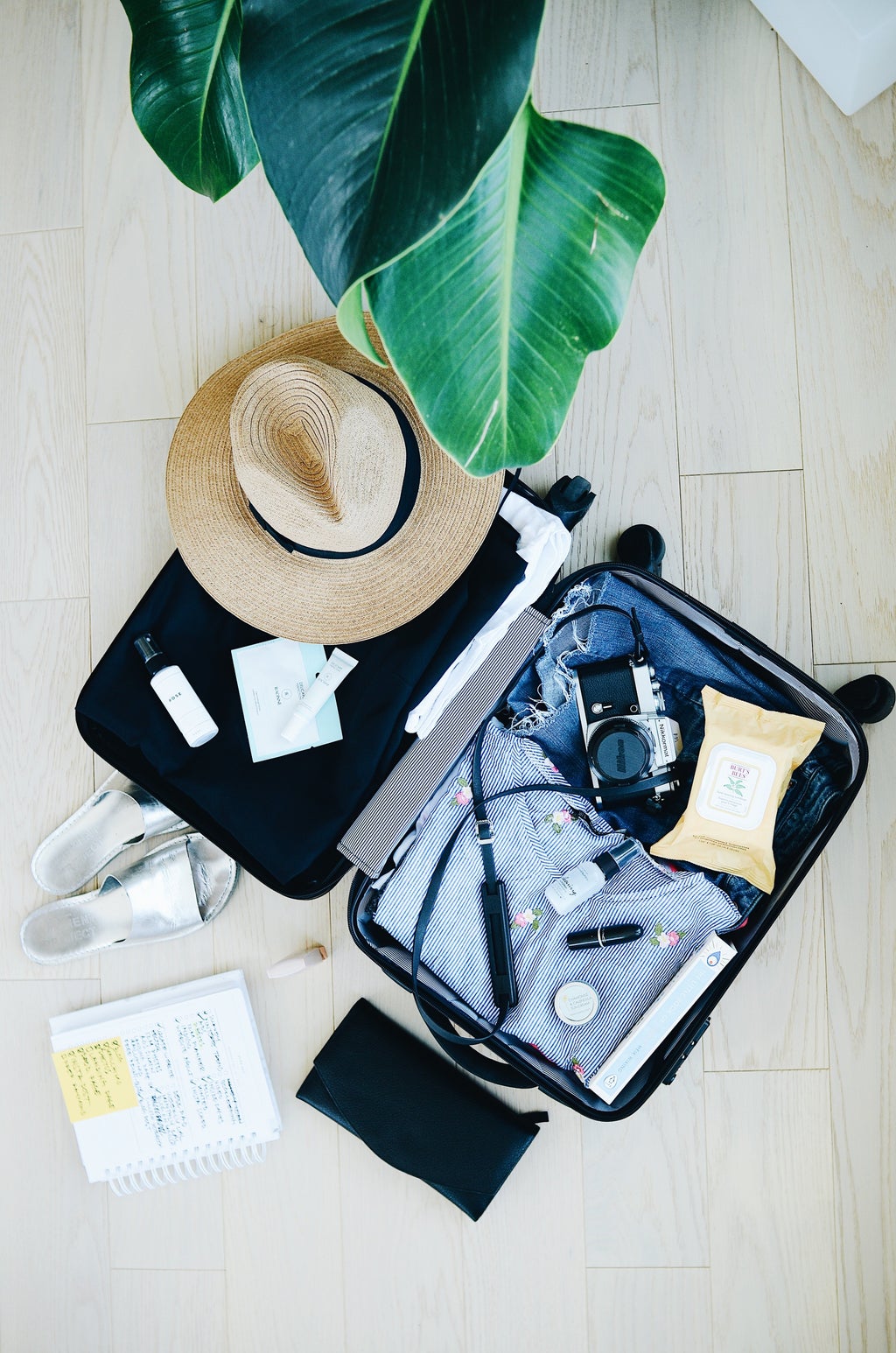 My way to pack: I always overpack because you never know if you will see your husband or wife and you may have to wear something that makes you stand out. What is wrong with an extra 7 outfits? You may get stuck wherever you are. 
The correct way to pack: DO NOT overpack because you will be stuck trying to sit on the suitcase and make sure it is closed. An extra two outfits are okay but do not think that tiny suitcase is your whole wardrobe. 
My way to pack: After rolling everything including my extra outfits for my future husband, I just place them in there without thinking twice.
The correct way to pack: Pack by outfits that way it is easier to identify what you will be wearing next.
A few tips for packing:
Roll the clothes into hot dogs that way you create more space. I know right. Game. Changer. Folding takes too much work.
Keep essentials in your carry-on bag like medicine, chargers, snacks, etc. All valuables should be in a bag, so they are not being tossed around in the suitcase.
Pack sample-sized toiletries. It saves space and if a spill were to happen, only a portion of your toiletries would be gone.
Layout your clothes the night before. Do not bury the outfit you were going to change into when you got to the airport at the bottom of the suitcase.
Do not do what I do! I stay up pack until 3:00 am when I plan to leave at 9:00 am. Most of the time, I am too busy watching Love Island, overthinking what is in my suitcase or moving like a slug. I have a trip coming up and I bet you a pack of skittles, I will still pack the night before. If you have not learned how to be a better packer, remember to always make sure you have your essentials, lip balm and a good pair of shoes!
Want to see more HCFSU? Be sure to like us on Facebook and follow us on Instagram, Twitter and Pinterest!