With this recent presidential election, it is a time of change and looking forward, but even with this, it is important to reflect and understand the lasting effects of the last administration. On Nov. 17, former President Barack Obama released the first book of his two-part memoir detailing his time in office and even aspects about his childhood and political career leading up to his two consecutive presidential terms. In 2017, this highly anticipated memoir was sold alongside its second part and Michelle's own book, Becoming. On the first day of its release, it was met with praise and sold just under 900,000 copies. However, even with the excitement surrounding the book's release, there were mixed reviews in the receiving audience. Before the release of his 2020 memoir, President Obama had two other books under his belt.
Before the Memoir
These books were written prior to the height of his political career and therefore, were very different in content and tone to his newest release. In 1995, he released Dreams From My Father, which many feel to have been raw and intimate in nature. When writing this book, he was early in his political career and that was reflected in his writing. His excitement and starry-eyedness were captured in his writing as he spoke a lot about his plans for the future and dreams for his family and country. Overall, it was a very intimate look into young Obama's mind and aspirations.
Around 11 years later in 2006, he released his second book titled The Audacity of Hope. At this time, he had already developed a very promising political future, considering that he secured a senate position and his upcoming run for office. Throughout the book, he speaks very plainly about his policies and the nature of their future through a heavy analysis of statistics and figures. In this book, he has a plan for the country's future and wants to see that come into fruition but also wants the audience to be on the same page as him. Both books were written at different points in his life and tell the story of what had happened to him up until that point, as a different man. Since then, he has had much more experience and even executed some of what he had spoken about in these books.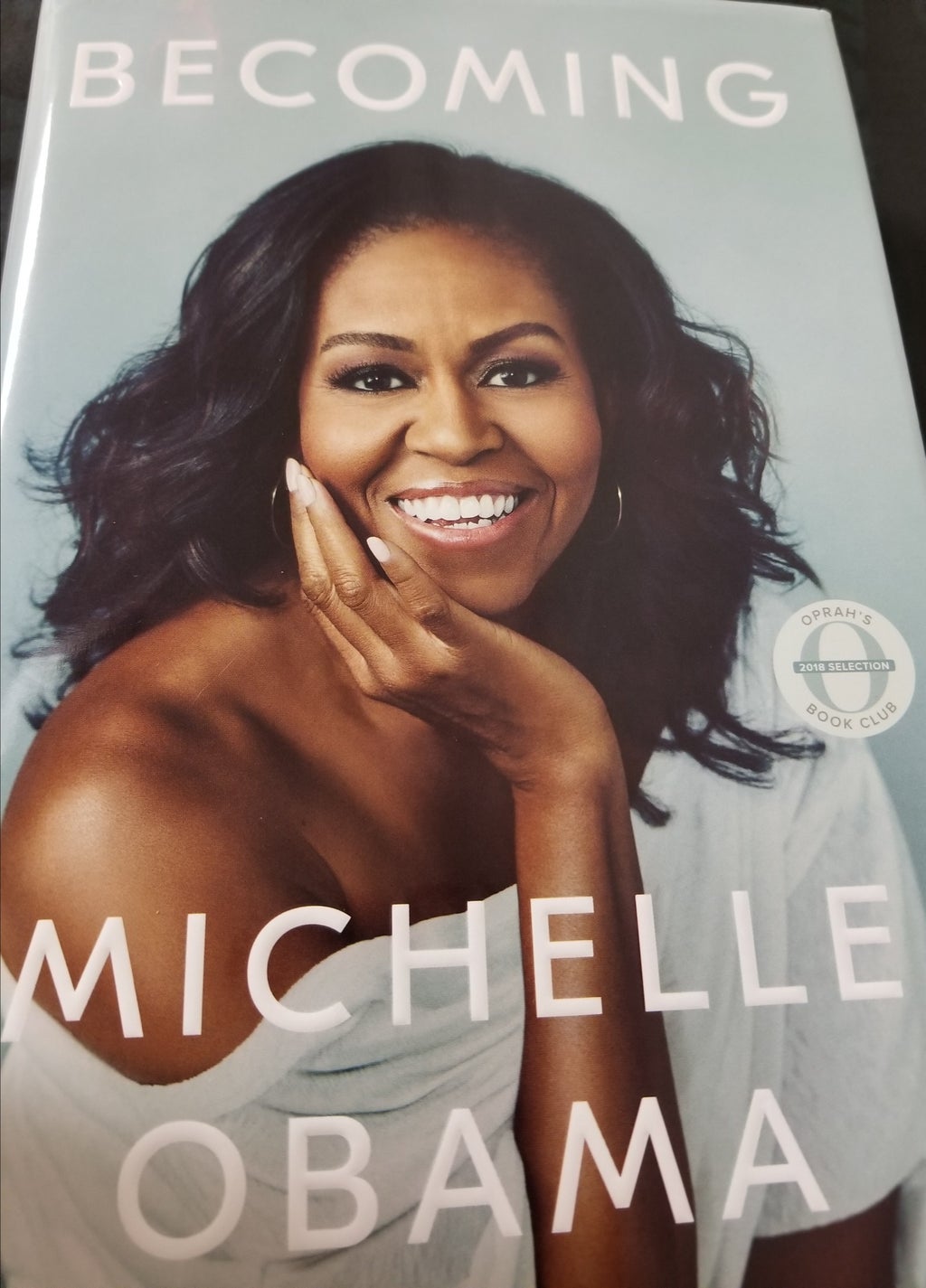 What Obama Wants His Readers To Get From His Memoir
Now comes A Promised Land. In an interview with Crown Publishing Group, Obama shared that this book is an "honest reckoning of [his] time as president. The events and people that shaped those eight years." He further explained that he wants the readers to have some sort of idea of what it was like to be the President of the United States and the sort of decision making that has to be made. He wanted the book to be a reminder of the fact that the role of President is a job and mistakes are made with any job, but also to let young people know that this country is theirs and that the democracy is there for their choice. However, like with any memoir, there were some mixed reviews, especially due to the state of politics in America today.
The Good
The positive reviews highlighted his lyrical writing and ability to make a 728-page book an "easy read." A Promised Land has been met with a 93 percent approval rating, according to Google Reviews, and 80 percent on GoodReads. The reviewers note the intrigue he put into his writing and explaining how his biracial and multi-cultural upbringing had largely led to the path he chose to take in life. Many also praised his honesty and explanation of the development of his thought processes while in office. Overall, many of the audience's reviews surrounded the idea of closeness and feeling as though they know the former President.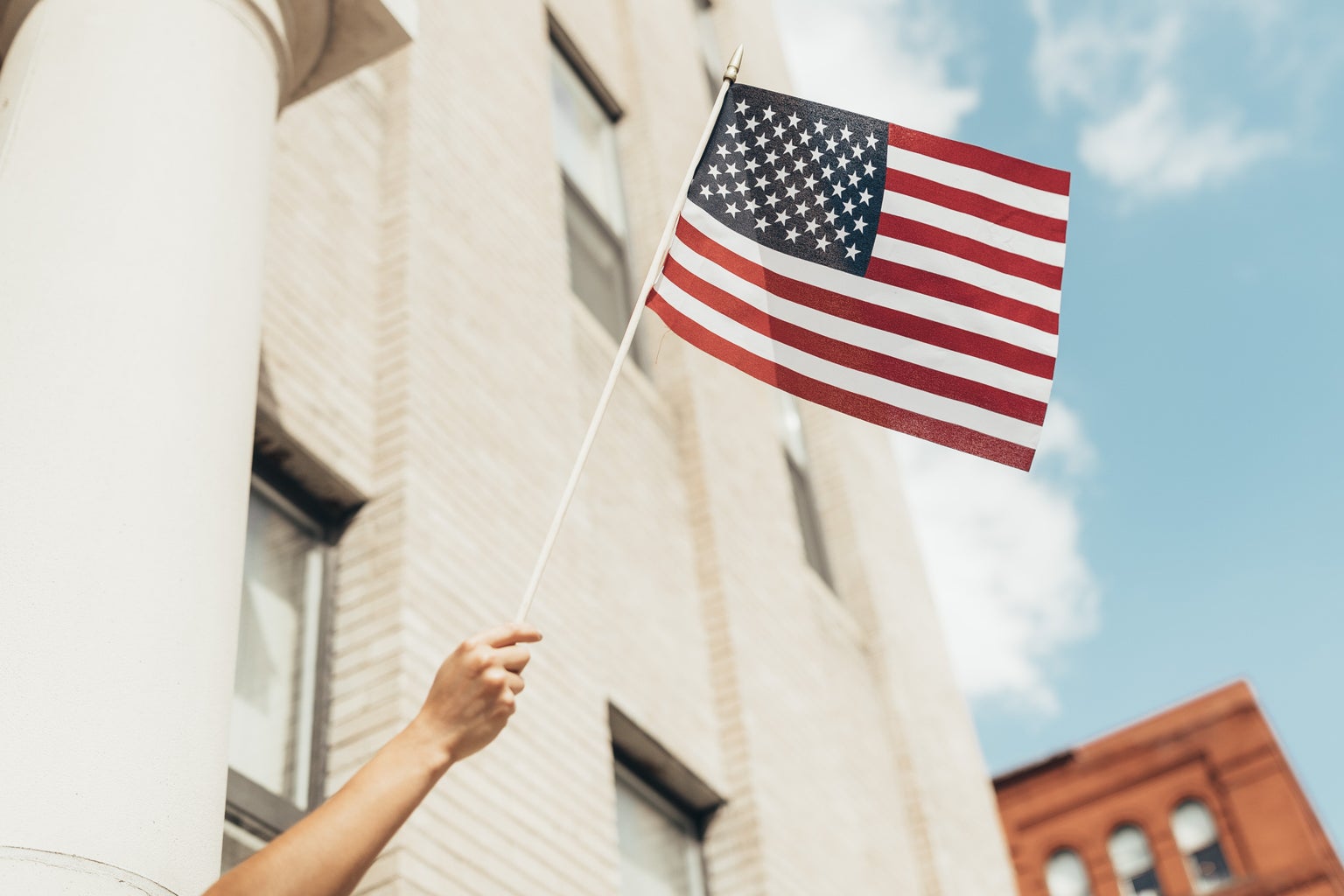 The Bad
On the other end, some were not too ecstatic about the memoir. Some felt that his ego got in the way of his writing, leaving a divide between himself and the audience. Meanwhile, others felt that brevity was not his strong suit and the text was too long-winded. Other users commented on the legitimacy of his presidency or their dislike for him personally.
Concluding Thoughts
Overall, for the purpose of remaining unbiased, it is important to understand the reviews in the context of the book's readability rather than taking the current or past political climate into account. Happy reading!
Want to see more HCFSU? Be sure to like us on Facebook and follow us on Instagram, Twitter, TikTok, Youtube and Pinterest!