Most college freshmen are aware of the ups and downs of living in a dorm at FSU (a little more than they'd like, honestly) unless you were part of the lucky bunch that hopped straight into the apartment wave their freshman year. While the basics of dorm living are very apparent, from the unfortunate bathroom-sharing situation to roommate horror stories, no one really talks about how it's like to be the RA, or resident assistant, and all of the perks (and affordances) that come with this position. Sophomore Malachi Taylor, a first-time RA at Magnolia Hall, tells everything you need to know about being an RA. 
Her Campus (HC): How long have you been an RA, and what is your favorite part about it so far?
Malachi Taylor (MT): I've been an RA since the beginning of the semester way back in August, so about four months now. There definitely have been a lot of ups and downs, but my favorite part about being an RA is just knowing that I can always assist someone or help someone. Even if it's in the smallest way, I love that I can help people and just make their day a little better. 
HC: What are some of your duties as an RA; what does your daily routine consist of?
MT: I am a receptionist at my building, and my main duties include basically helping freshmen navigate their freshman year, teaching them how to get in contact with certain resources all over campus such as the library and be there to assist in any way I can. Basically, my main job is to act as a server or mentor for freshmen while still maintaining codes of conduct within the dorm.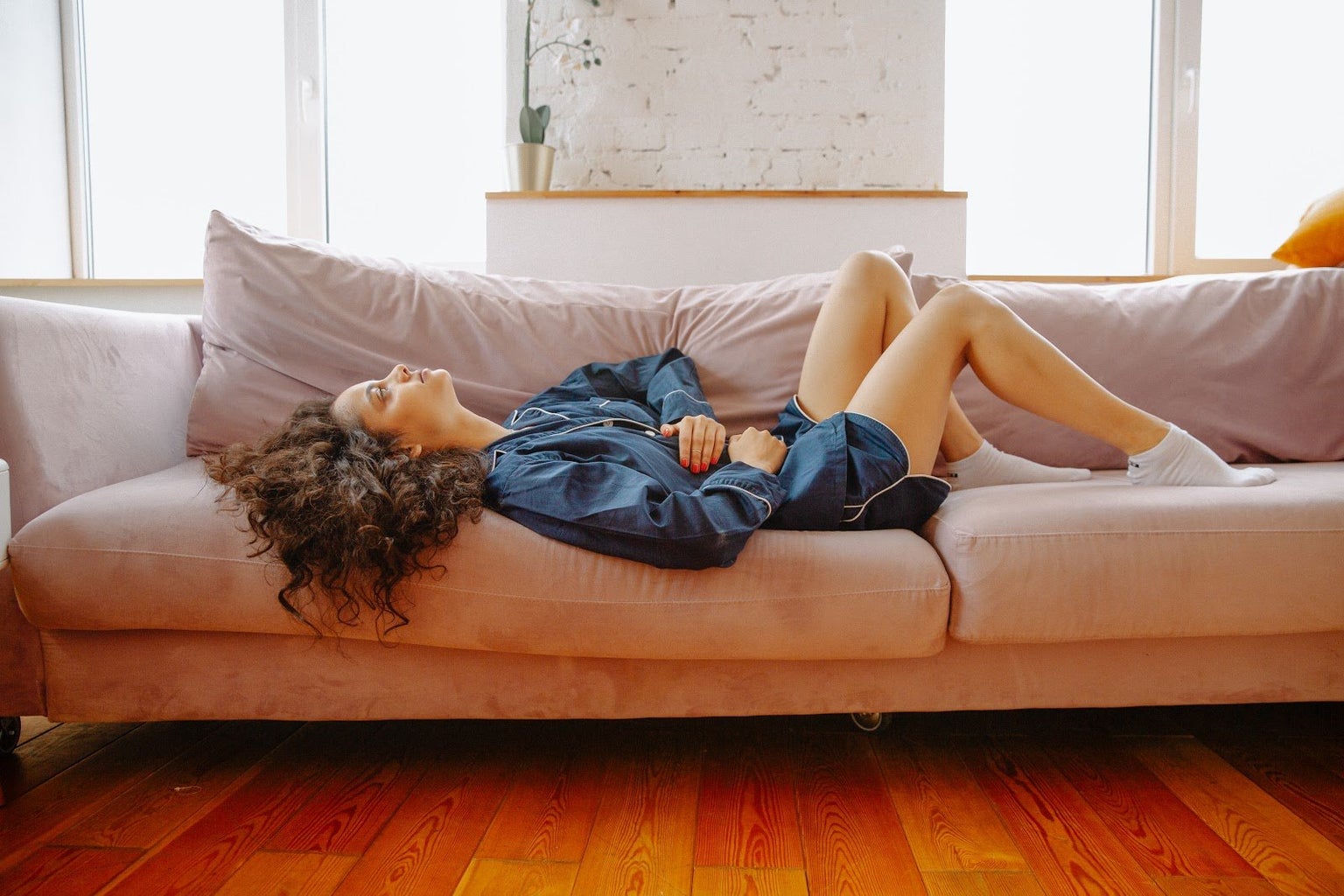 HC: What is the living situation like for you guys as RA's in the dorms?
MT: Luckily, we get our own rooms with our own bathrooms, no roommates to argue with anymore!
HC: What were you most nervous about going into being an RA this semester, especially with the pandemic?
MT: I think the main thing I was most concerned about going into this semester with COVID-19 as an RA was not being able to connect with the freshmen on another level. Not having face-to-face interaction and being able to make those connections definitely discouraged me. 
HC: What are some of the most common disturbances you deal with from the students? In other words, what are your biggest struggles with the students in the dorms?
MT: The most common issues include students being loud and making noise during quiet hours, not abiding by guest and conduct policies, and roommate issues, although this is not too common. However, the biggest issue this semester is probably not abiding by COVID-19 regulations and safety precautions such as not social distancing and not wearing masks in common areas. 
HC: What would you advise to anyone who is interested in becoming an RA?
MT: I think the biggest piece of advice I can give to anyone who wants to be an RA is to not be too hard on yourself because this job is just as new to you as living in a dorm is new to freshmen. Another hugely important factor in being a good RA is being understanding, non-judgmental and always making your residents' concerns feel valid. 
Want to see more HCFSU? Be sure to like us on Facebook and follow us on Instagram, Twitter, TikTok, Youtube and Pinterest!