Some of you may be in the same place I am. If you hear the word quarantine one more time, you might just lose your mind! We all know its important to stay in, and were all participating in social distancing, but we all are just longing for the day that this is all over. In fact, some of us may have started to think of all the things they are going to do after this hard time is over. I know I have! I would love to share the things I am going to do after COVID-19 is gone and maybe you will get some inspiration.
Me and my best friend have been seeing each other occasionally over this quarantine time, being careful to keep our distance, but this week we decided to not see each other anymore because it is slowly getting worse. So one of the first things I'm going to do is hug and love on my best friend! No doubt we will be headed to the beach, which is another thing I am most definitely going to do! I have to admit, getting vitamin D at this time is not as appealing when there is no beach to go to. I will most definitely make up for lost time ad head over to Destin!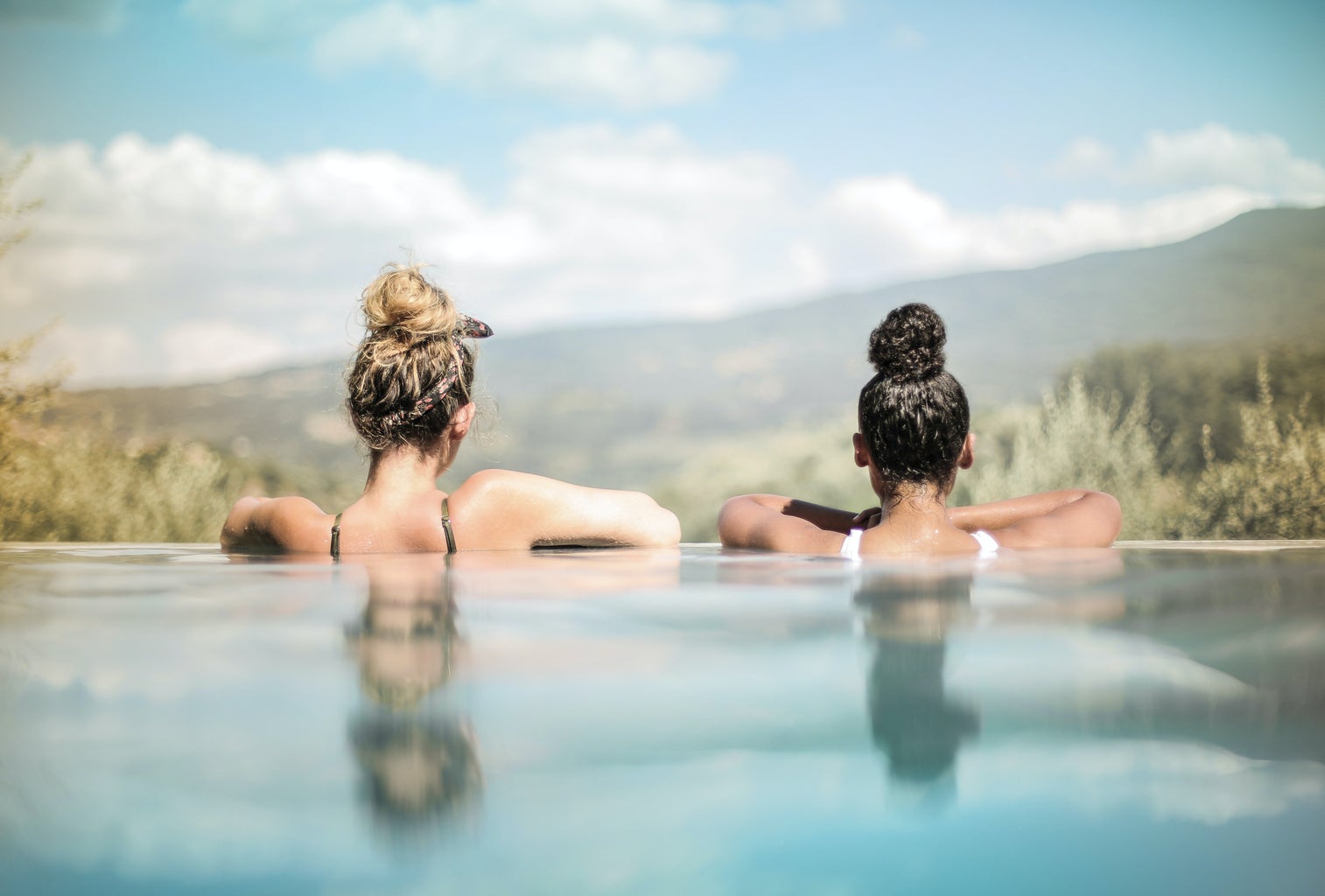 My grandparents are my favorite people on earth. I love them so much! It kills me that I can't see them right now.  Of course, I have called and talked to them, but I miss their hugs and seeing their faces. You can bet that I will be paying a visit to them very soon of these distancing times are over!
One thing that I have done since a child during the spring and summer is going to the local strawberry farm. It's a cute place with rows and rows of fresh strawberry plants, and nothing tastes sweeter than a strawberry that has been picked straight off the plant. This place also has the best frozen strawberry yogurt you will ever have! PSA: if you know of a local fruit or vegetable picking place, I strongly recommend going there!
Reading is a form of therapy for me, and I absolutely love to go and sit at a local coffee shop and read for hours on end. Here at home, I go to a place where some of the employees and I are on a first-name basis, and it feels like a home away from home. I miss it so much! I can't wait to go back there and get a delicious coconut cold brew and just sit down and read to my heart's content! That reminds me, while reading is a form of therapy, shopping for books has almost the same effect on me. There is nothing more soothing than walking around a store filled with books, and getting samples of all the books that interest you. I will definitely be going to a bookshop after quarantine is over.
The most important thing to remember during this time is that you are not alone. Take advantage after this disease has gone from us, and live life to the fullest!
Want to see more HCFSU? Be sure to like us on Facebook and follow us on Instagram, Twitter and Pinterest!