Spring break is finally here! While many choose to spend their vacation relaxing by the beach or going sightseeing, some of us choose to hit the slopes. If you're going skiing this year, here are a few things to expect.
Expect varying snow conditions
Snow conditions will vary by where you go skiing, the time of year, the temperature and the amount of snowfall. Before you go on your trip, make sure to research the weather forecast and projected snowfall for the dates you will be there. Different conditions will affect how you ski – you risk going faster than intended or slipping on icy slopes and it is easy to get slowed down or stuck in slushy snow. Pay attention to the forecast and prepare yourself for the different conditions you could experience.
Get ready to see some breathtaking views
Whenever I go skiing I feel like I have been transported to a different world. The views are absolutely incredible. Living in Florida, I'm not used to standing on the peak of a mountain and literally feeling like I'm on top of the world. It's important to take breaks from the actual skiing to look around at the spectacular scenery surrounding you. Moments like that are ones that remind us how small we are in the grand scheme of things.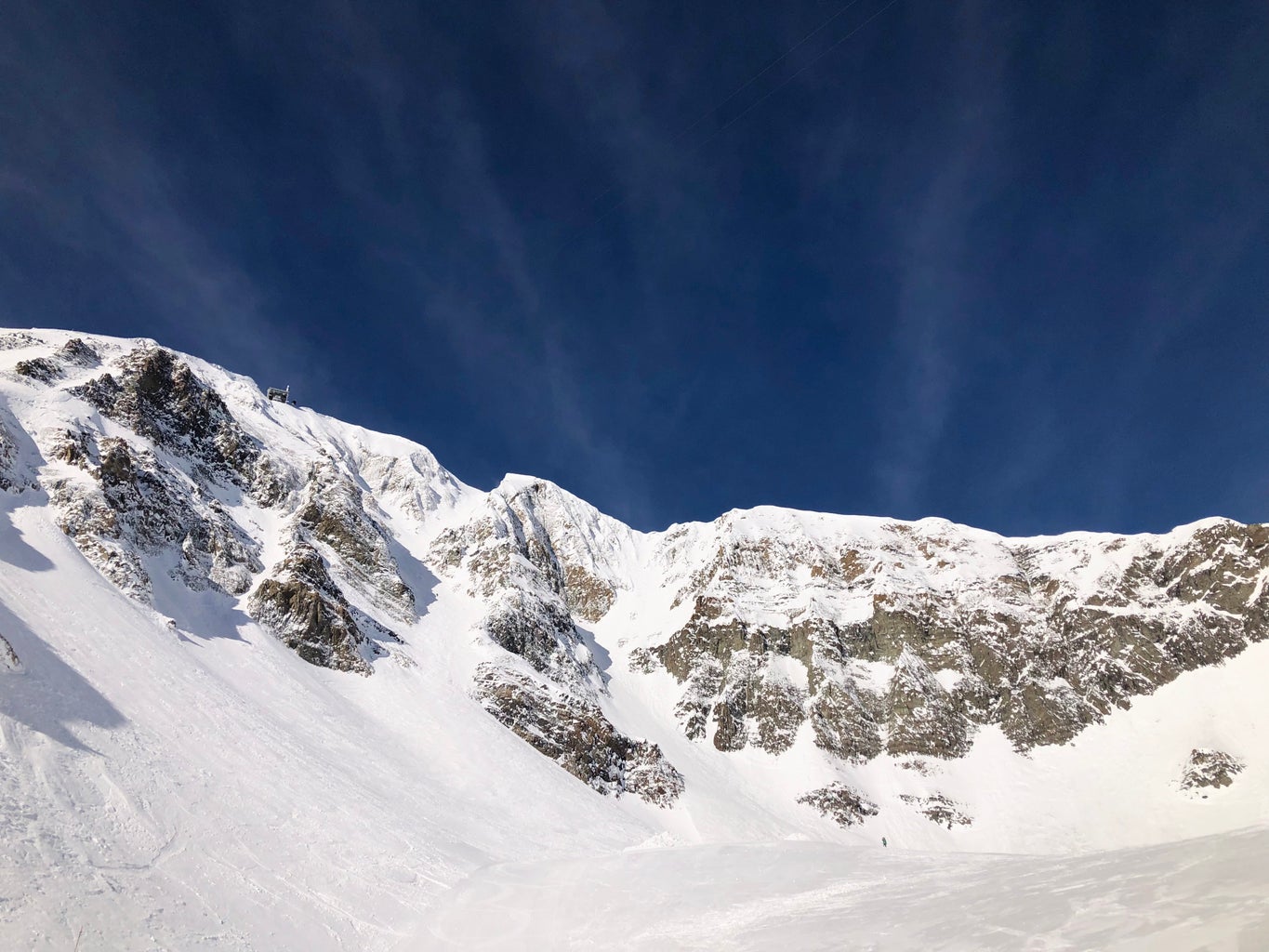 Be prepared for the change in altitude
Most ski resorts in the Rocky Mountains sit at an average base level altitude of 9,000ft. Again, I live in Florida by the beach. I'm used to literally no altitude. Every single time I go skiing, I experience altitude sickness in the first few days as my body adjusts. The main symptoms include headaches, nausea, dizziness, and fatigue. Some ways to prevent this or lessen the severity are to start hydrating before you arrive, eat a lot of carbs, avoid alcohol and make sure you are getting enough sleep.
Don't expect to be able to hit the hardest runs on your first day
Whether you're an experienced skier or not, you will need a day or two to get used to your ski legs. I have been skiing for as long as I can remember and still feel like I'm going to tumble down the mountain on my first run. Other than feeling hesitant or discouraged, you will also feel the effects of a more strenuous workout than usual. So, make sure you are hydrated and fueled for your first day. And take it easy!!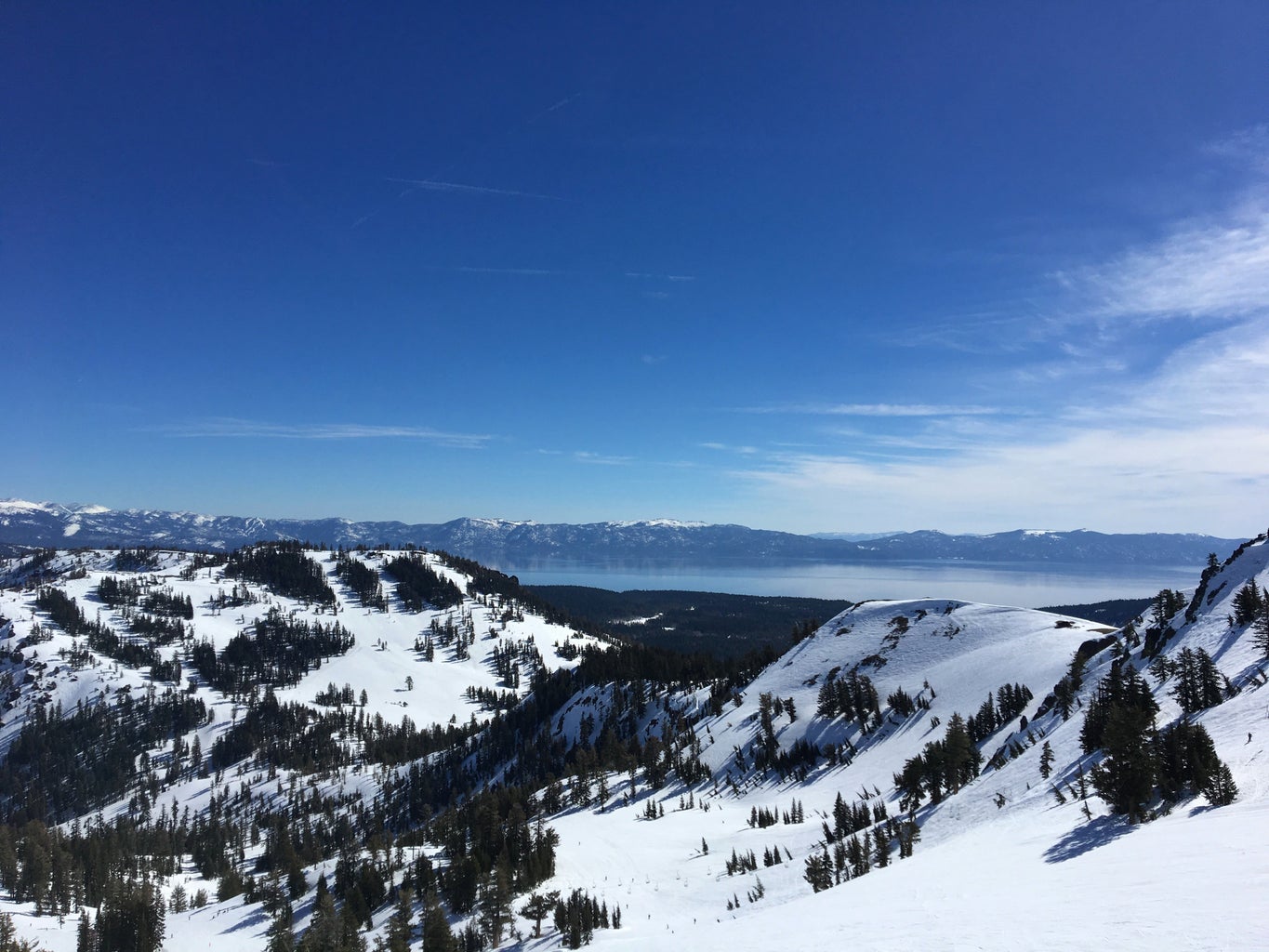 Eating out will be really expensive
Because ski resorts and towns are driven by tourism, they are filled with souvenir shops and overpriced restaurants. Because of this, my family typically eats in for breakfast and lunch and only goes out for dinner. We go to the grocery store when we arrive and stock up on enough food for those meals. It's nice to go out to eat when you're on vacation, but I would recommend limiting it to once a day to avoid overspending.
If you're traveling over break, make sure to stay updated on COVID-19 and take all necessary precautions. Have fun and be safe!​
Want to see more HCFSU? Be sure to like us on Facebook and follow us on Instagram, Twitter and Pinterest!