Wayward Guide for the Untrained Eye: A New Web Television Series
The year 2020 has been a crazy year to create new forms of theater, but one group rose to the challenge. By using their pre-filmed show and ability to fill a podcast in these trying times, the Tin Can Brothers are bringing a new mystery series to everyone's homes. Through their financing on Kickstarter, Wayward Eye is a 10-episode, quarter-hour series with an accompanying 10-episode podcast that explores the secrets of the fictional town of Connor Creek.
The Tin Can Bros are made up of three Los Angeles based entertainers: Joey Richter, Corey Lubowich and Brian Rosenthal. These three men met at the University of Michigan and are also members of Team Starkid, the theater group that created the A Very Potter Musical trilogy. Through the Tin Can Brothers, they created musicals like Spies Are Forever and the Off-Broadway play, The Solve It Squad.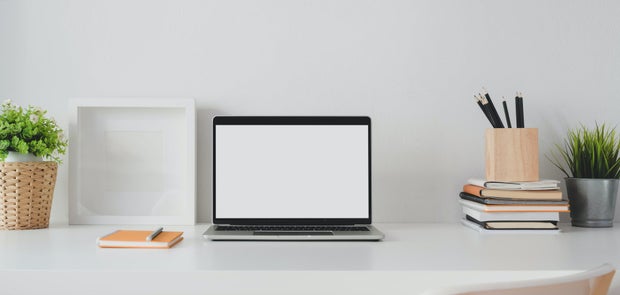 Photo by Bongkarn Thanyakij from Pexels According to the Tin Can Bros website, this combination of a YouTube show and podcast series is summarized as follows: "When an alluring corporate corruption story falls unexpectedly into their laps, twin podcasting-team Artemis and Paul Schue-Horyn are given the chance to prove themselves as top hosts at the American Podcasting Network. But opportunity soon leads to tragedy as the eccentric and divided locals they are interviewing in the small California mining town of Connor Creek start dropping like flies. With the threads of their investigation quickly becoming tangled and rumors of a bloodthirsty werewolf on the loose, the Schue-Horyn twins need to decide who to trust and the price they're willing to pay for a juicy story."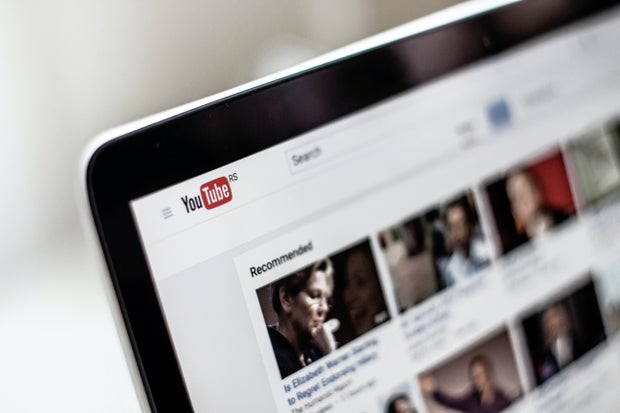 Unsplash The trio was inspired by crime podcasts such as S-Town, which created a fictional story in which the audience follows a podcaster through their firsthand experiences in a mysterious town. According to an interview from Comicbook.com, the trio stated that they wanted to elevate this seemingly common crime podcast into something new and different by adding comedy and introducing two ways of consuming the media. They wanted to show how the characters of Artemis and Paul think through their podcast, as the YouTube show only shows the interviews of the characters and not the true thoughts of the protagonists.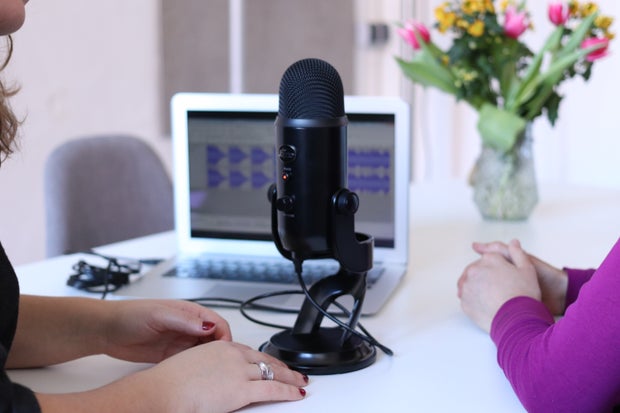 CoWomen via Unsplash Not only does Wayward Eye feature many of the actors from both the Tin Can Bros and Team Starkid, but according to Broadway World, it also features Darren Criss, Sean Astin, Carlos Valdes, Titus Makin, AJ Holmes and YouTube sensation PAINT. They wanted to include as many characters as possible in the town of Connor Creek in order to truly show how weird the town is at its core.
Check out this titillating web series on the Tin Can Bros official YouTube channel, with new episodes released weekly. The companion podcast episodes in the meantime are available to listen to on Apple Podcasts and Spotify. Buckle up for the journey that Paul and Artemis are about to take you on for, as Artemis says, "Everyone in this town seems like they are hiding something."
Want to see more HCFSU? Be sure to like us on Facebook and follow us on Instagram, Twitter, TikTok, Youtube and Pinterest!