On Monday night at around 8 p.m., a gunman opened fire at the heart of Austria's capital city of Vienna. Just minutes before, residents of the city were cherishing one last night of freedom before a nationwide lockdown to ease the spread of COVID-19, which would begin the next day.
The shooter, identified as Kujtim Fejkulai, was heavily armed with an assault rifle and wearing a fake explosive suicide vest. Eyewitnesses claimed the shooter aimed randomly at bustling bars and cafes in Vienna's popular neighborhood nicknamed the "Bermuda Triangle." The area is a symbolic Jewish landmark, home to the last surviving synagogue after the Holocaust in German-speaking Europe. The attack left four dead and 22 injured, including a police officer who responded to the call. The deceased have not yet been publicly named; however, authorities have said that among them were "an elderly man, an elderly woman, a young passerby and a waitress."  Austrian Chancellor Sebastian Kurz has deemed this tragedy a "fight between civilization and barbarism" and "an attack of hatred—on our way of life, on our democracy."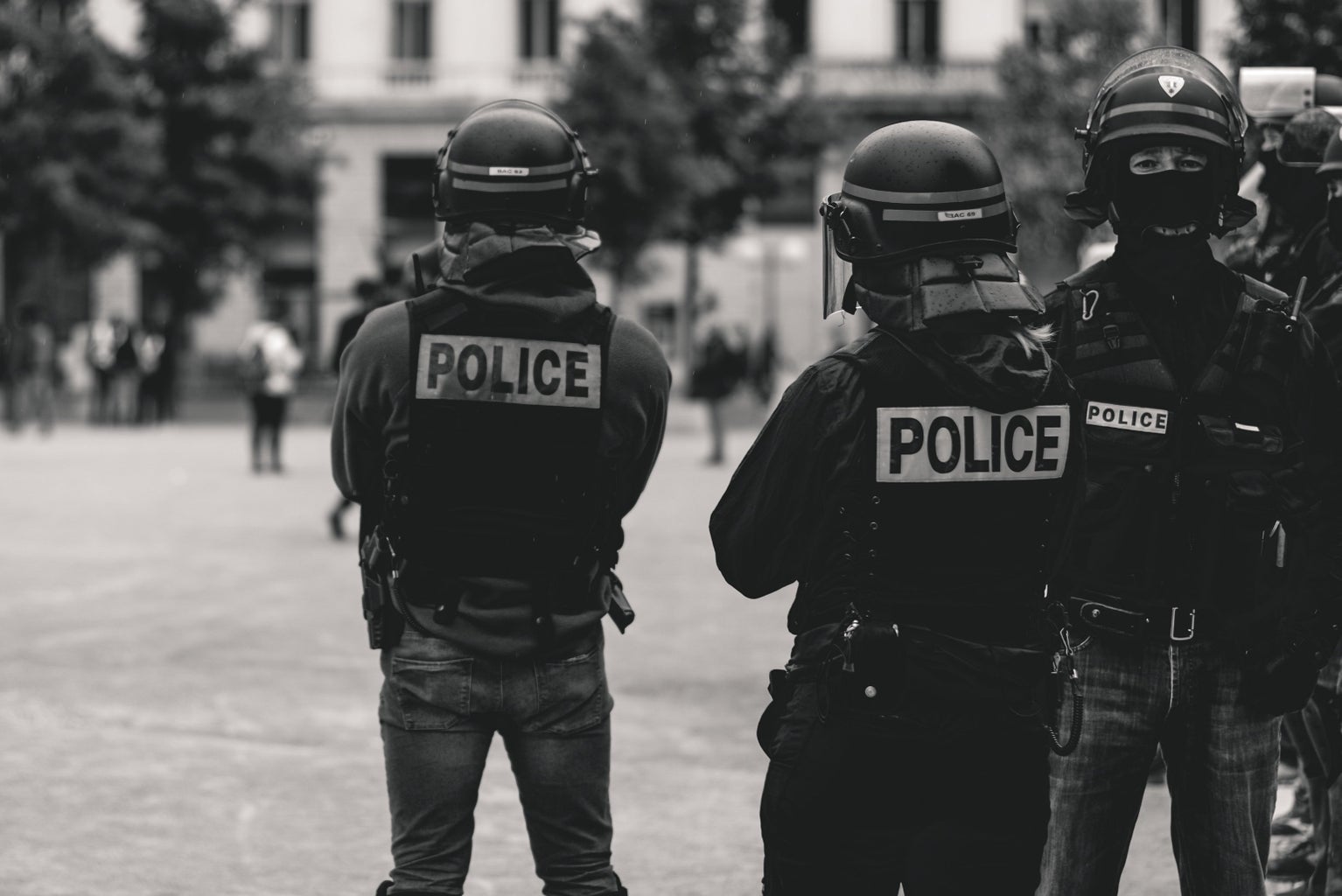 The shooter was a 20-year-old Austrian native who had previously been convicted of terrorist charges. Fejkulai was sentenced to 22 months in prison in April of 2019 for attempting to travel to Syria to join the Islamic State. In December of 2019, he was released early under juvenile law. Fejkulai was shot and killed by police only a few minutes after the start of the attack. Chancellor Kurz has said that Fejkulai was "probably alone." However, authorities advised Austrian residents to remain at home while further investigations are conducted to determine if there are other shooters or accomplices involved. Compulsory school attendance has been suspended, and residents have been encouraged to avoid the city center in case another gunman is still on the loose. At the time of this writing, 14 individuals have been arrested in connection to the deadly attack, including at least two suspects from St. Polten, Fejkulai's hometown. 
This attack occurred just days after three individuals were stabbed in a basilica in Nice, France. The Nice tragedy was also presumably linked to Islamic radicalism; although, ISIS has not claimed responsibility for either event. These brutal attacks have spread a wave of fear to other European nations. The United Kingdom has raised its terror threat status from "substantial" to "severe" in the wake of recent events. British Home Secretary Priti Patel announced this change on Twitter, and added that "the public should remain vigilant and report any suspicious activity to the police." 
The incident in Austria has led to an international outpour of grief and support from the European community and nations all over the globe. "We, the French, share the shock and grief of the Austrian people," tweeted the French President Emmanuel Macron. Giuseppe Conte, the Italian Prime Minister, similarly tweeted, "There is no room for hatred and violence in our common European home." Leaders of the United States, Greece, Australia, Germany and Russia have all likewise expressed their deepest condolences for the families of the deceased and Austria as a whole. 
Want to see more HCFSU? Be sure to like us on Facebook and follow us on Instagram, Twitter, TikTok, Youtube and Pinterest!