Viewers Reactions to Last Week's HGTV "House Hunters" Episode: Throuple Edition
Dedicated viewers of the popular real estate TV show, House Hunters, were in for a surprise last week when HGTV aired the eighth episode of the 184th season, "Three's Not a Crowd in Colorado Springs." In this episode, they introduced a married couple, Brian and Lori, who are in a consensual polyamorous relationship with Angelica, a woman who they met in Aruba and had a commitment ceremony with prior to house-hunting. Brian and Lori explained they planned to live in this new house with Angelica along with the two kids they already have.
What is most notable from the episode's airing is the varied responses from its audience members ranging from horror, joy, confusion and disgust. Many social media platforms blew up with tweets and messages shortly after with arguments on certain aspects of the throuple's relationship, their individual personalities and the unique wishes they had for the house of their dreams. Even a week after its appearance, the episode is stirring up some of the most heated conversations about commitment, relationships and the exposure of certain topics on tv.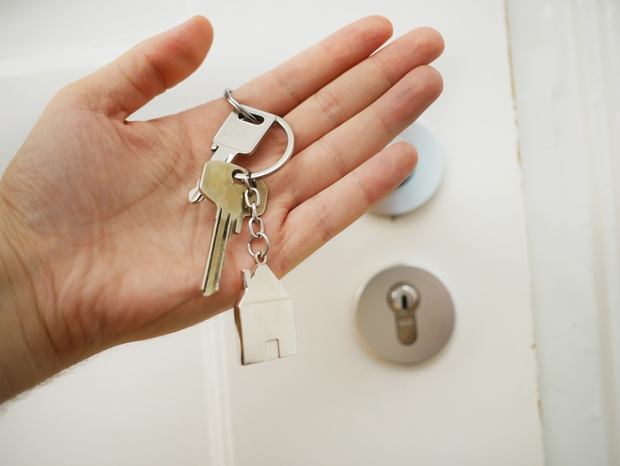 The Wishlist:
One of the most frequently discussed topics dealt with the things each individual wanted to look for in their new house. To start off, Angelica's main wishes included a three-car garage and an all-white kitchen, Lori wanted a standard fireplace and Brian just wanted a nice view and a decent amount of space for his kids to spread out. These were all individual requests but the one thing they all agreed on was a vanity in their master bedroom to accommodate a total of three sinks. Many audience members scrutinized the practicality of having a three-sink vanity adding that it would be hard to find and/or sell a house in the future with such a unique feature. Others came quick to the throuple's defense adding that the place they choose to live should be a place that should accommodate specifically for their wants and needs and for not anybody else's.
The Relationship:
Another thing people commented on was the fact that Angelica has no legal standing in the marriage due to the commitment ceremony including no legal obligations for either party involved. This prompted one law professor, Edward Stein, at the Cardozo Law School to say, "She lacks legal protections in the case of death or divorce or other problems, and that's why there's a need to do something to protect her." Along with this, others threatened to stop watching the show because they saw HGTV featuring a polyamorous relationship as a negative thing and even went as far as bringing their own religious beliefs and opinions into the discussion. To contrast this, queer author and feminist, Roxanne Gay, tweeted, "Oh my god. A throuple on House Hunters. Great episode!!!! Educational."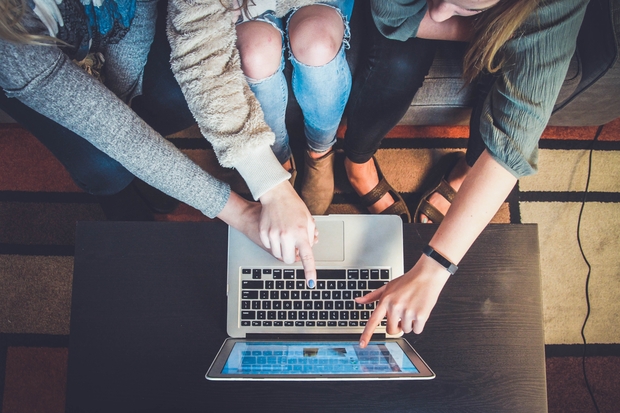 The Takeaway:  
This episode exposed the variety of responses and opinions people have when it comes to polyamory and exposure of polyamory on television. Additionally, it hinted at society's complicated reactions to non-monogamous relationships; that they are not always supported or encouraged by everyone; that there are some who disagree with it completely due to a wide array of social and political backgrounds, as well as religious standings and thoughts on relationships in general. At the end of the day, the initiation of discussions surrounding polyamory and other relationships is a small step to a healthy line of communication between people who have divergent beliefs and might shed light on the consideration of multiple opinions rather than one gold-standard opinion.
Want to see more HCFSU? Be sure to like us on Facebook and follow us on Instagram, Twitter and Pinterest!