If you're anything like me, picking an activity to do on Valentine's day gives you a headache. Whether you have a valentine or hanging out with your galentines, here are some activities you can do to celebrate the day of love based on your zodiac sign!
Aries (Mar. 21 – Apr. 19) – Mini Golf
Aries are known for being eager, dynamic and competitive, so playing a round of mini-golf with your loved ones is an excellent way to spend Valentine's day! If you're hanging around Tallahassee, you can hit up Fun Station for some mini-golf for $6 a person.
Taurus (Apr. 20 – May 20) – Painting
Taurus' are extremely creative individuals, so a night of painting definitely should be on the itinerary. Grab a couple of canvases, some fun colors, some brushes and you're on your way to a fun and exciting night! If you're looking to go out, you can hit up Painting With a Twist. If you're 21 and over, you can even bring your own wine!
Gemini (May 21 – Jun. 20) – Hiking
Gemini's love adventure and what's more adventurous then spending the day outdoors! If you want to stay close to town, check out Lafayette Heritage Park. If you want to make more of an adventure out of the day, drive out to the Wakulla Springs Trail.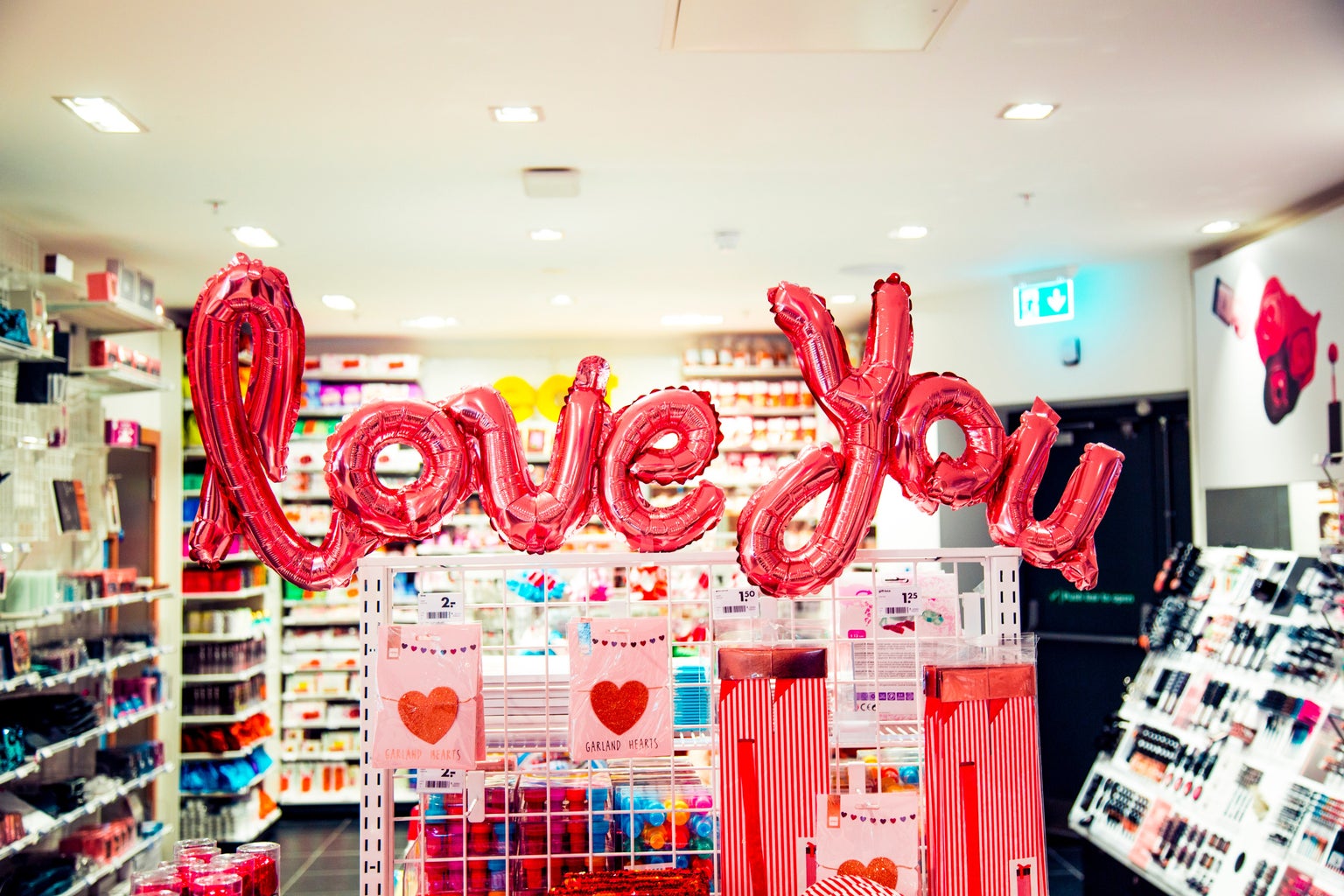 Cancer (Jun. 21 – Jul. 22) – Movie Night
Cancers' are definitely known as the most emotional sign. On Valentine's Day, watch some classic tearjerker movies like The Notebook or The Fault in Our Stars. Pair the night with a homemade meal and you're golden!
Leo (Jul. 23 – Aug. 22) – Spa Day
Leo's love to be spoiled! If you have the funds, you can make an appointment at your local spa. But if you're like the majority of college students, a spa day isn't exactly in the budget. So DIYing is a must! Put on your favorite robe, look up some face masks on Pinterest and pull out your favorite nail polish for a spa day on a budget.
Virgo (Aug. 23 – Sept. 22) – Farmer's Market
Virgo's are known as practical planners, so take the responsibility out of their hands for Valentine's dates. Walk around a farmer's market looking for some fresh fruits and veggies to make a homemade meal together. Virgos live for good communication, so make sure to have an engaging conversation over dinner.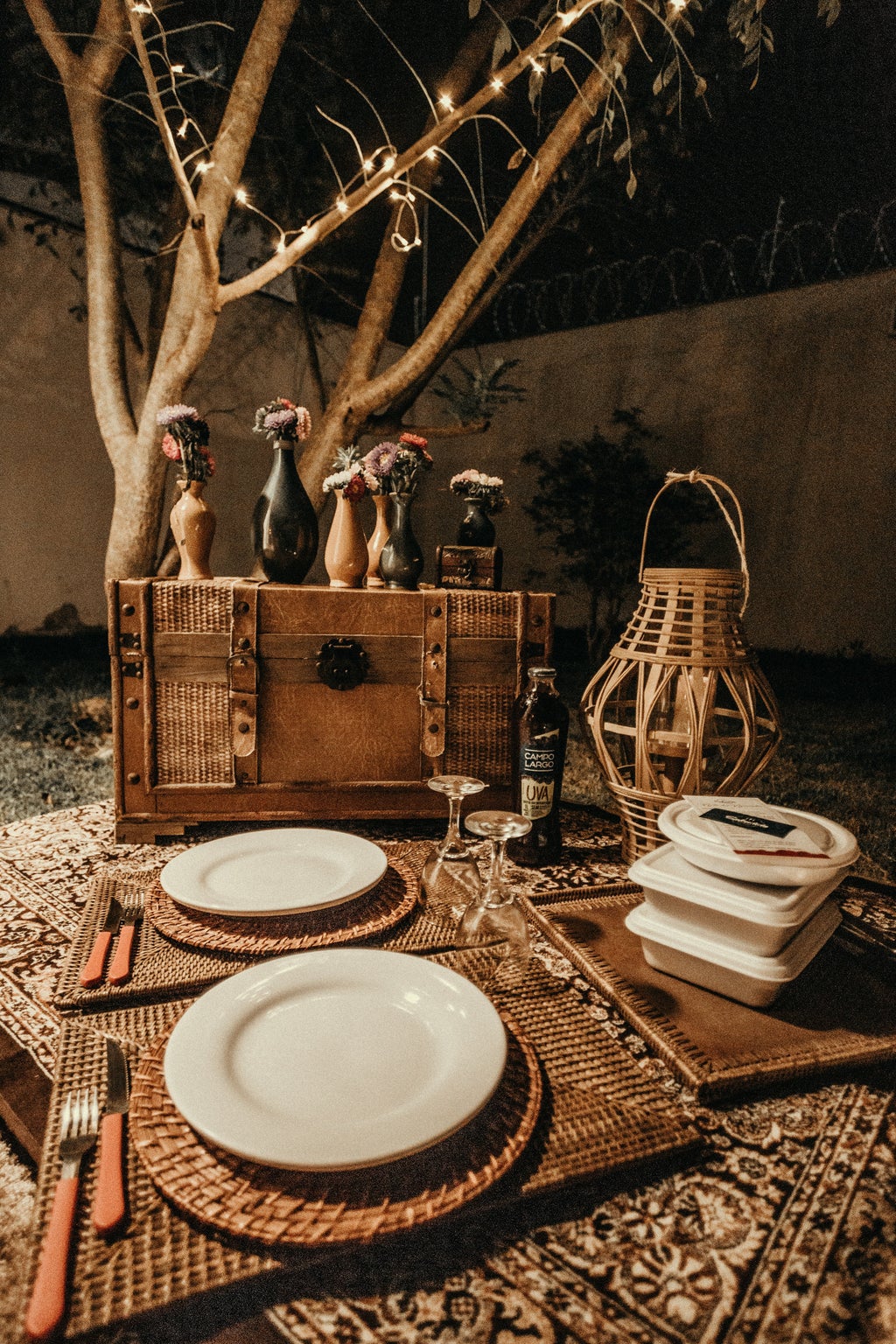 Libra (Sept. 23 – Oct. 22) – Concert
Libras love to be social and have a good time! A concert provides the best of both worlds. Stop at the trendiest restaurant in town for a good Insta pic before heading off to the show. On Feb. 14, The Beach Boys will be in town, performing at the Ruby Diamond Concert Hall on FSU campus!
Scorpio (Oct. 23 – Nov. 21) – Tarot Card Reading
Scorpios are definitely the most mysterious sign and are fascinated by anything out of the ordinary.  For the perfect date with a Scorpio, go get a tarot card reading. Whether you get your own cards or find a professional, Scorpios with definitely love this activity on Valentine's Day!
Sagittarius (Nov. 22 – Dec. 21) – Trivia Night
Sagittariuses live to learn and spread knowledge. What's a better way to put their brains to the test than to test their knowledge with a trivia night? If you can't find a local hangout holding an event, create your own Jeopardy game and test your knowledge on each other!
Capricorn (Dec. 22 – Jan. 19) – Museums
Similar to Sagittarius, Capricorns also love some intellectual stimulation. A trip to the museum is perfect for a Capricorn! Art museums provide the perfect place to look at interesting pieces of art that act as conversational starters. Capricorns love a good debate, so be sure to talk about your honest opinions. In Tallahassee, you can check out the American Folk Art Museum & Gallery or even the FSU Museum of Fine Arts!
Aquarius (Jan. 20 – Feb. 18) – Stargazing
Pack up a moonlight picnic and head into the middle of nowhere to see some stars. Aquarians are a little quirky and love to discuss the unknown. With Aquariuses, you can discuss anything from your favorite food to the existence of aliens, so there will never be a dull moment in your conversation. If you can't make it to a place without light pollution, check out the planetarium at the Challenger Learning Center!
Pisces (Feb. 19 – Mar. 20) – Beach Trip
Pisces love to be near the water. Whether it's a weekend trip or a quick day trip, there's no other place a Pisces would love to be. Find a restaurant on a dock and enjoy the scenery or go on an adventure, like paddle boarding or kayaking!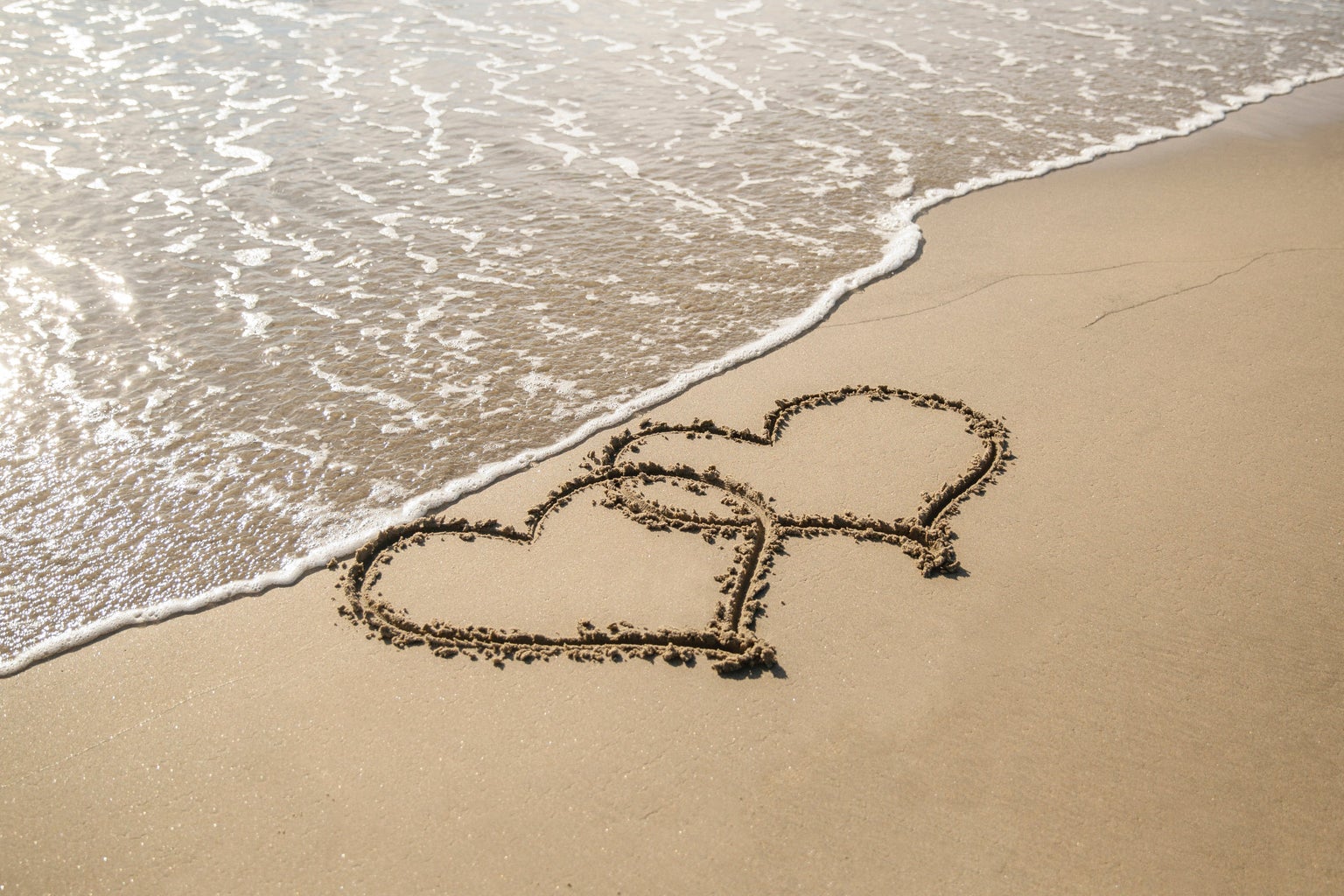 Want to see more HCFSU? Be sure to like us on Facebook and follow us on Instagram, Twitter and Pinterest!