A Valentine's Day Written in the Stars: Gift Guide Based on Zodiac Signs
Whether for your sweetheart or just something special for your galantines, finding the perfect gift can sometimes be an unsavory nightmare! Look no further than the stars to point you towards everything you need to make the most out of your Valentine's Day.
Aries (March 21 – April 19)
For the first sign of the Zodiac calendar, get something to fire up their mornings! Aries are known for their energy and drive, so help your Valentine fuel up to conquer their lengthy to-do lists with a monthly subscription coffee club!
Taurus (April 20 – May 20)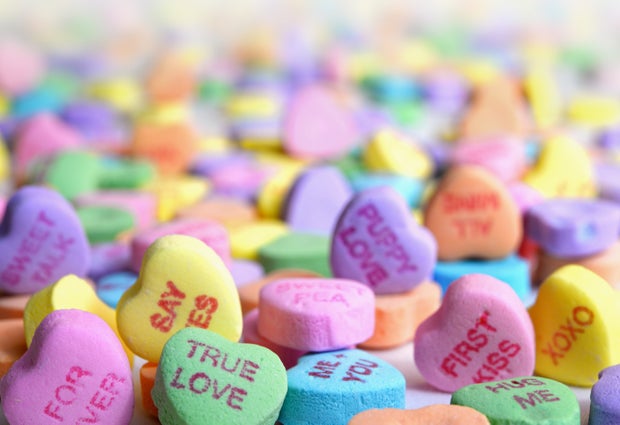 Photo by Laura Ockel from Unsplash
Ruled by the planet Venus, Tauruses have a special appreciation for the finer things in life. Many are also avid foodies! So why not combine two great loves and treat your Taurus friend to a fancy meal—takeout is encouraged for these homebodies, so you need not fret about COVID concerns if you are uncomfortable dining out. If your sweetheart has more of a sweet-tooth, consider a new special Valentine's treat. Dubbed the 'Chocolate Piñata' on its TikTok tutorials, this heart-shaped treat is also available on several Etsy shops if you aren't so savvy in the kitchen.
Gemini (May 21 – June 20)
Known as the twin side, these intellects love to engage both sides of their brain in their quest for lifelong learning. Your Gemini is probably searching for a way to express their many ideas, so a cute journal is an excellent gift choice! You could get them a puzzle-solving book to help them engage their mind, or a mindfulness journal to help them stop overthinking the universe. I use the Joy Wellness Journal by Papier myself and highly recommend it!
Cancer (June 21– July 22)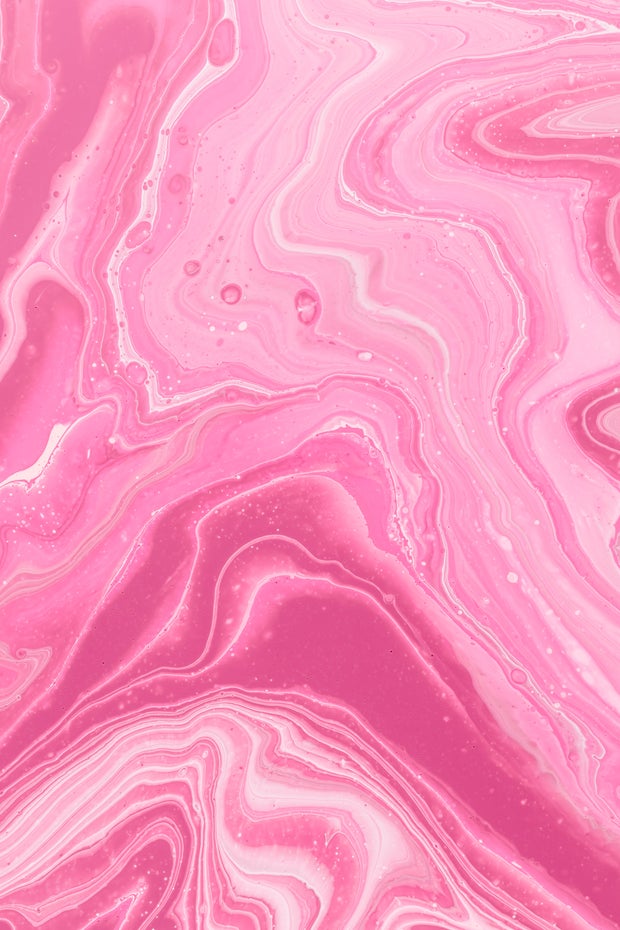 Photo by Paweł Czerwiński from Unsplash
Don't let their crabby stereotype scare you off, Cancers are deeply emotional and can be truly loyal friends. Give your friend the gift of relaxation with a night of pampering. Lush has an adorable Valentine's Day collection of their whimsical bath bombs that are perfect.
Leo (July 23 – Aug. 22)
Like their symbol the lion, Leos take pride in their appearance. Your friend is probably very particular about their beauty routines, but perhaps you can help them discover their signature scent! Rollerball perfumes are a more affordable option or you could purchase a hair perfume. This honey-scented one by Gisou is made of 100 percent natural ingredients so you know it won't harm their mane.
Virgo (Aug. 23 – Sept. 22)
This earth sign will love any gift that will bring nature into their home! Whether it be a cute succulent or trendy zigzag house plant, your Virgo will enjoy taking care of something. If they lack a green thumb, go with a nice candle with a lovely outdoorsy scent to liven up their space.
Libra (Sept. 23 – Oct. 22)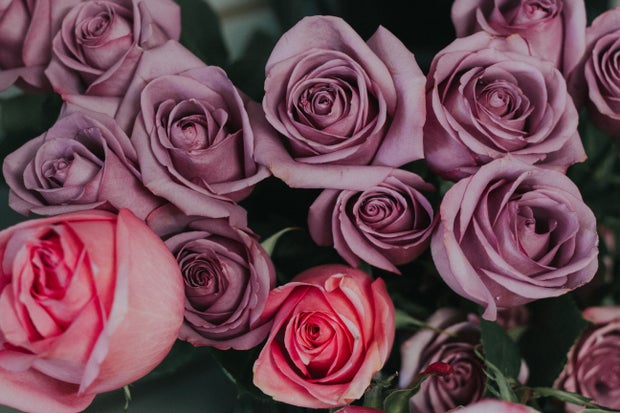 Photo by Sidney Pearce from Unsplash
For your loving Libra, a great gift is their own sign's flower: the rose! Roses are associated with this romantic air sign and this gift is a Valentine's Day classic for a reason.
Scorpio (Oct. 26 – Nov. 21)
For the passionate Scorpio in your life, offer them a gift that allows them to keep their heart under lock and key. They value privacy so a locket is an adorably vintage way for them to keep those closest to them close to their heart—but still a guarded secret.
Sagittarius (Nov. 22 – Dec. 21)
Unlike Scorpios, your Sagittarius lives with their heart on their sleeve, always searching for their next adventure. Give them a present that is as bold as they are with a decorative neon sign! This sign loves to be the life of the party wherever they go and this gift will make their space a place to celebrate.
Capricorn (Dec. 22 – Jan.19)
Capricorns are tenacious, but their spirit can become over diligent resulting in stress. Gift them with something that will allow them to keep things orderly between the lines even when unwinding, such as an adult coloring book that will encourage their creative side!
Aquarius (Jan. 20 – Feb. 18)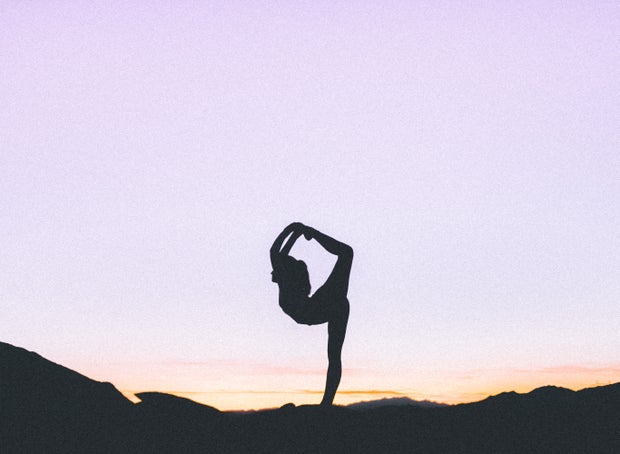 Photo by Wesley Tingey from Unsplash
Aquarians are often called the alien of the zodiacs—but that isn't a bad thing! Your Aquarius is very in tune with their spirituality and the universe. Meditation and yoga supplies are great choices for this unique person in your life!
Pisces (Feb. 19 – March 20)
Last but not least, Pisces are often associated with the ocean due to their symbol of a fish. A great gift for your Pisces friend is a beachy anklet or bracelet that reminds them of a special place you've been together—or hope to go to someday!
Want to see more HCFSU? Be sure to like us on Facebook and follow us on Instagram, Twitter, TikTok, Youtube and Pinterest!