Everyone was shocked last year when the media was flooded with the news that Olivia Jade and other high profile celebrities were involved in a college admissions scandal at the University of Southern California and other prestigious colleges. Parents involved in the scandal were accused of paying to produce fraudulent scores for college entrance exams and bribing university admissions in order to get their children into certain universities. Some of the accused parties plead guilty while others denied the allegations altogether in an effort to save their reputations.
Arguably the most famous family involved in the scandal is that of YouTube youtube personality, Olivia Jade Giannulli. Olivia's parents Massimo Giannulli , owner of the well-known target brand, Massimo, and Lori Loughlin, an actress best known for her role as Aunt Becky in Full House, pleaded not guilty to the allegations made against them. Immediately following the breakout, Olivia lost several brand deals, including her collaboration with Sephora collection which was immediately pulled off the shelves. Since then, Olivia has also moved out of her parent's luxury home in Bel Air, which is now up for sale at the price of $28,650,000. The teen YouTuber also took a break from all social media platforms and only began frequently posting again after uploading her first youtube video since the breakout of the scandal titled "hi again." While she is back on social media, Olivia has limited comments on her new posts. However, comments on her youtube videos are still open. 
It seemed as if the buzz about the scandal had calmed down until official proof of a false resume created for Olivia Jade was released. The resume, created by a former University of Southern California coach, states that Olivia received a myriad of medals and awards for rowing. While the parts of the released copy of the resume have been redacted, Olivia's last name and graduation year are clearly stated along with a statement at the bottom revealing that her sister was also on the USC rowing team.
While it's still unclear what the results of the lawsuit filed against the family will be, it is evident that prosecutors and media are hard at work in an attempt to shed light on the situation to the public.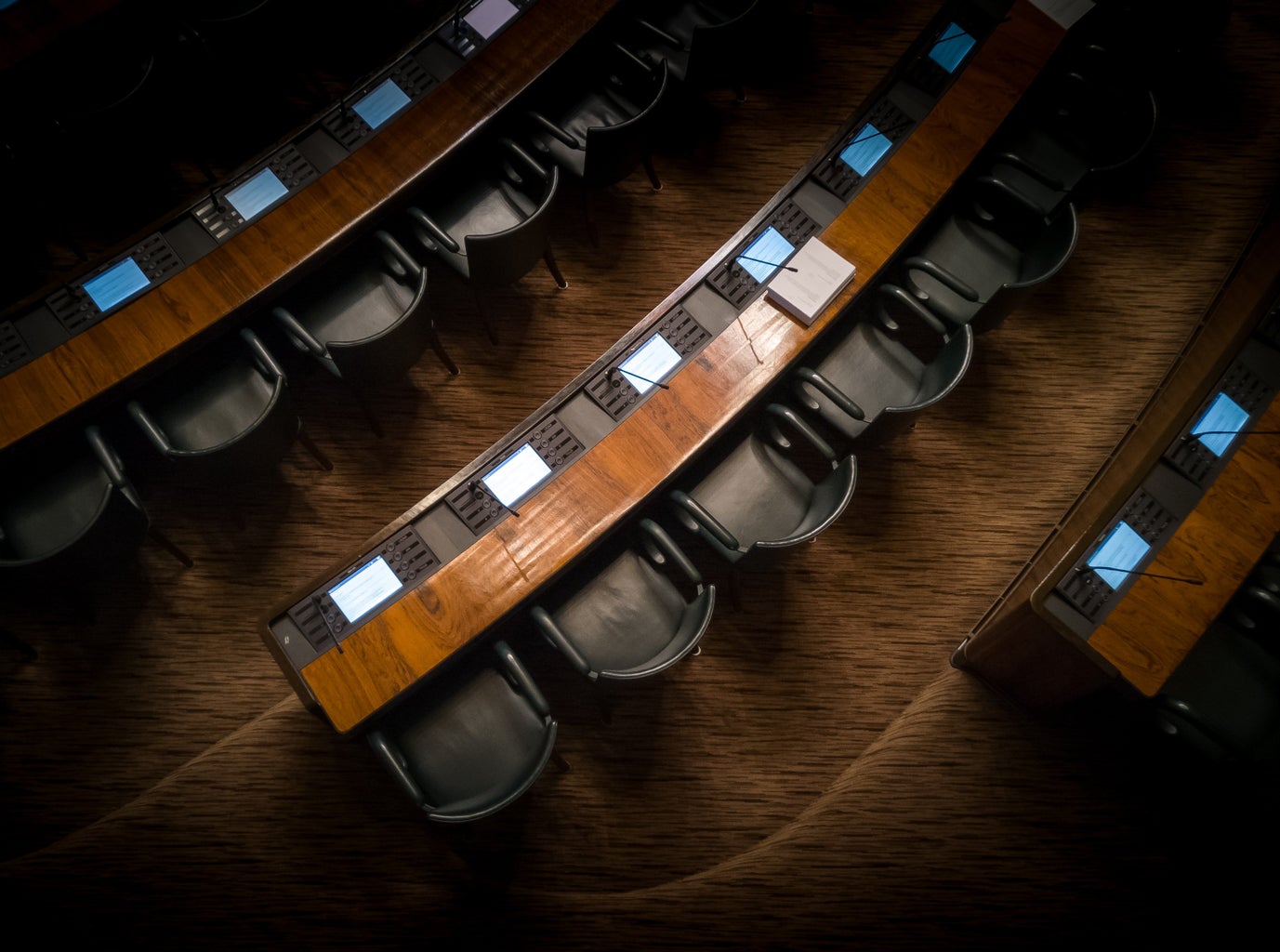 Want to see more HCFSU? Be sure to like us on Facebook and follow us on Instagram, Twitter and Pinterest!