Upcoming FSU and Tallahassee Events This March
Get your calendars ready! Here are some highlights from events happening around FSU and Tallahassee this month.
Multiplayer Monday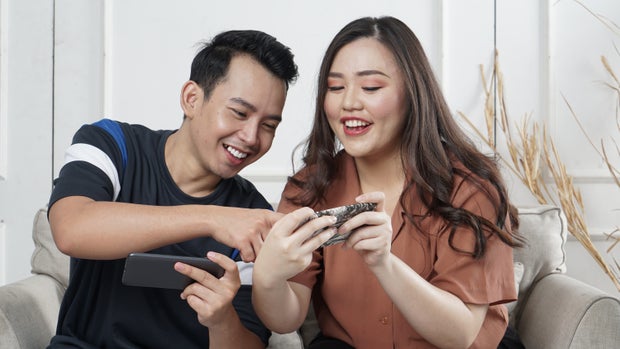 Photo by Afif Kusuma from Unsplash
WSU Women's History Month Kickoff
Yoga in the Gardens
Clever and Cork: The Food and Wine Festival
Movie Night at Doak
MagLab Open House
6' Concert: The Disciples of Music and Friends
There are of course more events scattered throughout the month including a livestream for Dolly Parton's 75th birthday and this event to help you improve your memory. While it may seem like it's been years since we've seen each other face-to-face, there are still ways to get involved around the FSU and Tallahassee community.
Want to see more HCFSU? Be sure to like us on Facebook and follow us on Instagram, Twitter, TikTok, Youtube and Pinterest!