On Dec. 1, Elliot Page announced in an Instagram post that he is transgender and feeling good about the decision to let the world know. According to an article in USA Today, Page wrote, "Hi friends, I want to share with you that I am trans, my pronouns are he/they and my name is Elliot. I feel lucky to be writing this. To be here. To have arrived at this place in my life. I feel overwhelmed with gratitude for the incredible people who have supported me along this journey."
Page continued to express his gratitude and appreciation to his fanbase and the transgender community as a whole, stating, "I can't begin to express how remarkable it feels to finally love who I am enough to pursue my authentic self." Page wrote, "I've been endlessly inspired by so many in the trans community."
Formerly known as Ellen Page, the actor received an Academy Award nomination for his leading role in the 2007 dramedy Juno. In recent years, Page has also received recognition for his role as Vanya in The Umbrella Academy series. Additionally, Page co-starred in Inception in 2010, Flatliners in 2017, X-Men: The Last Stand in 2006 and X-Men: Days of Future Past in 2014.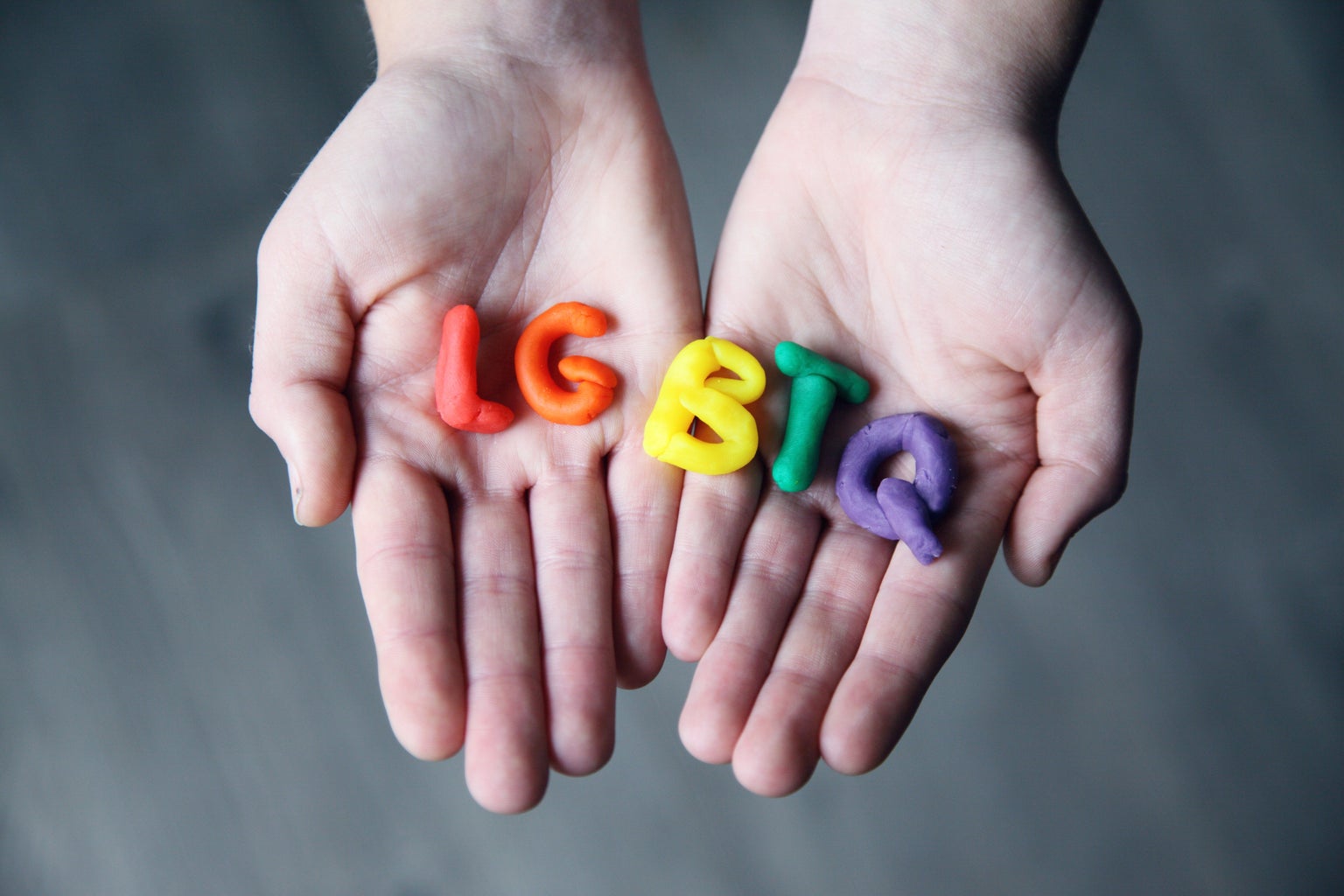 Allegedly, Page was outed as gay in 2005 on the set of X-Men: The Last Stand by filmmaker Brett Ratner when he was eighteen. Nine years after, Page officially came out on Valentine's Day at the Human Rights Campaign Foundation's inaugural Time to Thrive conference.
Leaders in the transgender and nonbinary communities showed their support and pride at Page's announcement and expressed the importance of LGBTQ celebrities coming out as an example for the LGBTQ community as a whole. A National Survey on LGBTQ Youth Mental Health discovered that 80 percent of youth's feelings on LGBTQ are positively impacted by openly LGBTQ celebrities.
Mara Keisling, the executive director of the National Center for Transgender Equality, expressed the importance of role models in the transgender community in her statement. "At some point, in the last few years, Elliot saw somebody who was a role model, who opened up the possibility of transitioning to Elliot, and Elliot is, in a way, returning that favor," Keisling stated.
Page's wife, Emma Portner, also expressed her pride in an Instagram repost of Elliot's original announcement. The caption read, "I am so proud of @elliotpage. Trans, queer and non-binary people are a gift to this world. I also ask for patience and privacy but that you join me in the fervent support of trans life every single day. Elliot's existence is a gift in and of itself."
Various other public figures and celebrities have showed their support for Page after his announcement, including Canadian Prime Minister Justin Trudeau, Ellen DeGeneres and Kumail Nanjiani. Netflix's twitter account also showed their pride for one of their stars with their tweet: "So proud of our superhero! We love you Elliot!"
Page's announcement may encourage others to embrace who they are as he continues to receive mass amounts of love and support from the LGBTQ community all around the world.
Want to see more HCFSU? Be sure to like us on Facebook and follow us on Instagram, Twitter, TikTok, Youtube and Pinterest!