Many Americans have noticed that the twenty-first century has brought with it the closure of several national book chains. But the age of technology has also led to changes behind the scenes in the publishing world, with the merging of many publishing houses. The biggest name to do so in some time will be Simon & Schuster.
In November, ViacomCBS, a multinational mass media conglomerate, made the decision to sell Simon & Schuster to Penguin Random House for over $2 billion. The deal will likely close in 2021 and, by the end of it, Penguin Random House will account for a major portion of all books published in the United States.
It isn't the biggest surprise to the publishing world. Speculation has been circling since S&S first went on sale in early March. Both Bertelsmann, the German conglomerate that owns Penguin, and HarperCollins expressed interest in purchasing S&S back in September.
S&S, Penguin Random House and HarperCollins are all part of the "Big Five" publishing houses, with Hatchette Book Group and Macmillan making up the final two. Over the years, many publishing imprints have been absorbed into these major houses, which continue to grow. That's why many in the publishing industry are concerned by the idea of one Big Five being sold to another.
With fewer publishing houses coming to auction, and those that are left having so much money, there's a concern for the type of books that will have a chance at being sold. More consolidation in the publishing world means fewer chances for small imprints and publishers to sell new writers. The publishing industry could quickly become more of a winner-takes-all system, with competition heating up to sign contracts with guaranteed bestsellers and big-name authors.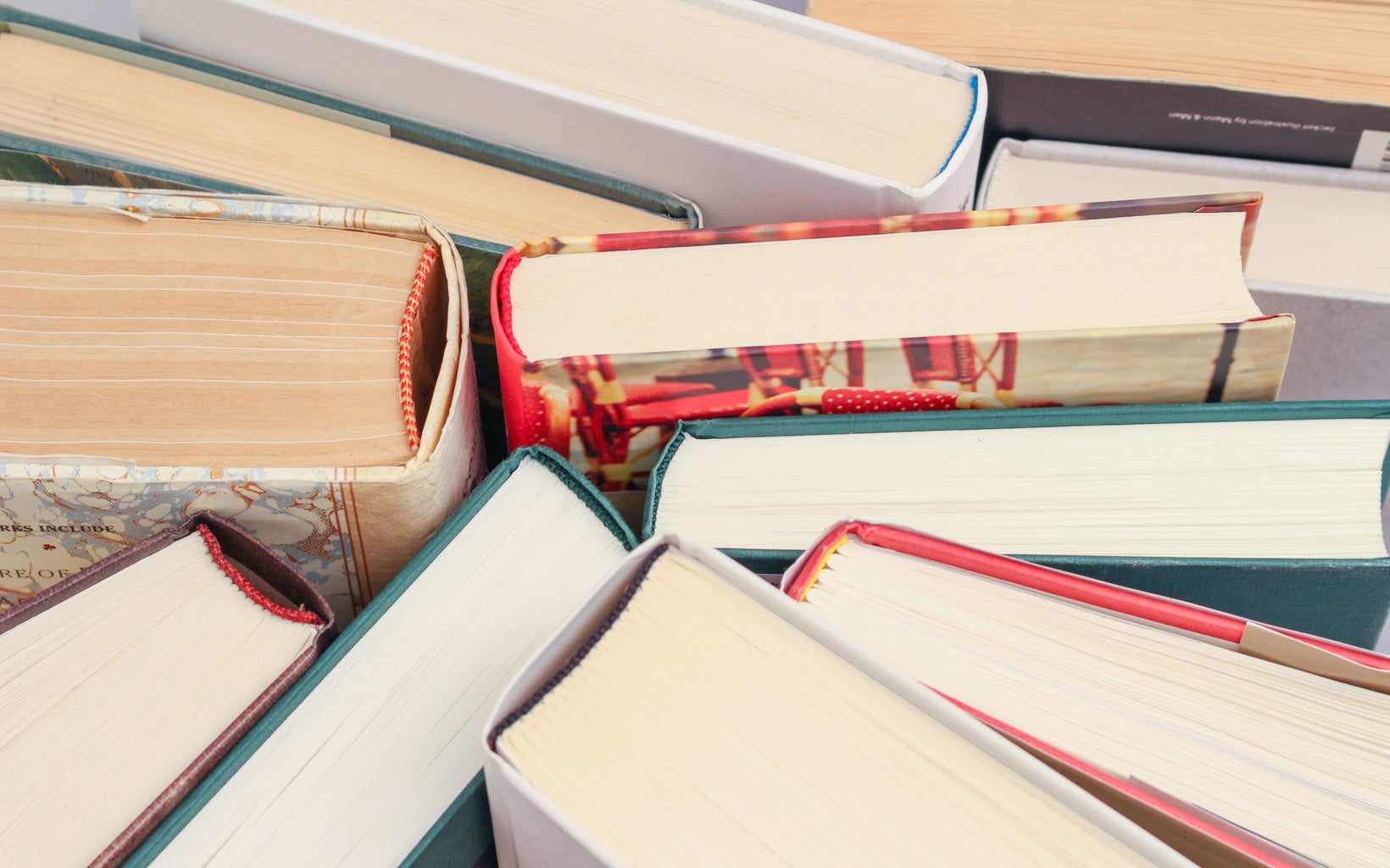 For the average American reader who picks up 10 bestsellers a year, the difference will likely be negligible. But more avid readers who explore niche genres and lesser-known titles might notice a drop in newer, riskier material that publishing houses no longer want to risk profit margins on.
Still, the current heads of the S&S publishing operations will remain in their positions during the merger, and the publisher would maintain editorial independence even under Bertelsmann ownership.
"We'll all still be competing against each other. Publishing is a business-driven by individual passions for books and for writers," Jonathan Karp, CEO of S&S, told The New York Times.
Some see all of this as a reaction to Amazon's growing power in the book world. Publishers believe that in order to compete with Amazon's bargaining power, they have to increase size and reach. The result, again, could be a diminishment in the amount of boundary-pushing writing in favor of safe bets.
Penguin Random House is itself the result of a merger. Younger readers may not remember, but Penguin and Random House were once two separate houses, until their combination in 2013. They weren't the first publishing houses to come together, and, likely, not the last. Between Amazon popularizing independent authors and publishing houses verging closer and closer to conglomerates, the book industry has a lot of changes in its future.
Want to see more HCFSU? Be sure to like us on Facebook and follow us on Instagram, Twitter, TikTok, Youtube and Pinterest!