For many college students like me, the end of the spring semester is a time to look forward to. It is the end of the academic calendar year, which means that summer unofficially starts. After doing some reading and research, I discovered the many benefits of traveling at least once per year. Many of these benefits include reducing stress levels, which I can use as a junior entering my senior year in the College of Business, boosting happiness and improving your overall health. So, this year, I decided that my yearly trip would be to San Juan, Puerto Rico.
Planning a trip on a budget can be challenging, but not when done in advance, so here are some things I did, step by step and activities I came up with.
I started by looking at available dates in my calendar where I was completely free. I gave myself options when it came to dates according to flight pricing. I used the following sites to look and book flights for various reasons:
Skyscanner: An online search engine that scans the internet and company site for prices to hotels, flights and car rentals.
Priceline: An online travel agency with a customer service line that searches discounted prices with providers for flights, hotels, car rental and cruises.
Once I locked in my dates and flight, I then went to look for hotels according to the dates I booked my flight and could accommodate my travel times. The booking sites that I used to book my hotels were different from those used to book my flight. I used the following sites: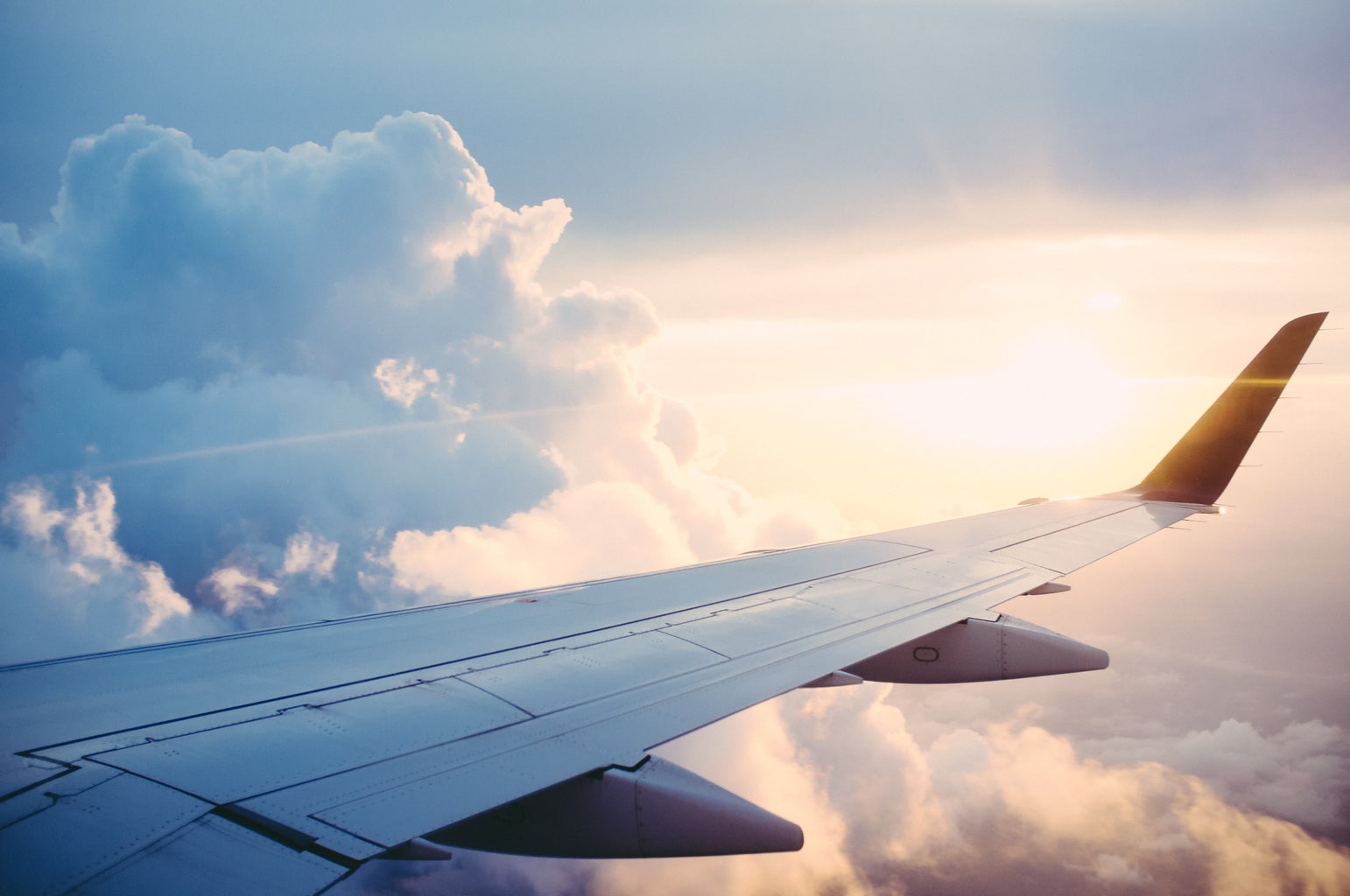 Booking: An online booking agency, similar to Skyscanner and Priceline, but known for having more available hotel options at a lower price. Individuals using the Booking app usually get deals referred to as 'mobile-only deals,' which indicated that only users who are booking their accommodations on their app get an additional discount, which is another way to save on a trip when on a budget.
Airbnb: An online platform for homeowners and other renters to rent out their homes to individuals looking for accommodations in specific cities on specific dates. These accommodations are arranged online through booking with confirmations and payment.
The most important part of the trip was booked and finalized, so it was now time for me to move into the fun: planning. Thanks to TikTok and Instagram reels, it was much easier than I could have imagined. I spent days going through videos and finding things to do according to my comfortability and enjoyment levels. Here is a list of things to do on my itinerary:
Night Kayak Tour: A nighttime water experience where individuals get to take a tour on a lagoon in a Kayak while experiencing the lights and possible marine life.
Carabalí Rainforest Adventure Park: A park filled with adventures for individuals and groups of many sizes. They offer ATV, UTV, horseback riding, go-karts and more. They also have an onsite restaurant where guests can enjoy a meal after embarking on their adventure(s).
Visit Isla Verde Beach: A popular beach in Puerto Rico due to water adventures like jet skiing, paddle boarding and more. This beach is also located close to luxury resorts and hotels like the Ritz Carlton. This beach also offers access night clubs and beach bars for guests to enjoy.
Tour Old San Juan: An opportunity to learn the culture in Puerto Rico by walking the neighborhood and discovering key historical facts about the city.
I hope you were able to learn a little bit more about how to travel while still on a budget. The internet is always a resource, and with the rise of social media platforms, it is much less difficult to discover new deals and exciting places to visit.
Want to see more HCFSU? Be sure to like us on Facebook and follow us on Instagram, Twitter, TikTok, Youtube and Pinterest!