Kristen Harold is taking on the position of Treasurer for Florida State Unviersity's (FSU) Student Government Association (SGA). 
Her Campus (HC): How did you get involved in Student Government?
Kristen Harold (KH): I got into Student Government almost accidentally. I have always been interested in politics, but I had no idea how to go about getting involved in SGA. Halfway through my junior year, my friend Emily Boden, the Progress Student Body Treasurer candidate, reached out to me about running with Progress. I looked into it and applied for Senate on a whim. The Progress chair, Brendan Gerdts, reached out to me and said I'd be a perfect candidate for Senior Class Council Treasurer!
HC: How did you feel when you found out that you were elected as Senior Class Council Treasurer?
KH: It was kind of an indescribable, surreal feeling. A few members of Progress viewed the election results together. It was such a tense moment, but we all held hands and awaited the results. It had been a very emotional day, but when my name was announced as the new Senior Class Council Treasurer, all the pressure had been lifted off of me. I felt so many emotions all at once: overwhelmed, relieved and proud. I really could not have done it without my Progress family.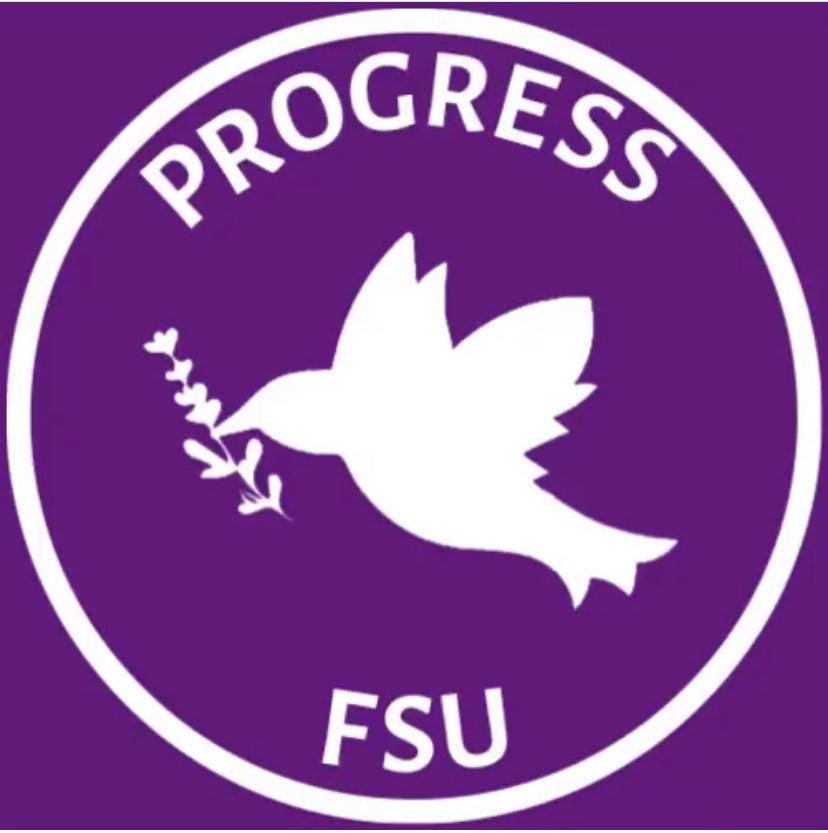 HC: What are some things you learned while running in your first Student Government election?
KH: I learned A LOT in my first election. It is an intense and exhausting process, but I'd do it all over again. Many candidates felt that the campaigning and election process was very personal and taken to the extreme. Although, my advice to anyone who wants to run for candidacy is to just have fun with it; don't take it so seriously. That is the best way to get the most out of the experience. 
HC: What are your plans for the Senior Class Council next year? How do you plan to use your position to increase engagement within FSU's senior class?
KH: Unfortunately, this past school year was not what we expected with COVID-19 and so many other unexpected circumstances. However, this coming 2021 to 2022 year, we hope to return to somewhat normalcy. The Senior Class Council has a lot of plans for the next year! We want to bring back student life in ways that have not been done before by unifying not only the Senior Class but the whole student body. As the seniors' last year on campus, we want to make it as memorable as possible, so we can get the most out of our FSU experience!
HC: What are you most excited to do within your capacity as Senior Class Council Treasurer?
KH: Honestly, there are a lot of things I'm looking forward to. I'm excited to work with the Sophomore and Junior Class Councils, and be a mentor and leader for them as well as others. With the allotted budget for Senior Class Council, I want to put it to the best use possible with things like the Senior Toast [and] the Senior Gift, along with contributing everything I can do to make our last year as memorable as possible. 
HC: What other involvements have you had during your college career and do you think being a part of those organizations influenced your experience with SGA?
KH: I have been involved in my fair share of organizations during my time at FSU. I was a sister in the Delta Zeta sorority in which I held several leadership positions. I am in the FSU Flying High Circus, an experience I wouldn't trade for the world. I am also in the Phi Alpha Delta Pre-Law fraternity, and I am on the FSU Club Gymnastics team. Being a part of so many organizations with such a diverse group of people has most definitely influenced my SGA experience. I have been able to make so many amazing friends and connections that led me to SGA. The backing and support of all these organizations have truly been unbelievable.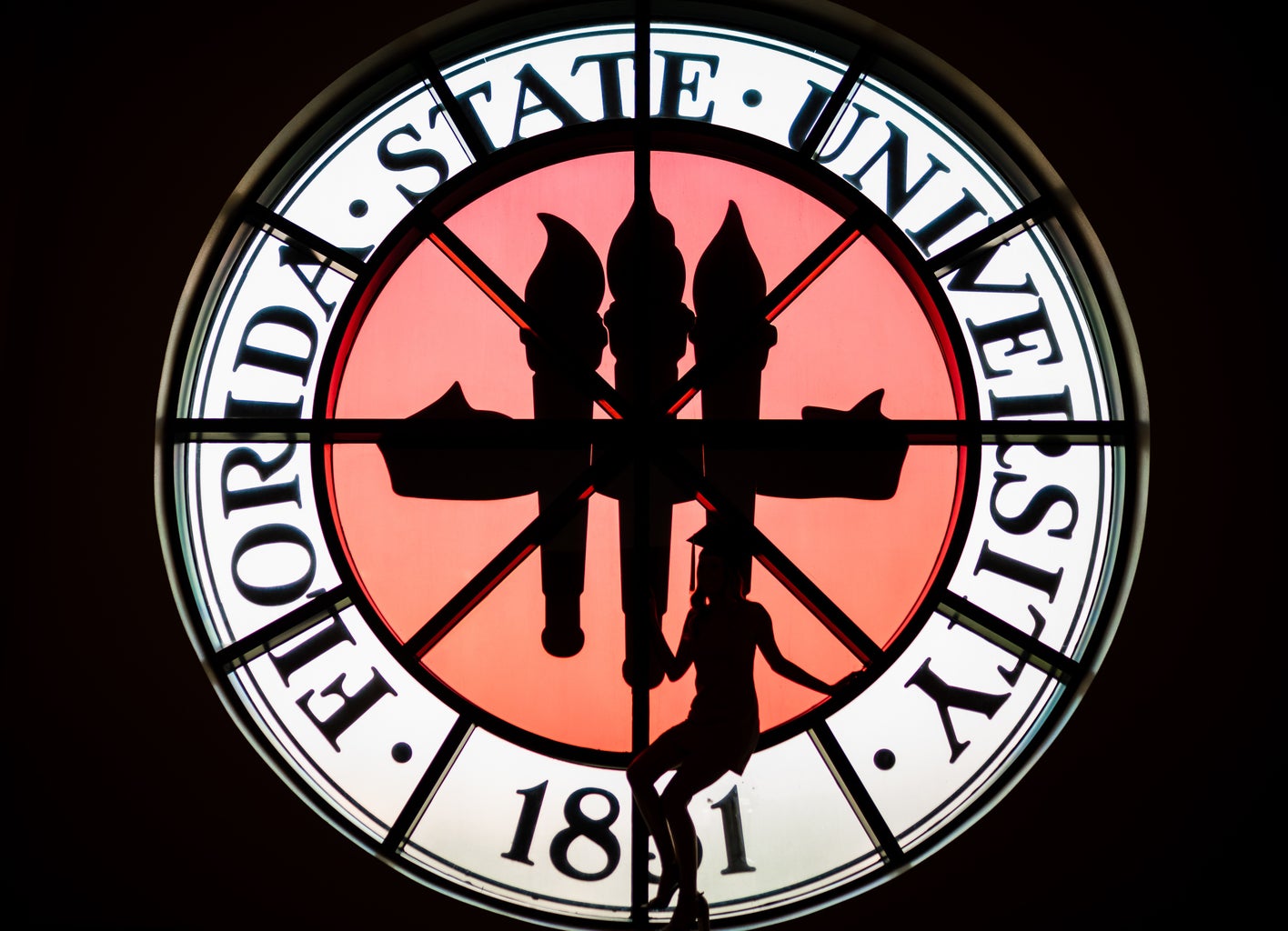 HC: As an upcoming senior, what advice would you give to freshmen who are coming into Florida State?
KH: It is hard to believe that I'm going to be a senior! It feels like just yesterday I was at freshman orientation and had to use Google Maps to get from HCB to Bellamy. My advice to freshmen: college is about finding yourself. I have changed drastically from freshman year to my senior year. I am more confident, outgoing and I have really found my people. Do not stress about making friends! Each freshman is in the same boat. Sit down next to someone in your first class; you never know, they could end up being your best friend. Join organizations! Anything that interests you, just go for it; only good things can come from the experience. Lastly, your college experience is everything you choose to make it. Have fun, don't take things too seriously (except classes), and live it up! Before you know it, you'll be a senior too.
Want to see more HCFSU? Be sure to like us on Facebook and follow us on Instagram, Twitter, TikTok, Youtube and Pinterest!