Following the South Carolina primaries on Saturday, Pete Buttigieg, Amy Klobuchar and Tom Steyer have officially announced they are dropping out of the presidential race.
Tom Steyer officially withdrew from the race on Feb. 29. According to The New York Times, he started his run later than most back in July of 2019 after previously saying he had no intention of running for the 2020 election. His campaign was run mainly on the issue of climate change but did not receive a single delegate at any of the four states, all of which have already held their primaries or caucuses. He has not announced if he will be endorsing another candidate, and he is unlikely to do so.
Pete Buttigieg, the first openly gay presidential candidate, announced he was going to suspend his campaign on March 1. After winning the Iowa caucuses in a close call against Bernie Sanders, supporters felt they would be able to get Buttigieg into office, but the momentum fell off. Buttigieg fell second behind Sanders at 24.3% of delegates in New Hampshire, then fell behind Sanders and Joe Biden at 14.3% in Nevada. Then on Saturday, he fell down to fourth behind Biden, Sanders, and Steyer at 8.2% of delegates. According to The New York Times, one of the reasons Buttigieg dropped out was due to concerns over who would ultimately run against President Trump in November. Buttigieg said that the party must find "the right kind of nominee." He has been encouraged to endorse Biden, however, he has yet to announce an endorsement.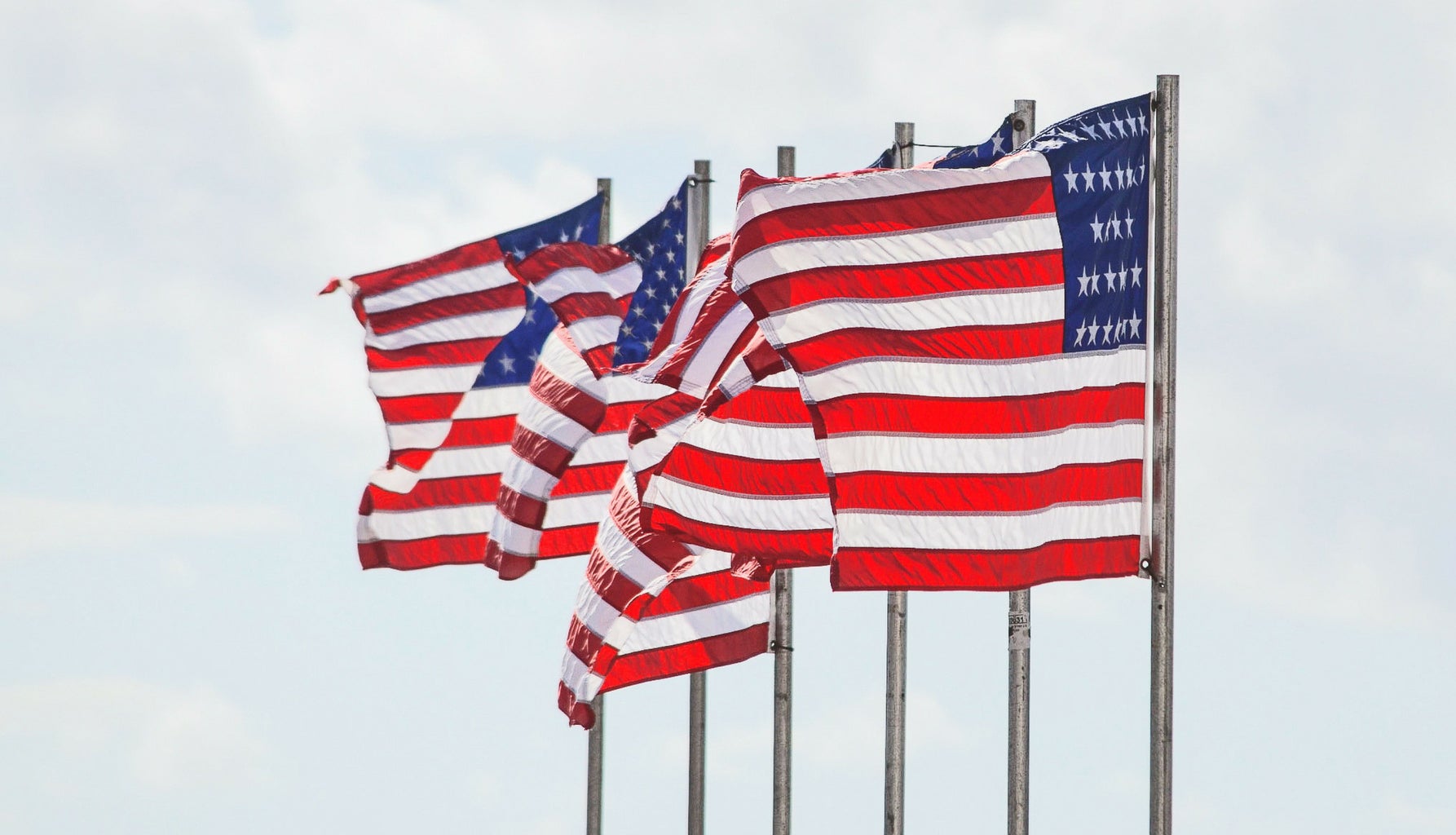 The last one to announce their drop from the race was Amy Klobuchar. She announced on March 2 that she will no longer be continuing her presidential campaign. According to Politico, she has decided to endorse Joe Biden's campaign. She will be traveling with the candidate to various rallies and potentially pave a way for Biden. Along with Buttigieg, she worried about which candidate would best beat the President in the upcoming election. Klobuchar "fear[ed] that Sanders would lose badly to President Donald Trump if he won the Democratic nomination," according to Politico.
Remember, this is only the beginning; keep an eye out for the results on Super Tuesday! Happy voting!
Want to see more HCFSU? Be sure to like us on Facebook and follow us on Instagram, Twitter and Pinterest!