Pretty much any beauty product that people claim will give me dramatic results, I'll buy. Unfortunately, I feel like I can never accurately gauge the credibility of what bloggers and celebrities say about certain products because of all the sponsored content but this time I took one for the team and tried three products and rated them on a scale of one to five: 
Price: $35 
Rating: 4 out of 5  
I haven't repurchased this product since I finished it only because of the fact that I try to stick to a cleaner beauty routine these days (this didn't affect the way I rated the product). However,  I felt the need to include it because so many of my friends have asked me if it's worth the money and I can say without a doubt that it DEFINITELY is. This was not only the best concealer I've ever used but also the best face product I've ever used. My only complaint would be that it runs out quickly so you're not getting much bang for your buck but considering how well it works and the fact that YSL is a luxury brand, I'd say it's still well worth the purchase. 
Price: $25-$100 
Rating: 5 out of 5 
Okay so I didn't actually buy this one, it was actually a gift from my best friend Hailey but for months I saw Instagram bloggers rave about Necessaire so I knew that I needed to try it out to see what all of the hype was about. My favorite thing about this brand is that I know when I'm washing my body I'm using clean products that are filled with real vitamins rather than sulfates and parabens. I use the body wash every day and the body exfoliator once or twice a week, usually before I shave and then I'll follow up with a combination of the body cream and body serum. The body exfoliator is definitely one of the best I've ever used and I love the fact that it not only physically but also chemically exfoliates at the same time. As someone who gets irritated after shaving, the combination of the body exfoliator and body cream which is fragrance-free and formulated without irritating ingredients, makes a big difference. My only complaint about Necessaire is that I don't LOVE the scent. Their products tend to have more of an earthy scent that's personally not my favorite thing ever, however, their products all come with a fragrance-free option. Overall, all of these products have changed my body-care routine for the better and I'll definitely continue to repurchase them. 
Price: $28 
Rating: 4 out of 5 
Olaplex is my most recent purchase out of these three products but I've been so impressed with how quickly I've seen a difference that I had to share. I first heard about Olaplex from a few Instagram blogs but never really thought anything of it until I recently went to get my haircut and asked the hairstylist if I should try it. She had nothing but good things to say about it so the next day when I was at Sephora I picked it up and have been using it for the past month. Essentially, what Olaplex is supposed to do is fix the broken bonds in your hair through some kind of magical technology that I don't know how to explain. As someone who uses heat in their hair multiple times a week I knew that if it worked as well as I was told it did then it would be worth every single penny. I've only been using Olaplex for a month but so far I can 100% see a noticeable difference in how strong and shiny my hair looks and how soft it feels! ​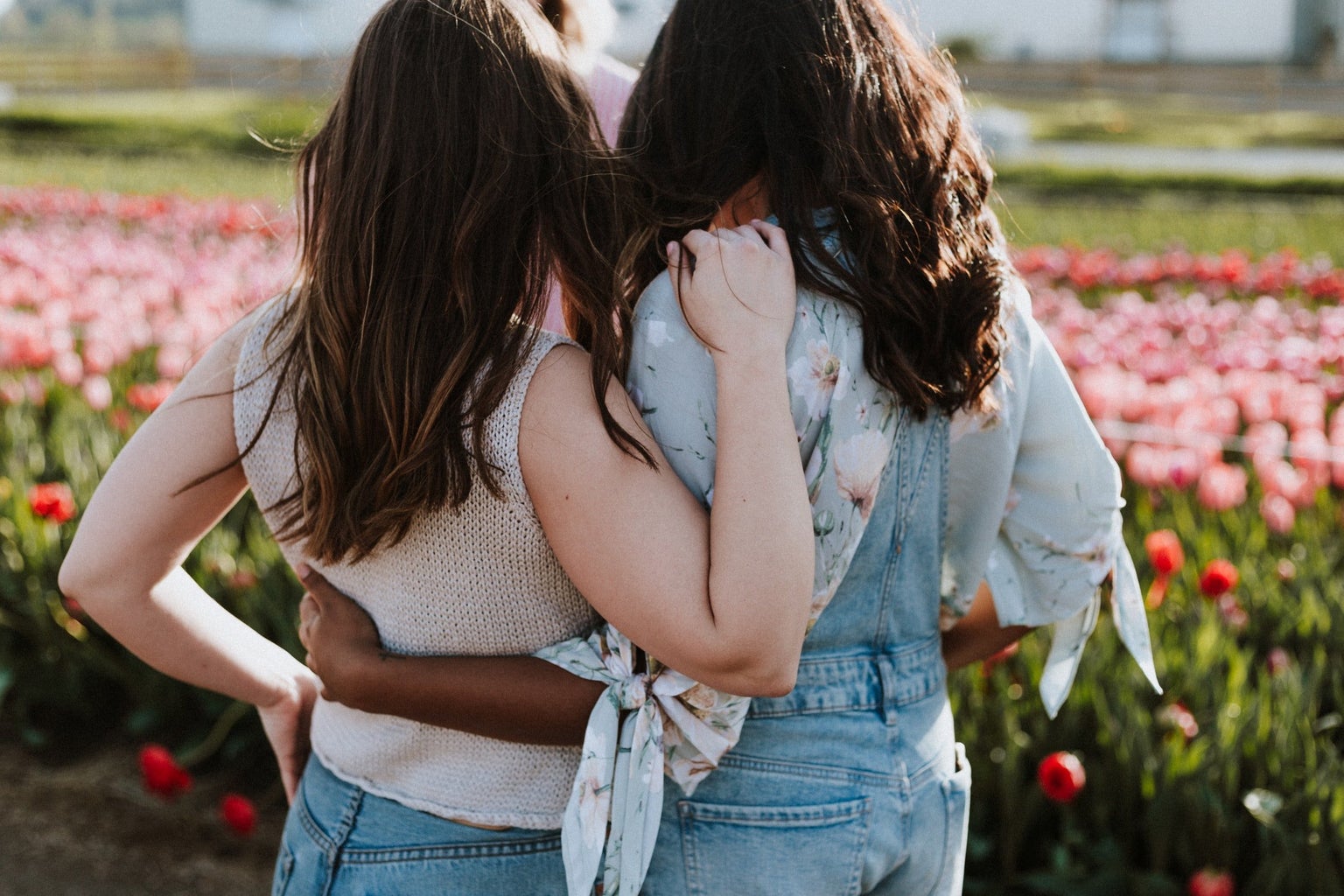 Want to see more HCFSU? Be sure to like us on Facebook and follow us on Instagram, Twitter and Pinterest!