Three Authors Whose Books You Should Read Right Now
Reading has been one of my favorite pastimes since my childhood. With this quarantine keeping us locked inside, this seemed like the perfect opportunity to catch up on some of the books I don't usually have time to read during the semester, and three of my favorite authors just happened to release new books all within weeks of each other! If you're looking for new fiction series to get into that will actually make you want to stay inside on your couch, these are great places to start.
Cassie Clare is my favorite author of all time, and that's saying a lot. If you've never heard of her, she is the creator of The Shadowhunter Chronicles, which is currently made up of five different series and three companion novels made up of short stories of various characters. Shadowhunters are humans descended from angels that protect the mortal realm from demons, and The Shadowhunter Chronicles follows different shadowhunter families and friends throughout hundreds of years. The series that started it all is The Mortal Instruments, which takes place in New York City beginning in early 2007. Its main character is Clary Fray, and the six-book series follows her, Simon, Jace, Alec, Izzy and others as she discovers who she is and her place in the shadowhunter world. The next series is called The Infernal Devices, which takes place in London in 1878. This is my favorite trilogy of all her books and is based around three characters: one a warlock named Tessa Gray, and two Shadowhunters named Will Herondale and Jem Carstairs. The next trilogy to be published was The Dark Artifices, which takes place five years after The Mortal Instruments ends. While the main characters from TMI make appearances, it is mainly based around Emma Carstairs and Julian Blackthorn in California. The next trilogy, The Eldest Curses currently only has one book released and follows the story of warlock Magnus Bane and shadowhunter Alec Lightwood. It takes place at the same time as The Dark Artifices, which makes it unique. It's also interesting because Magnus is immortal and has been important in every series she's published, but the story has never been about him, so we finally get to know him better. The first novel in her most recent trilogy, The Last Hours, was just released in March of 2020, and I have been awaiting it a long time. It is also based in London in the early 1900s and follows the lives of the children of the characters in The Infernal Devices. It's been so exciting to see some of my favorite characters on the page again, and I love how Cassandra Clare weaves generations together to create the complex world of shadowhunters. I could go on about these books for the length of a novel itself, but I'll move on.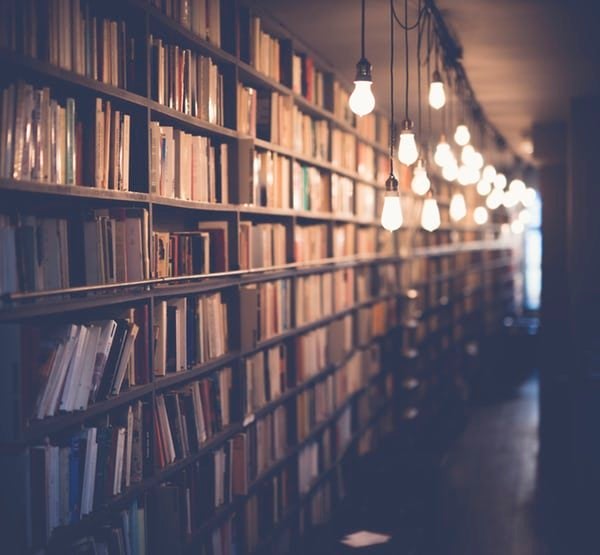 Photo by 🇸🇮 Janko Ferlič on Unsplash
Sarah Maas is another one of my favorite authors. She earned this place in my heart after I read her Throne of Glass series. The series consists of eight lengthy novels, and every one of them is amazing. It takes place in a fictional land called Erilea and follows the story of the assassin Celaena Sardothien. The series contains magic, dragons, witches, immortal fae and more- if you're into that kind of fantasy, you won't be able to put these books down. I loved these books so much I had no second thoughts about reading another series of hers called A Court of Thorns and Roses. The series currently consists of four books with another coming soon. It takes place in a different fictional land, although there are Easter Eggs that point to it being in the same universe as TOG. It's also similar in that it contains immortal fae and magical creatures, but otherwise, they are different stories. These books follow Feyre, a human that's forced into the fae world and is fighting to survive. Her most recent book is the start of a new series and was also just released in March. It's called Crescent City, and the setting is much more modern. While the other two series have medieval feels to them, Crescent City takes place in, you called it, a city. I don't know much about the book yet, but I'm so excited to read a new type of Sarah J. Maas's book, and I 100 percent recommend reading any of her books.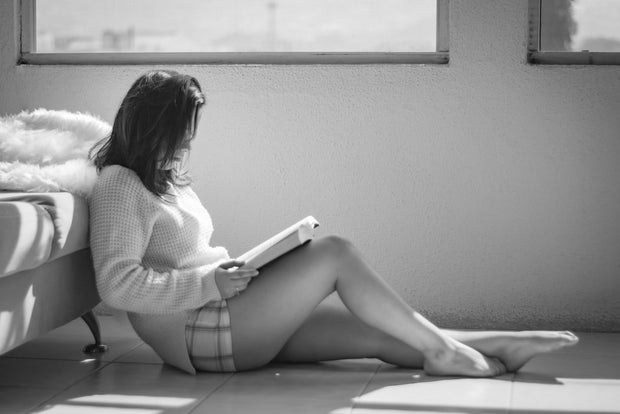 Photo by Lenin Estrada on Unsplash
Lastly, we have Tahereh Mafi. The series of hers that I read is less fantasy and magic and more sci-fi and dystopian. It's called Shatter Me, and the final book of the series was just released in March. I've been waiting for the end of the series for years, and I'm currently anxiously awaiting the arrival of the book to my home. Shatter Me consists of six main novels with a novella between each book, tallying up at 12 total stories. The story follows Juliette Ferrars, who can take the energy from and kill anything she touches. Throughout the books, she discovers that her power is a skill and not a curse, that she's not the only one with supernatural abilities and she has to use her and the other people's abilities to overthrow an evil international regime. It keeps you on your toes. If you're a fan of sci-fi and looking for a series that will keep you busy but is also a pretty quick and easy read, I recommend this one. Especially since you don't have to wait for any more books!
Want to see more HCFSU? Be sure to like us on Facebook and follow us on Instagram, Twitter and Pinterest!