The American South is known for its charm, but of all the Southern cities, Savannah, GA might be the best for a weekend getaway. Just four hours from Tallahassee, Savannah is a short distance from Florida State University and is more affordable to visit than other major southern cities, making it the perfect destination for college students. I was fortunate enough to take a weekend trip to Savannah recently, and although my time there was short, I have compiled a list of my recommendations for some of the best spots to visit in Savannah, GA. This list includes a wide array of experiences, so there is bound to be something for everyone!
Fox and Fig Café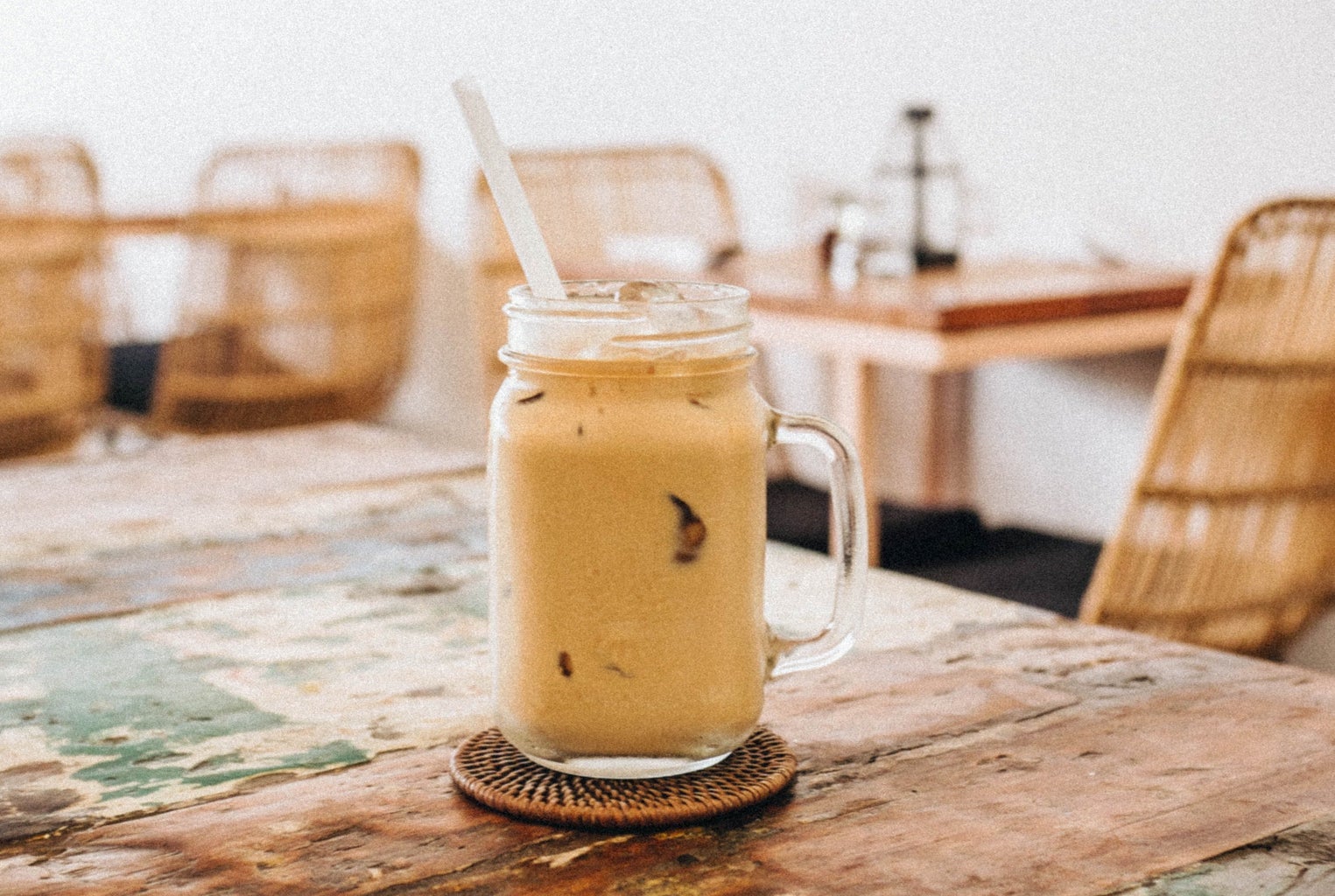 If you're vegan or vegetarian, or simply someone willing to eat vegan or vegetarian food, Fox and Fig Cafe is an amazing option for any meal of the day, as well as coffee. Open from 10 AM to 9 PM daily, the cafe serves breakfast, lunch and dinner. This is a spot my party and I found ourselves going back to time and time again for its amazing oat milk lattes and delicious entrees. My boyfriend and I both ordered the Fox Burger, which is a Beyond Burger with caramelized onions, arugula and agave-dijon, all on a pretzel bun. We could not get enough. Personally, I have been a vegetarian for the past six years and have had many vegan burgers, but this was certainly one of the best I've tried. My boyfriend, who has only been a vegetarian for about two months agreed that this burger was incredible. On the side, we split an order of the Smoky Mac, a vegan version of macaroni and cheese made with cashew cheese sauce, toasted panko breadcrumbs and Vertu Form sunflower shoots. In my opinion, this dish tasted nearly identical to a non-vegan macaroni and cheese. We absolutely loved this restaurant. Every day we were in the area, we came back to grab a coffee. I recommend the Spiced Lavender Mocha if you want something sweet, but not overwhelmingly sugary. 
The Savannah Waterfront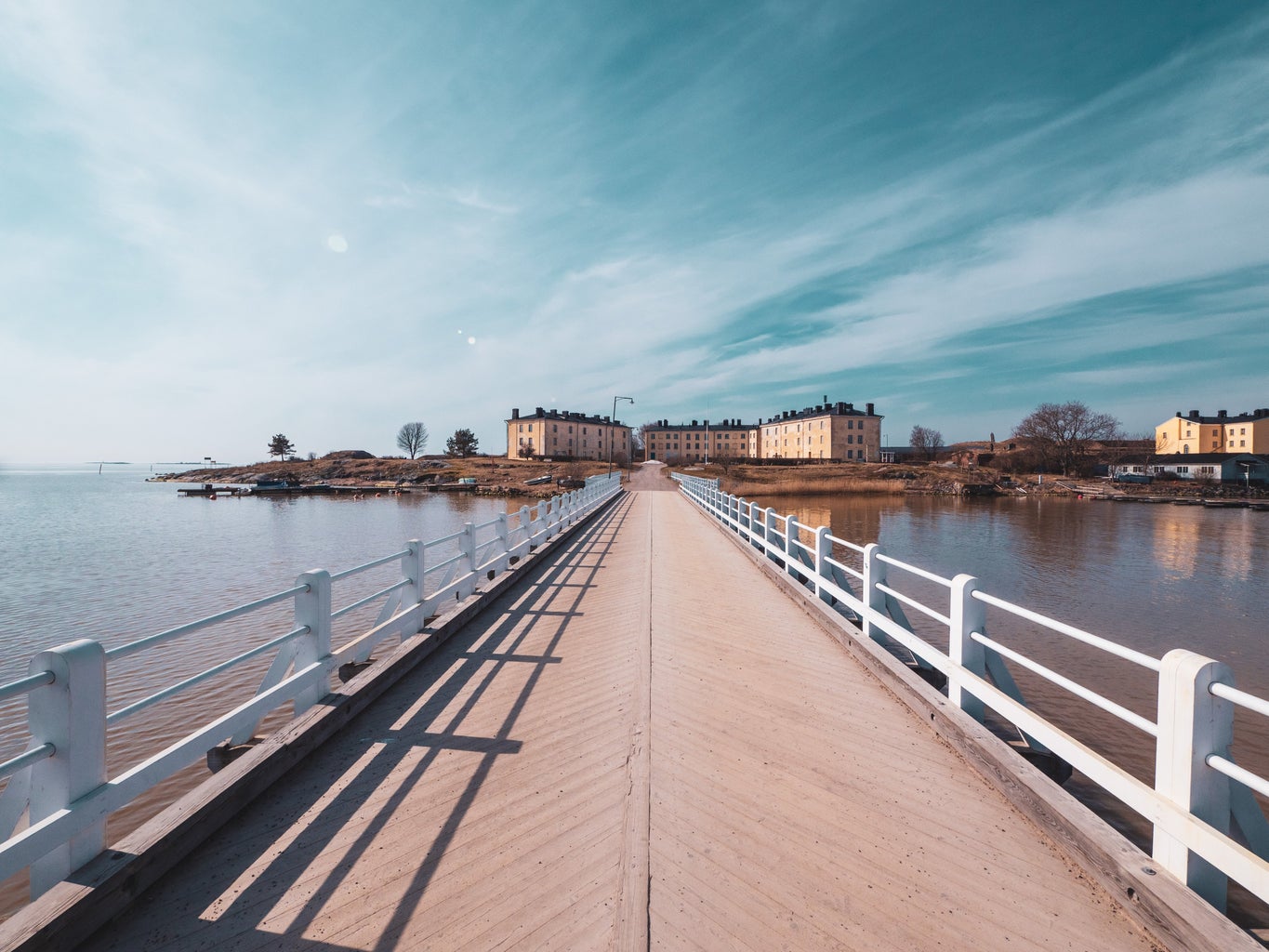 During our visit, my boyfriend and I spent some time at The Savannah Waterfront. The gorgeous area was riverside and full of unique Savanah based shops and restaurants. The area possessed a beautiful old cobblestone road and "historic steps," which were incredibly steep, but provided us with a fun experience. There were numerous candy stores, which were filled with seasonal treats from candy apples to chocolate and popcorn. Although I did not stop into any of the bars on the street, given that I am underage, it should be noted that there are quite a few, including a rooftop bar. 
I will say that this area was the most crowded of anywhere we visited in downtown Savannah and most people did not wear masks. This is definitely something I wish I had known before stopping in, so I wanted to provide a warning. As someone who has not been in such a crowded public setting since the pandemic began, the lack of masks and social distancing was frightening. I'd recommend this spot for a time when the pandemic is not as prevalent. 
Chippewa Square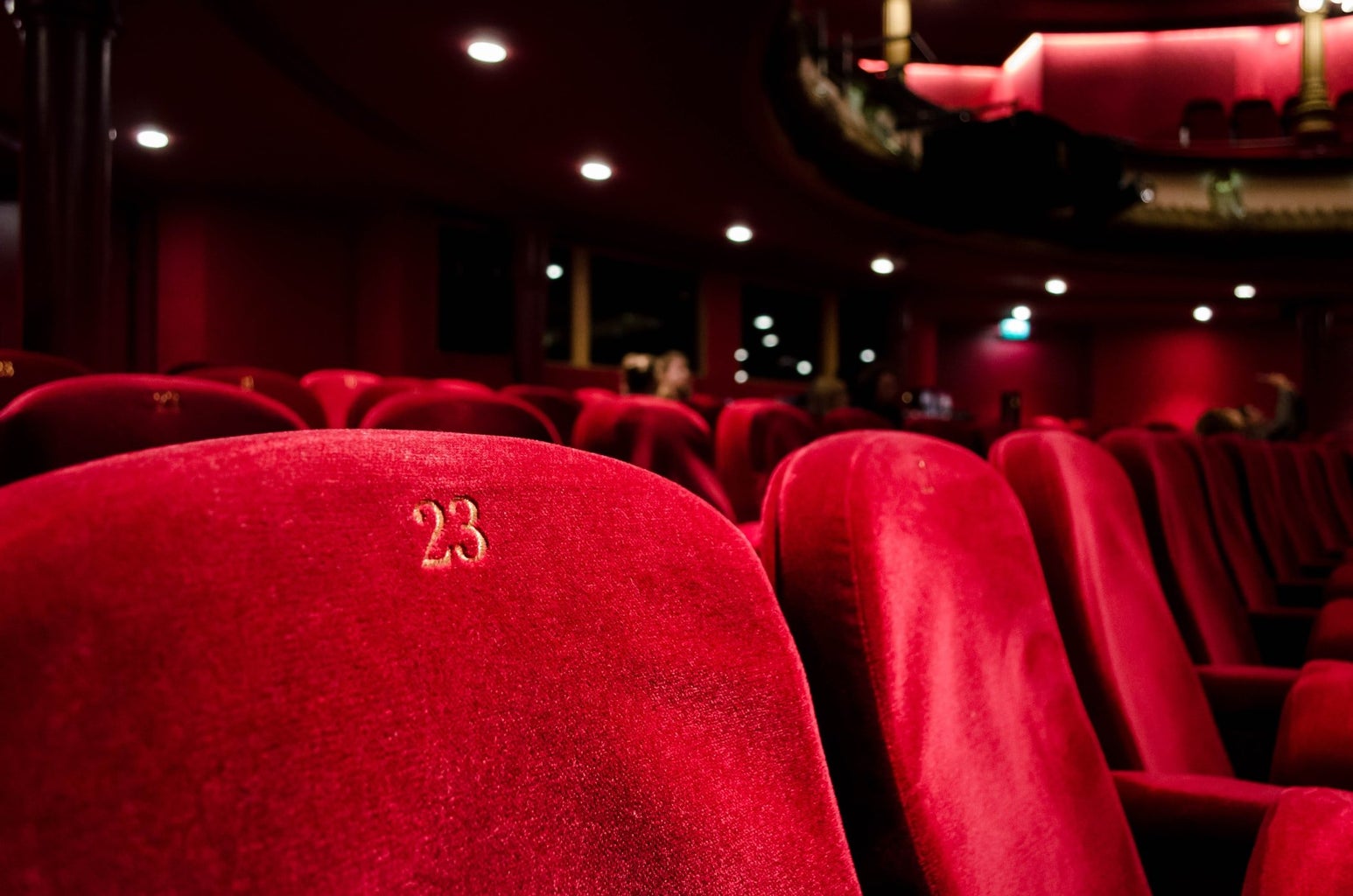 Once we realized how crowded some of the areas were, we decided to stick with safer locations. Chippewa Square was something that had it all. The area was packed with statues and monuments, such as the oldest continually operating movie theatre in the country. The Historic Savannah Theatre isn't the only piece of history in the square. Several scenes from the film Forest Gump were shot on a bench right outside. For all you history buffs this area is definitely somewhere to stop and explore. After you're done exploring, you can eat at any of the conveniently located restaurants nearby. 
These were my favorite locations from my quick weekend trip to Savannah, GA. I hope that you check them out on your next visit! If you do decide to go on a little getaway, be sure to put your safety first. Please social distance and wear a mask. Although other tourists and some of the locals might not, it's still important to abide by CDC guidelines. Stay safe and have fun!
Want to see more HCFSU? Be sure to like us on Facebook and follow us on Instagram, Twitter, TikTok, Youtube and Pinterest!