Texas Could Shift Toward a Blue Future
As 75 million voters have already voted, America anxiously looks toward Nov. 3 to determine the next presidential term. All eyes are on the swing states including Florida, Iowa, Georgia, Minnesota, Wisconsin, Nevada, Ohio, Michigan, Maine, North Carolina, Pennsylvania and Texas. These states have seen close races between Democratic and Republican voters, and are crucial to the 2020 election. One most interesting swing state is Texas, a state that has been historically red since 1976—the race between President Jimmy Carter and President Gerald Ford. 
Now, Texas battles their long history of a Republican vote, according to Inside Elections, a nonpartisan analysis that shows Texas as a "toss up" with predictions catering both left and right-leaning potential electoral votes. Texas is composed of a variety of populations—urban, rural, and suburban—making their predicted left-leaning electoral vote a shock to the rest of the country. Now, it should be noted that this is only a political forecast based on the votes of the people of Texas. As of Friday, Oct. 30, over nine million Texas voters have submitted their ballots. This number has exceeded the total number of Texas voters in the 2016 Presidential election. The nine million Texans who've participated in early voting take up 53 percent of all registered voters in the state, according to CNN.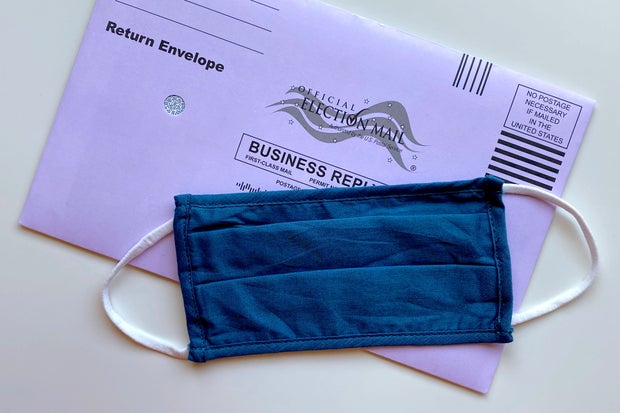 Photo by Tiffany Tertipes from Unsplash
Voter turnout has been extremely positive and most of the early votes have been cast at physical voting locations, only just under a million being mail-in votes. Mail-in ballots have been limited, a motion granted by the State of Texas, which only allows voters to be eligible if they are over 65 years of age, inmates and disabled or hospitalized individuals. Even as coronavirus cases rise in Texas, Texans have found their way to the polls, adding to the shock the country is facing while eyes are on the Lone Star State.
This election is truly uncertain, but what is certain is the incredible voter turnout that the American people have provided through this unprecedented time. As a reference in The Texas Tribune, expert prognosis states that the ballots may reach 12 million, an imperceptible number not seen in the state in several years. Since the 2016 election, there has been a 12 percent increase in registered Texas voters, adding a whopping estimate of 1.9 million new voters. These voters are crucial to the benefit of either Presidential candidate and this state is essential to the success of either former Vice President Joe Biden or President Donald Trump.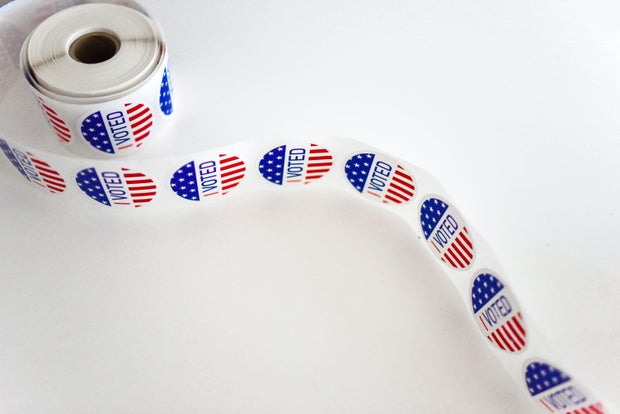 Photo by Element5 Digital from Unsplash
Texas Governor Greg Abbott (R) has extended the in-person early voting deadline, giving Texans one extra week to get to the polls. As Texas voters increase each day, the statistics become more divided, putting all the more pressure on election day voters. As Nov. 3 approaches quickly, be sure to exercise your civic duty and vote. Florida voters can visit in-person early voting locations until Sunday, Nov. 1 and more information on how to cast your vote can be found here. If you're living on-campus or in Tallahassee, visit FSU Tucker Center from 10 a.m. to 6 p.m. until Sunday.
Want to see more HCFSU? Be sure to like us on Facebook and follow us on Instagram, Twitter, TikTok, Youtube and Pinterest!