Understanding what motivates you to be a girl boss can be difficult, but it's important you at least try and find it! Whether you have no idea what to do to get yourself up and motivated or you just need some new inspiration, I talked to a couple of girl bosses on how they keep themselves inspired!
Take advantage of a planner
Using a planner and setting out your goals is one of the easiest ways to get yourself inspired. One of our girl bosses, Maddie Mairena, says, "I take my planner VERY seriously, I write every single little thing I need to get done," and I do the same thing! Whether it's just a quiz due on a Monday or a job interview on Thursday you should write it down and keep track of what needs to be done. Doing this makes it easier to visually see what you need to accomplish and it feels good when you get to check these things off as done!
Declutter literally everything
If you are feeling scattered and just all over the place, decluttering is where to start. Our next girl boss, Ingrid Marinak, said, "I always feel like I'm not completely ready to tackle something whether it be school, a job interview, a date, etc., if my home isn't clean and put together." Some ways that she said she declutters is by finishing laundry, making her bed, cleaning the dishes, organizing her desk and more! She says that this helps her to rid of any distractions. "Decluttering my environment helps me declutter my brain," was the perfect way to put it.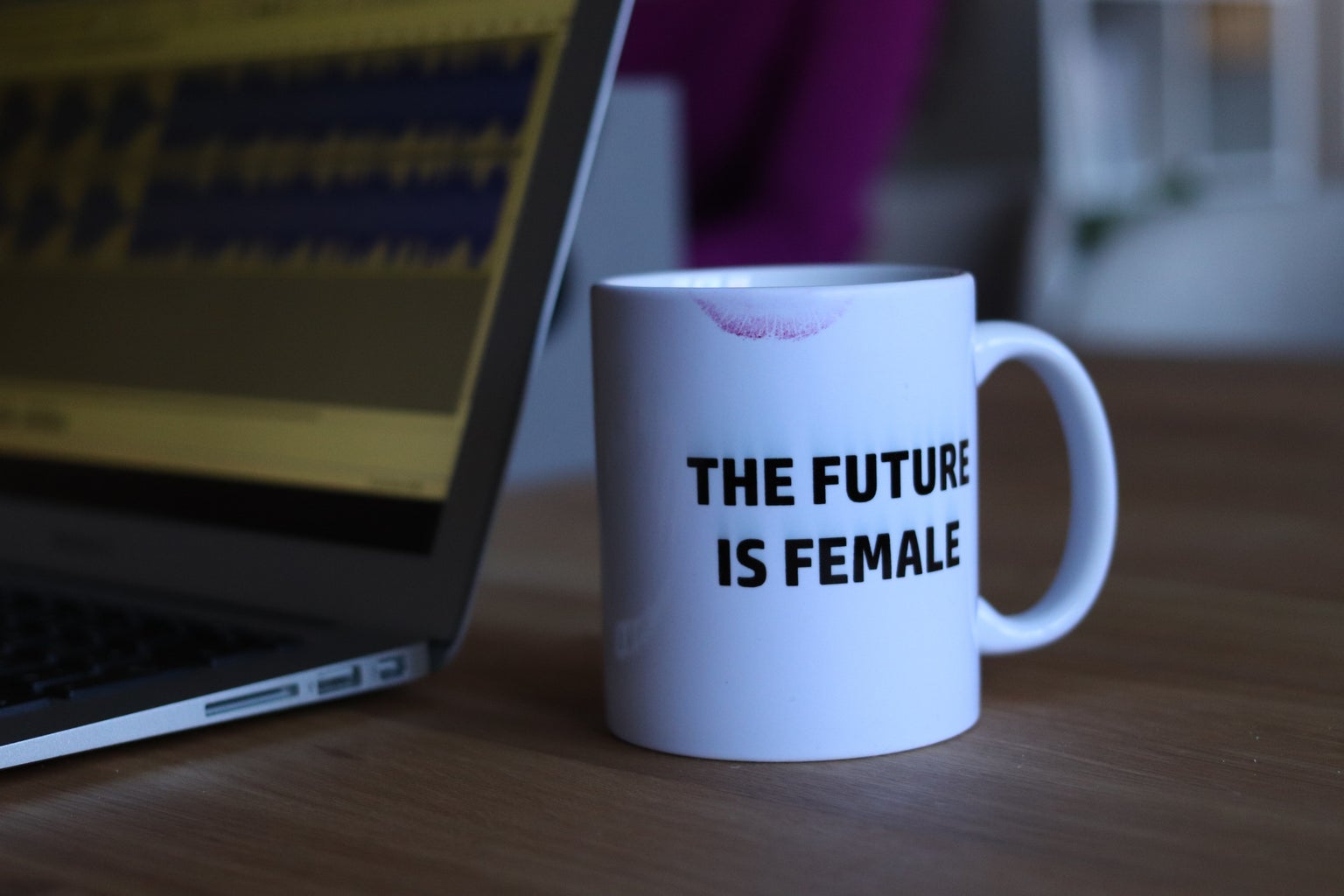 Make a bomb a*s playlist 
Need an excuse to distract yourself or some background music while you get all your work done? Make a new playlist for whatever the occasion! Girl boss Kalijah Rahming stated that making playlists is her motivation and inspiration, "because music is one of the consistent things that keeps [her] mentally stable." She said that finding songs that make her feel powerful and confident helps her even when she is feeling her worst. She even gave a couple of song suggestions to get your next playlist started!
"Deep Sea Tundras" by Chester Watson 
"SWEET" by BROCKHAMPTON
"Get up" by Ciara
"Just That Girl" by Drew Seeley
Look towards other women in power 
Sometimes when you just can't get yourself to realize the power you hold, it can help to look up to other empowering women. Maddie Mairena says that, "seeing other women succeed, pushes me to succeed, because if they can make their dreams come true, so can I," and I found the statement so powerful! A great example of a woman I look up to is Rihanna. She has created such an amazing brand for herself, all while using it to empower diversity and feminism. Find your woman inspiration and realize that you are equally as empowering for yourself! 
Take some time for yourself and find your internal motivation. You can be the best girl boss out there if you push yourself and recognize just how much power you have. Happy #InternationalWomensDay, show some love to your girl gang! 
Want to see more HCFSU? Be sure to like us on Facebook and follow us on Instagram, Twitter and Pinterest!