Sweden and Austria Close Their Last Coal-Firing Plants
The fight against global climate change has recently seen two new victories, with Sweden and Austria recently announcing the permanent closure of their last coal-firing plants.
The Swedish utility company, Stockholm Exergi, announced the closure of its last coal-fired plant on April 16. The KVV6 plant, located in Hjorthagen, eastern Stockholm, made it through a mild Winter in the country without being used, leading executives to ultimately close the plant.
Sweden's original pledge was to go entirely coal-free by the year 2022; however, with the closure of KVV6, the country has achieved its goal two years ahead of schedule. As a result, Stockholm Exergi's CO2 emissions will be cut in half.
In a statement on the company's website, Anders Egelrud, CEO of Stockholm Exergi, said, "Today we know that we must stop using all fossil fuels, therefore the coal needs to be phased out and we do so several years before the original plan… Since Stockholm was almost totally fossil-dependent 30-40 years ago, we have made enormous changes and now we are taking the step away from carbon dependence and continuing the journey towards an energy system entirely based on renewable and recycled energy."
Following Sweden, just one day later, the Austrian power-supplying city of Verbund, located in the southeastern state of Styria, shut down its last coal plant. Until then, the plant located there had actively been supplying coal-powered energy to nearby cities for 34 years. With their minds focused on achieving 100% green energy by 2030, the closure of their coal industry marks a critical achievement in Austria's pursuit of their goal.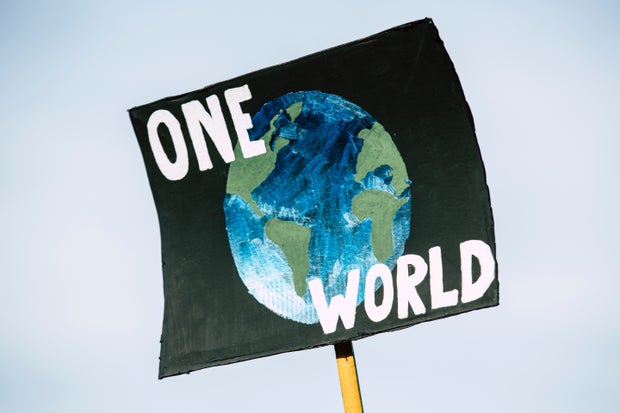 Photo by Markus Spiske on Unsplash
Sweden and Austria have become the second and third European countries to become entirely coal-free, with the first being Belgium, who remarkably shut down its last coal plant in 2016.
The accomplishment of the two countries drew considerable praise from the UK lobby group, Europe Beyond Coal. Its campaign director, Kathrin Gutmann, said in a statement, "With Sweden going coal-free in the same week as Austria, the downward trajectory of coal in Europe is clear. Against the backdrop of the serious health challenges we are currently facing, leaving coal behind in exchange for renewables is the right decision and will repay us in kind with improved health, climate protection and more resilient economies."
Other European countries share similar goals, hoping to achieve what Sweden and Austria have achieved in their own country's near future. Six of these countries hope to accomplish it by the year 2025, including France by 2022, Slovakia and Portugal by 2023, the UK by 2024 and Ireland and Italy by 2025. For countries a part of the environmentally-focused Paris Agreement, 2030 is the deadline to cease coal use and generation.
The efforts of these European countries marks a series of victories in the battle against global climate change, paving the way for a more sustainable future.
Want to see more HCFSU? Be sure to like us on Facebook and follow us on Instagram, Twitter and Pinterest!