Surge in Anti-Asian American Violence
While the pandemic's lasting impact on the economy and public health has been the focus in media, Asian American communities continue to be the target of violence and discrimination as they are unfairly blamed for the pandemic. The number of hate crimes against Asian Americans has dramatically increased since the start of the pandemic. Some police officials and activists have stated that the rates being reported aren't a true representation of the severity of the issue given many assaults don't classify as hate crimes or go unreported out of fear and anxiety. A study conducted by the Asian American Bar Association of New York (AABANY) shows that there have been over 2,500 reports of Anti-Asian hate incidents related to COVID-19 between March to Sep. 2020.
Some have attributed this increase in hate-crime to the xenophobic language of politicians such as former President Donald Trump's when referring to COVID-19. Russell Jeung, the creator of a tool that tracks hate incidents against the Asian American Pacific Islander community, stated that "when President Trump began and insisted on using the term 'China virus,' we saw that hate speech led to hate violence. That sort of political rhetoric and that sort of anti-Asian climate has continued to this day."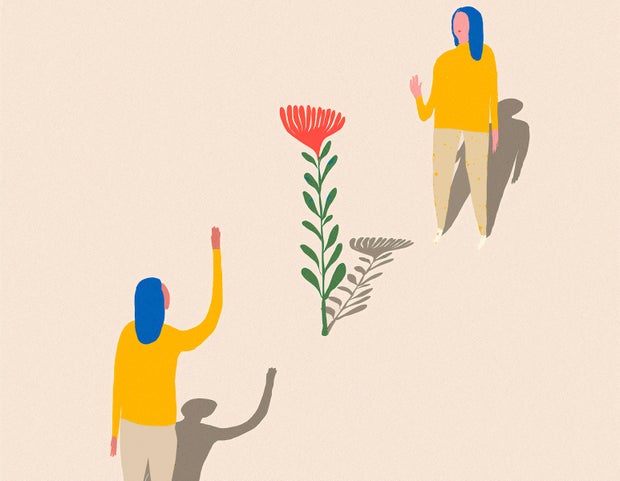 Photo by United Nations COVID-19 Response from Unsplash
On Tue Feb. 16, two elderly Asian women were attacked in the New York subway system. One woman was  68 years old and was punched in the back of the head while waiting on the platform and the other was 71 years old and was punched in the face by another rider on the train. Other incidents include Noel Quintana who had been slashed across his face from ear to ear on his way to work. As well as Vicha Ratanapakdee who was shoved to the ground while walking and later died at the hospital. Ratanapakdee's assault was caught on camera bringing attention to the increase in violence against elderly Asian Americans. Such brutal attacks have led to widespread fear and anxiety amongst Asian American communities across the US. Not only must they worry about financial uncertainty and isolation during these trying times, but they are now also forced to deal with the fear of increased violence and discrimination against their communities.
Although the start of the pandemic marked an increase in violence against Asian American communities, such overt displays of racism have been present in society for a lot longer. Editor in Chief of Allure magazine Michelle Lee states, "there's been a long history of racism toward Asian Americans—this certainly didn't start during the pandemic. But the recent anti-Asian rhetoric opened the door to more people acting on their racism."
Lee along with Jafreen M. Uddin, executive director of the Asian American Writers' Workshop, believes that the only way to combat this issue is to not only raise awareness on what is happening but also become active in being anti-racist. Organizations like the Asian American Feminist Collective encourage people to get involved locally in programs such as those that offer services for those that need food or are unhoused.
Want to see more HCFSU? Be sure to like us on Facebook and follow us on Instagram, Twitter, TikTok, Youtube and Pinterest!