This Summer's Hottest Swimsuit Trends
Summer is coming up quick and stores everywhere are stocking up on the cutest styles for lounging by the pool or heading out for a beach day. While on the search for the perfect swimsuit, there are so many different looks to choose from that it can be hard to find the trendiest ones. Whether you're a bikini babe or more of a one-piece gal, here are the top styles for swimsuits this summer that you'll definitely want to shop for!
Not Your Mama's One-Piece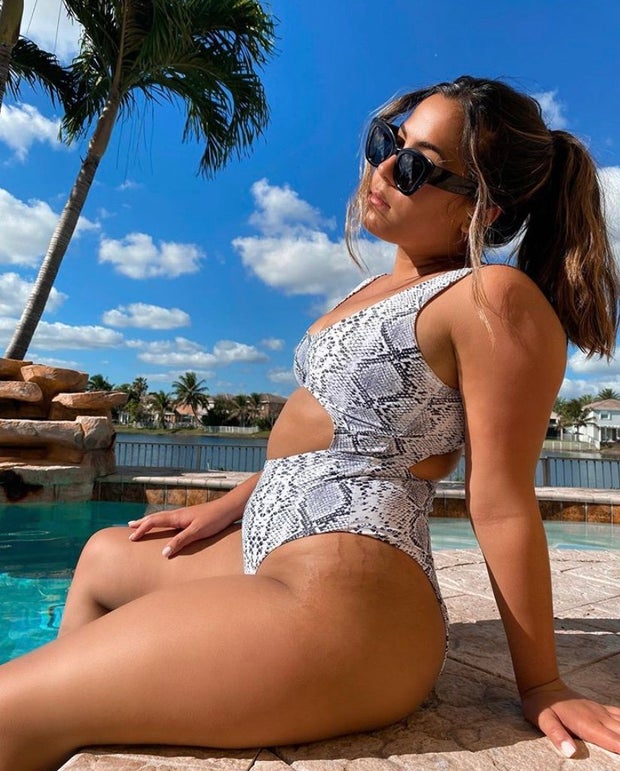 Gabi Rodriguez
One piece swimsuits typically get a bad rap: they're usually more modest and the styles sometimes look like something you'd find in your grandma's closet. However, this year they're making a comeback with the cutest cutout styles and contemporary prints and patterns. Swimsuits with cutout patterns or ones that get a little strappy-happy are super trendy this season and will definitely make the comments section of your latest Instagram post go crazy. Some of my favorite one pieces can be found at Zaful for extremely cheap prices. Another pro-tip is to check Amazon. Sometimes, you will be able to find a diamond in the rough.  After all, if you buy a new swimsuit and don't post about it, did you really buy a new swimsuit?
Any and All Animal Prints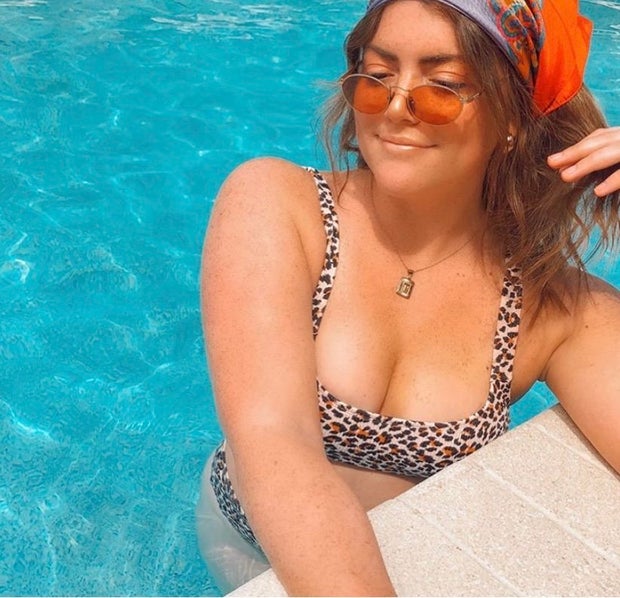 Tawnie Simpson
Cheetah print? Leopard? Dalmatian dots? Snakeskin? No matter which pattern catches your eye, animal-inspired swimsuits of all kinds are extremely popular this season. These wild styles are bold and flirty and perfect to pair with a set of statement sunglasses or a fun hair accessory. I have a good feeling there's a tiger print swimsuit somewhere in Carole Baskin's closet that she has saved for this summer.
Lovin' the Tie Dye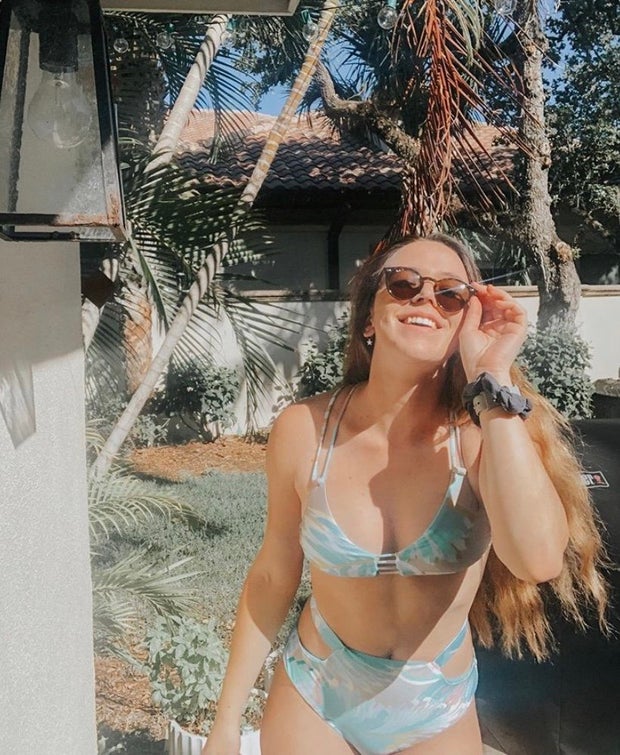 Anneliese Muller
Nothing says "I'm ready for summer" more than tie-dye, and this year, it is one of the styles everyone is reaching for. The variety of cuts and colors available make this style appealing for everyone. For a look that gets everyone's attention rainbow tie-dye is definitely the way to go, but for more a casually-cool look a monochromatic color scheme might be more your style. If last year's white bikini is just sitting in your drawer, you can also do a crafty DIY project to get the same look!
Sharpay-Approved Hot Pinks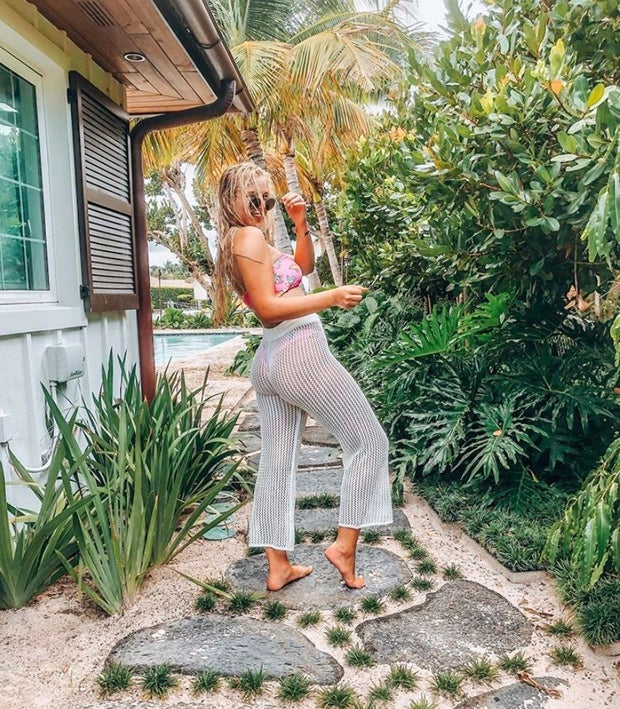 Ingrid Marinak
Sharpay Evans from High School Musical would be thrilled that hot pink swimsuits are trending this summer. No matter the shade or pattern of pink, anything and everything in this color is selling fast. What is great about this trend is that it can fit into any cut you personally prefer: you can rock this trend as a bikini, as a high-waisted look, or as a stylish one-piece. Throwing on a see-through coverup like this one still shows off your swimsuit and completes the look for an afternoon seaside stroll.
Many in-person stores are selling popular swimsuits similar to these, but online retailers such as Zaful and Romwe have these looks in an even greater variety. Regardless of which style you shop for this summer, finding a swimsuit that you love and feel confident in is most important!
Want to see more HCFSU? Be sure to like us on Facebook and follow us on Instagram, Twitter and Pinterest!