This article does not reflect the views or opinions of Her Campus FSU.
Let's just imagine for a second that we have a little sister who's turning three. The moms and dads socializing and catching up while their children play with one another. Maybe there's a toddler bounce house or a petting zoo. Maybe there's even a mini playground set up or Disney princess there to entertain. Now imagine if you were a billionaire and your little sister is turning three.
You guessed it, the 23-year-old billionaire herself, Kylie Jenner, gave her daughter a birthday to remember, even in the midst of all the craziness going on in the world. Starting off with a relaxing getaway trip to the beautiful islands in the tropics and ending with a family celebration at their mansion in Hidden Hills, California.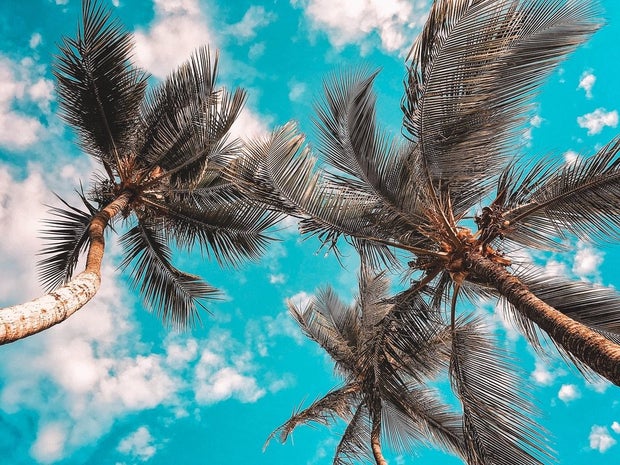 Photo by Leah Kelley from Pexels
Kylie and Stormi packed their bags and headed to Turks and Caicos to celebrate three years of life. Insiders tell E-News that the mother and daughter went together for a "girls' trip to celebrate Stormi's birthday in one of their favorite places." However, sources also mentioned that the family joined in as well. Sisters Kim, Khloe and Kourtney Kardashian, along with some of Stormi's cousins, joined in on the birthday getaway. Instagram was poppin' off with the photos of all the family and friends that joined along on the trip. Post Turk and Caicos trip, they all headed back to Los Angeles for more birthday celebrations.
Now you may have seen the extravagant "Stormi World" celebrations in Stormi's past birthdays, but with the coronavirus outbreak, Kylie and Stormi's dad, rapper Travis Scott, decided to have a smaller celebration. Rather than have "Stormi World 3," Kylie said that there would be a smaller version at her mansion in Hidden Hills, CA, with her cousins and the rest of the family as well. Kylie went with the theme "3rd Times a Charm." The young princess herself was dressed in a blush pink feathery poofed out dress with her hair in a cute top bun. To add, little miss Stormi had the most adorable tiara to top off the look.
The party consisted of Cane's Food truck, an indoor dream castle with the most beautiful table setting, hundreds of balloons, a "Stormi World" bounce house, bubbles and Stormi's very own shop. What was the shop you ask, none other than "Stormi's Candy Shop." And of course, the shop consisted of all kinds of pastel sweets like cakes, scones and cookies. All the things a little girl could want!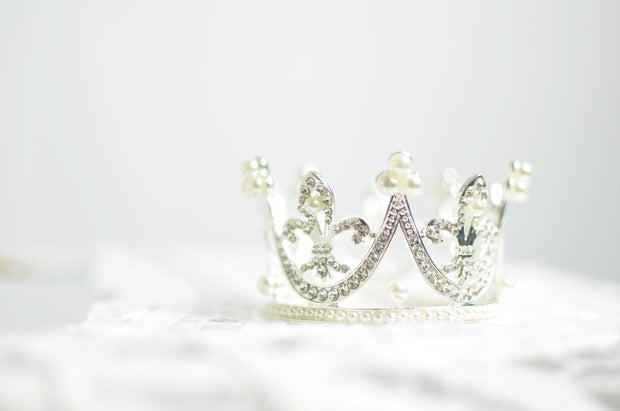 And the day would not be complete without a few sentimental mentions throughout social media. Posts from all of Stormi's aunts and grandmother Kris Jenner had fans feeling the love that this family has for one another. They all expressed so much love for Stormi and all the best for her future. And although Stormi is only turning three, they made sure that she was given all the credit on her big day.
Want to see more HCFSU? Be sure to like us on Facebook and follow us on Instagram, Twitter, TikTok, Youtube and Pinterest!