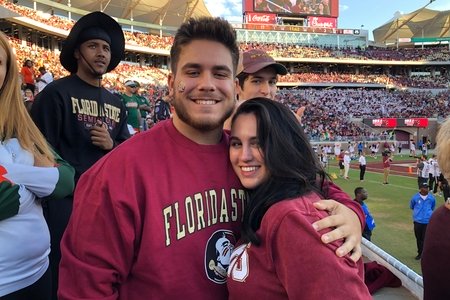 Status Update: My Boyfriend Moved to Tallahassee
From the get-go, my boyfriend and I were in a long-distance relationship. Although we were both from Miami and were both in the private school circle, we didn't start talking until September of last semester. He had responded to my first ever HC article, telling me I was wrong, and well the conversation just never ended. The problem was he was still in Miami and I was here at FSU. Luckily transferring up had always been in his plan so it was only a few months of facetiming until two o'clock in the morning and seeing each other whenever we could.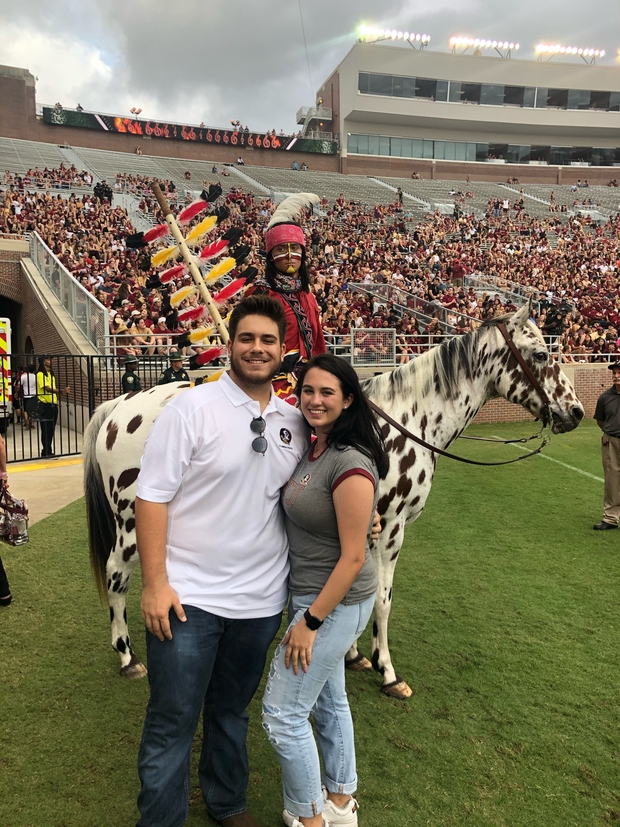 So, what happened when we went from being a 7-hour drive away to a 10-minute walk at the start of the spring semester? We were now seeing each other every day, and yeah, it's great, but there was definitely an adjustment period. The first three weeks included a lot of fighting and frustration but don't worry, we made it through. Without wishing to sound cliché, I think that after every fight our bond got stronger and we learn new ways of how to interact with one another. Before we did not have opportunities to piss each other off so easily, so it took us a minute to figure it out. I think our fights were also a consequence of our struggle with balance. Between my job, Her Campus, rushing a sorority, classes and everyday necessities like eating, laundry and sleeping, it was hard for me to get back into the routine of things with him added to the mix. It's even harder now that the semester is picking up (thanks midterms). Obviously, we can't be together all the time, we have sh*t to do. And it's even harder to schedule in "alone time" together. Our dates have gone from hour-long dinners at Flanigan's to Chick-fil-A breakfast and Target (I am not complaining, these are just as fun). Once we came to terms with the fact that we need our own space every once in a while, it got a lot easier and significantly less stressful. Occasionally, we make time for sorority date functions and FSU basketball games and a nice dinner date, and the fact that we don't get these all the time anymore makes them "special" (mainly because I actually put on makeup).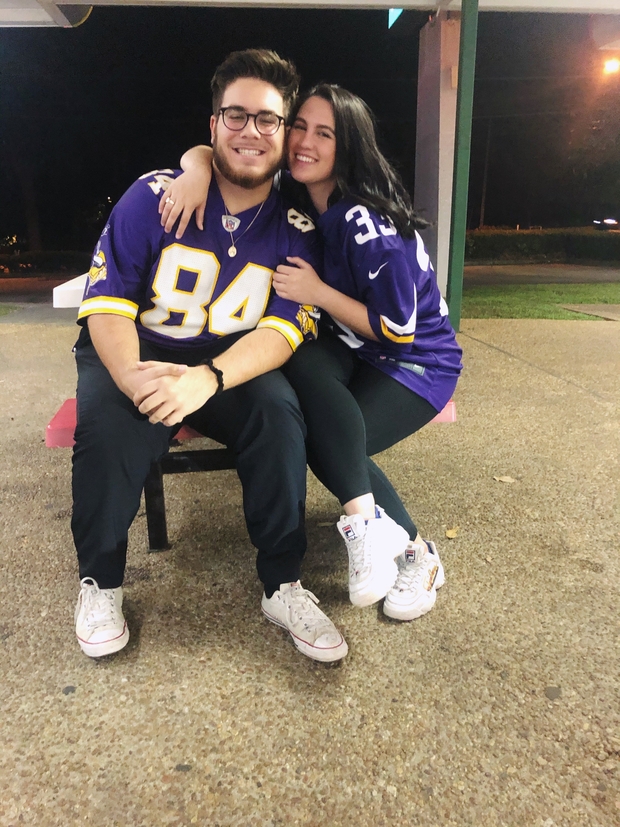 My boyfriend has become my rock and my best friend. Having him here has allowed me to really trust and rely on him when I'm stressed, frustrated, or just need to talk. I now tell him everything. I think that him moving up has allowed our relationship to develop and for us to grow with each other. It's not always going to be easy and I think we learned that over the past month. I mean just a couple of days ago, when I was moving into a new dorm (article to come), we could not stop bickering all day. But I would not change even these hard moments for the world.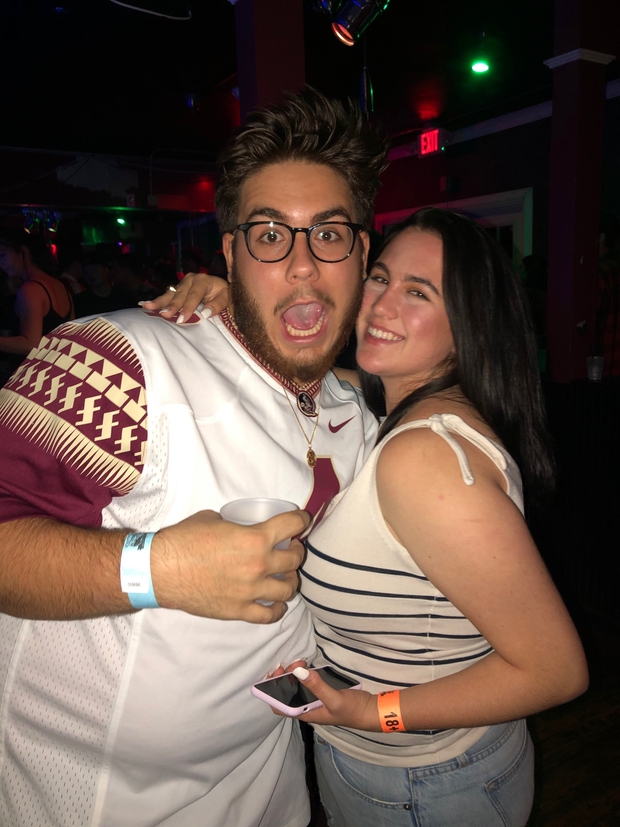 Want to see more HCFSU? Be sure to like us on Facebook and follow us on Instagram, Twitter and Pinterest