Spread the Love: Nine Causes to Give Back to this Valentine's Day
It's the season for love and not just romantic love. This season spend a little time giving back; here are some amazing organizations you can give some love to this Valentine's day.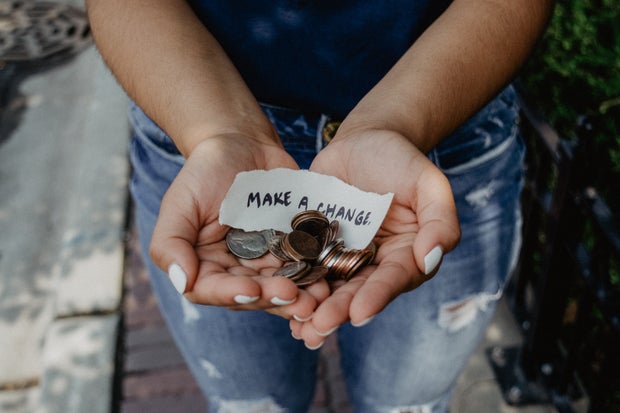 Kate Yukawa
Donate
One out of nine people goes without clean water worldwide. That means the long days that were spent walking to get water that could have been spent pursuing and education or career. Even when they do get water, it's not always safe. Diseases, like HIV/AIDs begin to pile up, child mortality rates rise and people continue to walk an average of three-point seven five miles every day to get water. Thirst Project works to combat all of this by providing clean drinking water to communities around the world. Leading disease rate to drop 88 percent and child mortality rates to drop over 90 percent! And the best part? It only takes a one-time $25 donation to provide someone with clean water for a lifetime! Click here to donate. 
With a sick child, bills pile up; but it's not just medical bills. Most families will have to pay for accommodations just to stay near their hospitalized children. This added financial strain can take a toll on the families, forcing them to think about bills and taking away attention to their child. The Ronald McDonald house helps to cut down on stress by covering these added housing expenses. Ronald McDonald House has a special place in my heart as my cousins are currently using their resources to stay with their newborn as he recovers. Click here to donate. 
The Australian Zoo & Wildlife Warriors
The Australian fires have been taking a hefty toll on wildlife. Wildlife Warriors is working to prevent that number from growing. Scaling treetops to rescue koalas and opening their doors to platypuses, wallabies and other animals. They have treaded treated almost 90,000 animals. With an organization that impactful, it's not hard to believe that it was set in place by Steve and Terri Irwin. Click here to donate.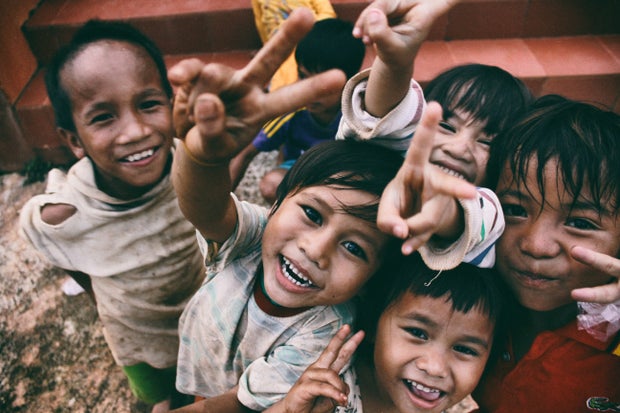 Larm Rmah
Volunteer
It's okay if you don't have a boo this Valentine's day to write love letters to, you can write them to someone else! Okay, before you file for a restraining order, let me explain. More Love letters is a company that works to boost mental health by sending snail mail. Whether they've been struggling with mental illness, a divorce or just been needing some love, you can make someone's day by sending a letter. On the contrary, if you know someone that might be in need of a letter, you can nominate them to receive letters. Click here to volunteer. 
This quite possibly might be the easiest way to give back. All you have to do is click a button. Ecosia is a browser. Just by using it for the past year, I have helped plant over 1,100 trees. That's amazing- especially considering my thumb is nowhere near green. Don't forget to also download the mobile app! Click here to download. 
Love swimming and kids? This is the perfect organization for you. Splash Pals is a therapeutic swimming and aquatic recreation center that specializes in helping people with disabilities. As a student volunteer, you'll be placed in a small group where you'll socialize with the children while learning about various disabilities. Click here to volunteer.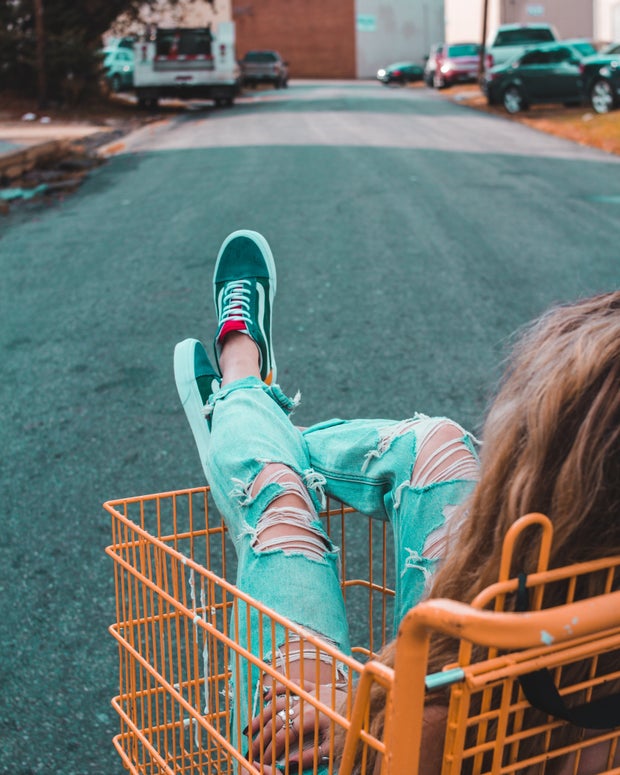 Bryan Papazov
Shop
Let's face it, no matter if you're single or in a committed relationship, this Valentine's Day, the chances of you stuffing your face with chocolate are pretty high. So, choose chocolate that gives back: Endangered species. Not only are they ethically-sourced, non-GMO and Fairtrade certified but they also donate 10 percent of their profits to a variety of wildlife conservation efforts. However, my favorite part is that you get to read about the different endangered species on each chocolate bar! Click here to stuff your face. 
Whether you're desperately shopping for that special gift or you just feel like treating yourself, Feed is the perfect company. Not only are their bags beautiful, but they also work to combat the 795 million people around the world that go hungry. If you're not looking for a bag, they have a variety of products on their website, including jewelry, candles and mugs. No matter the product, next to each one, it will tell you how many meals they will donate with your purchase. As of now, they have donated over 111,000,000 meals! Click here to shop. 
Let's get cozy this Valentine's day with some warm socks. At the Conscious step, you can shop by causes such as educating kids, stopping domestic violence and supporting LGBT rights. Along with that, all socks are made with organic cotton, ethically sourced and Fairtrade certified, so snuggle up this Valentine's day! Click here to shop.
If none of these organizations sparked your interest, no worries, there are plenty of other organizations you can give back to. Check social media or ask your friends; just don't forget to spread the love. 
Want to see more HCFSU? Be sure to like us on Facebook and follow us on Instagram, Twitter and Pinterest!