Finals season is upon us once again, so you know what that means! Time to sit down and look through all of the meticulous notes you took over the semester and review those lectures you definitely watched, right? More like time to binge-watch all those recorded lectures at two times speed and stay up late going through notes! At times like this, in the midst of your all-nighters, the last thing you need to worry about is what to make for dinner. Now is not the time to make your mother's famous five-hour long lasagna. What you need are quick and simple meals that you can cook on the fly while catching up on your required readings. Here are six of my favorite meals that are not only super easy to make but also totally tasty.
Pasta is always a super quick and easy meal, and this recipe is perfect for a night full of studying. It takes only 30 minutes to make and requires only a few ingredients. All you need is ground beef, tomatoes or sauce, onions, a little oregano and spaghetti. Adding the ground beef gives this dish a little more edge than just simple pasta and your roommates will definitely be impressed with the adult style meal you made while studying like the multi-tasking queen you are! This dish is also great because you can pop the leftovers in the fridge and it's just as tasty the next day.
So, throwing a can of noodle soup onto the stove might be the easiest dinner ever, but you are putting a lot of mental energy into studying so you're going to need more than the typical Campbell's soup for dinner! To add a little pizazz into your meal, try this customizable soup that only takes 10 minutes. Yes! Only 10 minutes! With some chicken stock, green onions, soy sauce, oyster sauce, bok choy and noodles, you can whip up a delicious meal in no time. If you want to add any more vegetables or meats, you can too!
3. Tacos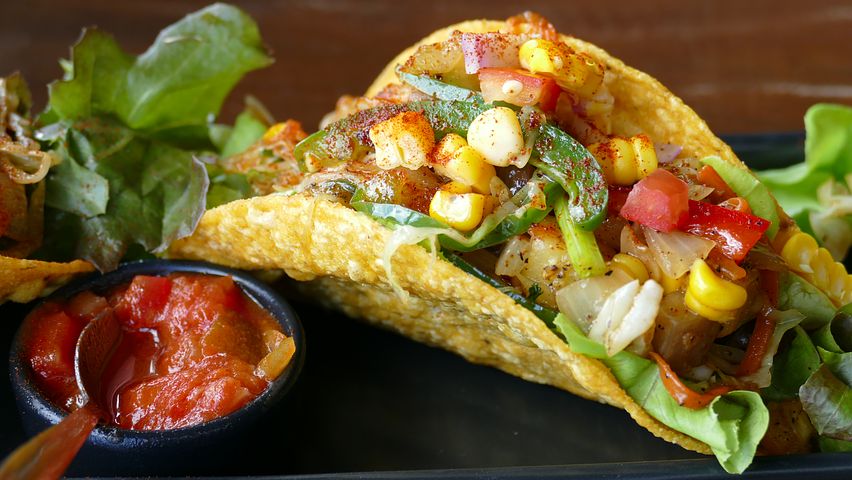 This is a super easy meal because all you have to do is buy the packaged meal kit at your local grocery store and follow the instructions on the back! Plus, who doesn't love tacos? And you can always add a nice margarita (you deserve it).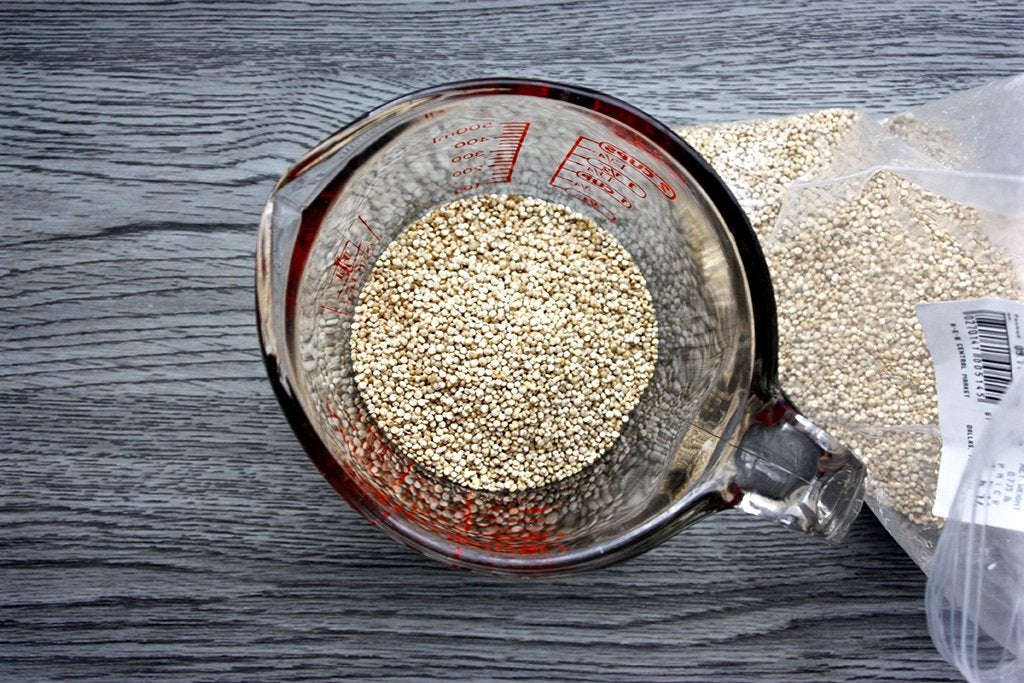 For the gluten-free babes out there, this meal takes about 20 minutes to make and lasts up to four to five days in the fridge. Leftovers, anyone?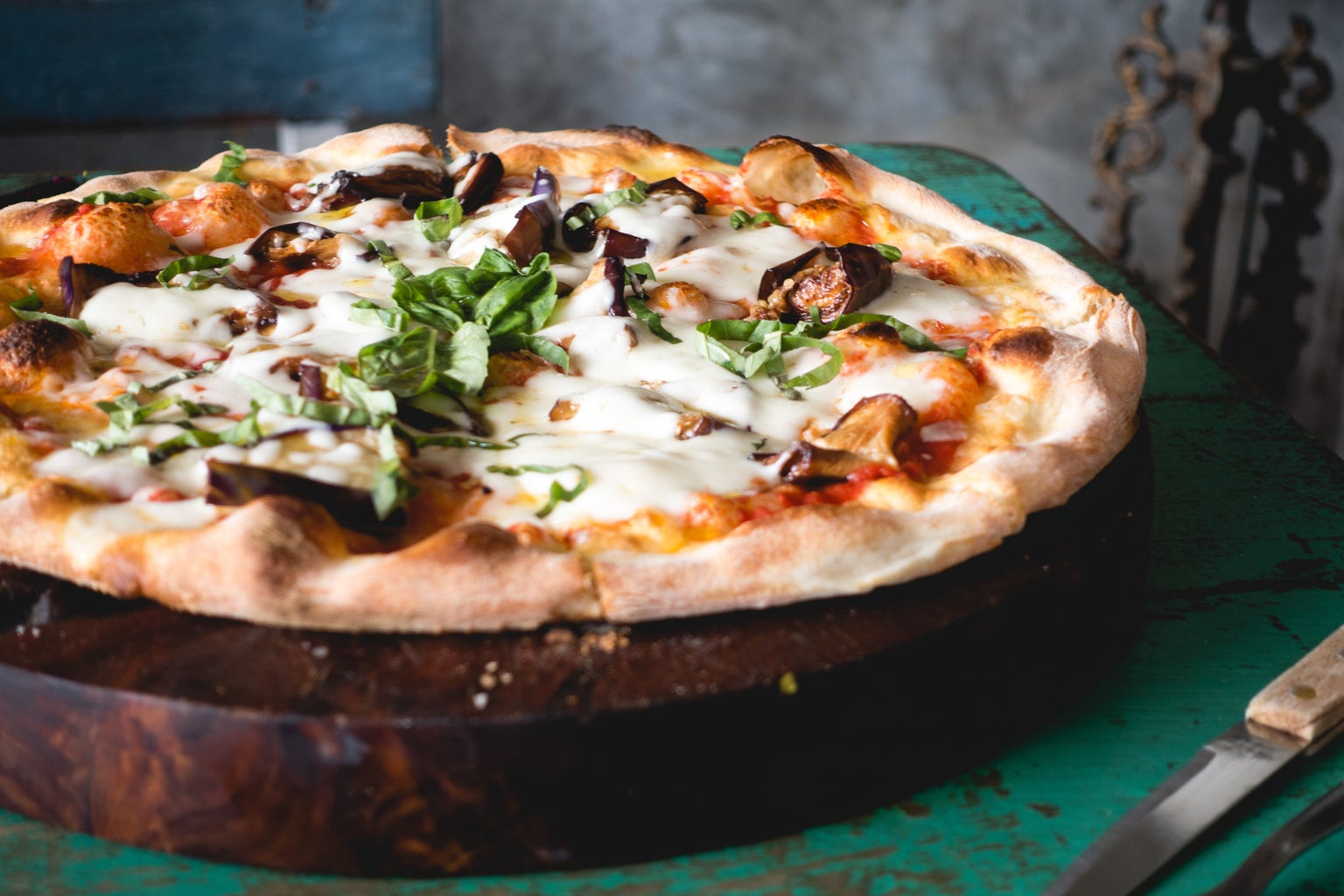 Pizza is a staple study meal and with this recipe, you can spice it up a bit in a quick way. This amazing recipe takes only 20 minutes and is so good you might never order from Dominos again.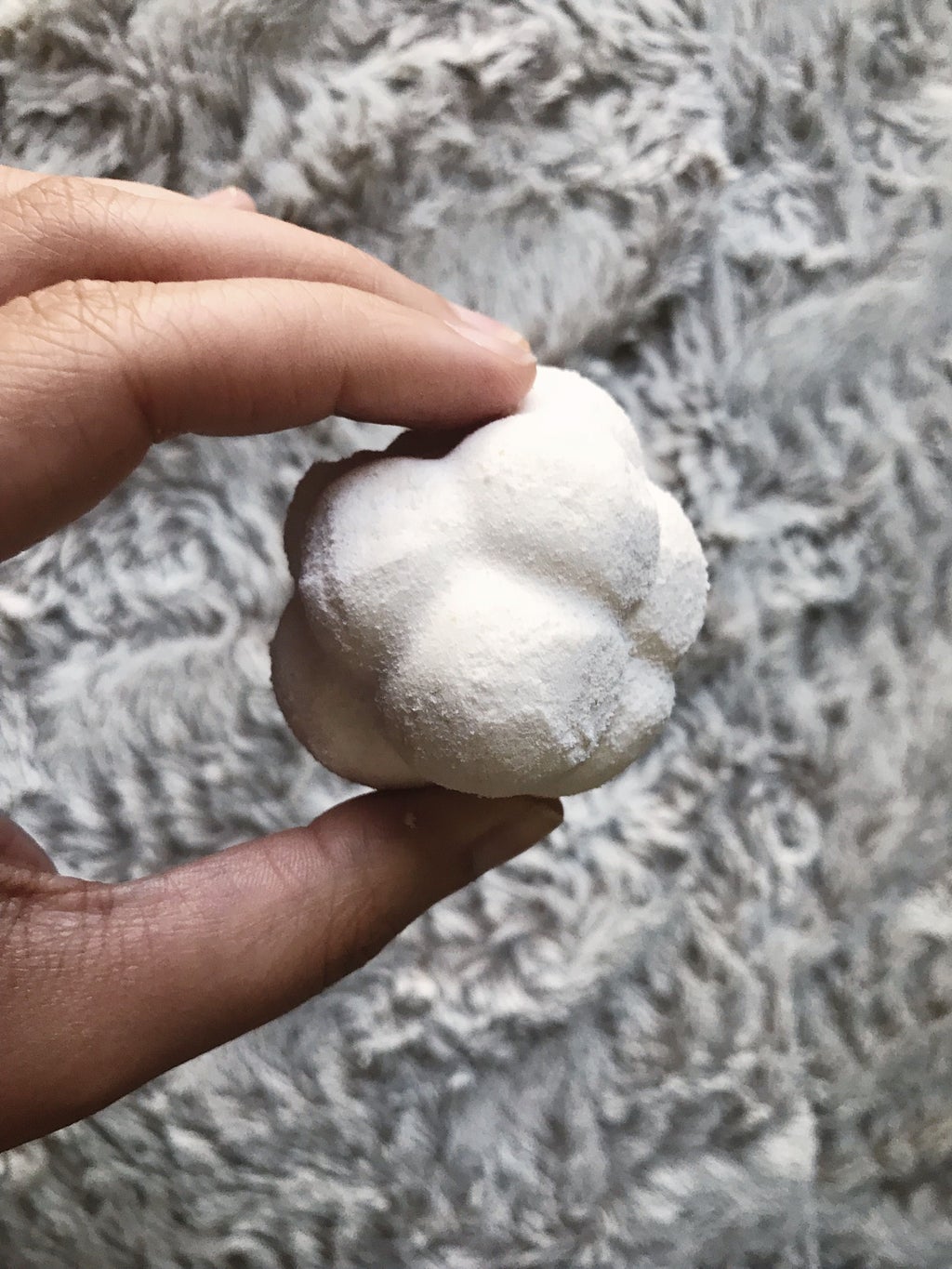 I'm not a vegetarian but this is honestly one of the best recipes I have ever tried, and it only takes 30 minutes to make. The portobello mushroom as a substitute for chicken or beef tastes like heaven and you can always add some guacamole! The mixture of the lime flavor, mushrooms and bell peppers taste great, and you can make the whole thing on one pan—that way you don't have to worry about pans piling up like your work is.
So, get cooking…and studying!
Want to see more HCFSU? Be sure to like us on Facebook and follow us on Instagram, Twitter, TikTok, Youtube and Pinterest!