Natalie Cottrill is a very involved student at Florida State University. The junior is double majoring in media communications and editing, writing and media. She is also the Panhellenic Delegate of Chi Omega, and a writer and editor for Philia Magazine. On top of all of that, she finds time to do something she truly loves. Cottrill is a member of FSU's very own all women a cappella group. I got the opportunity to ask her a few questions about the AcaBelles and their exciting future.
Her Campus (HC): What is AcaBelles?
Natalie Cottrill (NC): The AcaBelles are Florida State's premiere soprano-alto a capella group. The group was established in the year 2000 and has been active and recognized nationally ever since.
HC: How can one get involved?
NC: Great question! The AcaBelles hold auditions each year at the beginning of the fall semester. We encourage any aspiring singers or beatboxers to follow us on our social media to stay up to date with any audition opportunities, as well as any performances that we have. We would love to see you there!
HC: How did you first get involved?
NC: This may sound cheesy but singing has always been a constant in my life that makes me feel 'at home.' Through various opportunities that I've had growing up, as well as being an acapella enthusiast in my high school a cappella group 'The Pitchforks,' I discovered that making music was something that I really valued when considering what my college experience might look like. Fast forward a couple of years, I decided to audition for a group that I had long admired for the meaningful music that they put out into the world. Little did I know that this group would completely change my life and that my love and appreciation for music would only grow stronger. (Not to mention, being in a real-life version of Pitch Perfect may or may not have always been a dream of mine.)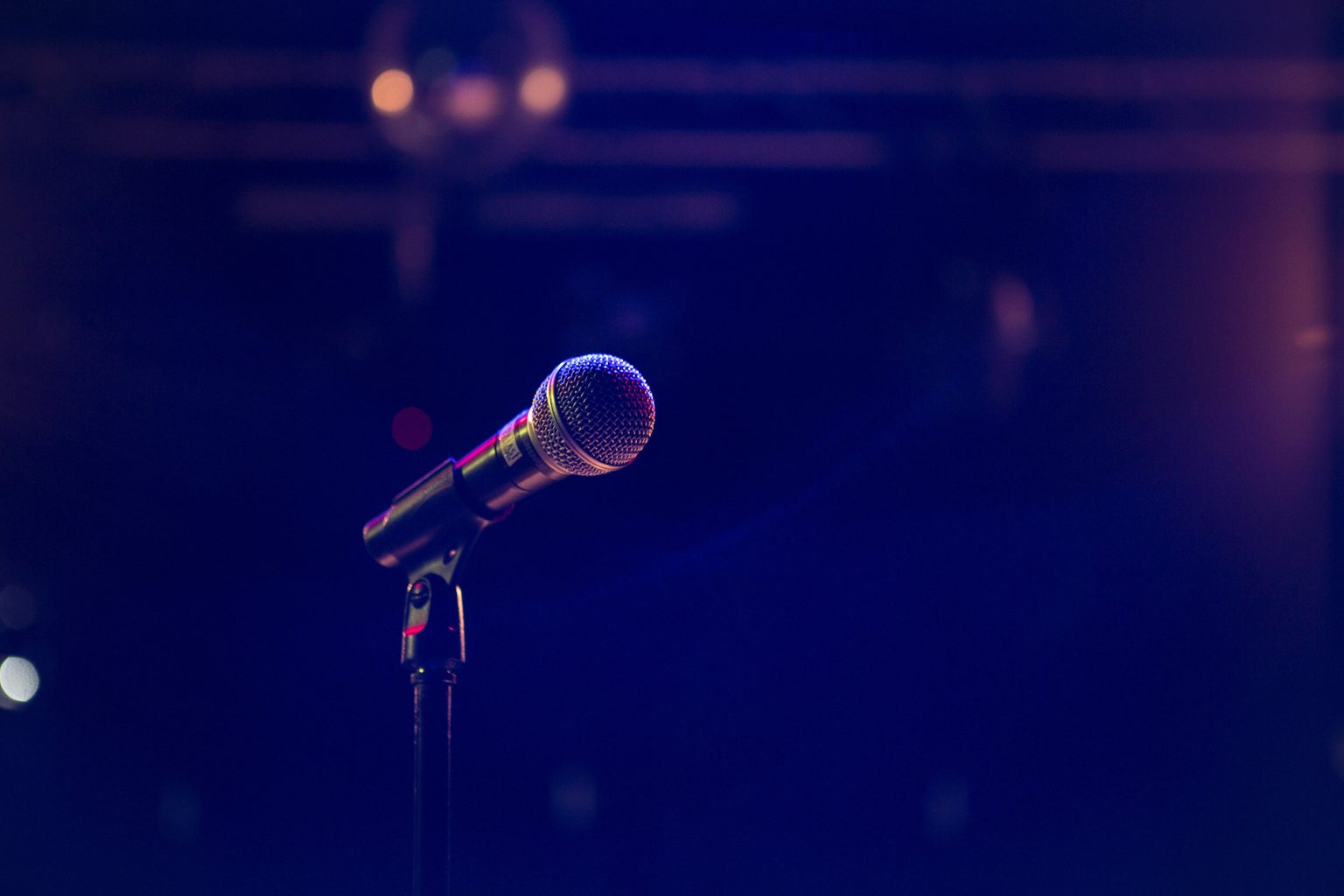 HC: What does a usual practice/rehearsal look like?
NC: Our group typically meets twice a week to rehearse for our upcoming projects. Our two-hour rehearsals will usually include learning new music, rehearsing and choreographing for a competition or gig, brainstorming song arrangements with our amazing partners, and everything in between! Our rehearsals are meant to be a place where our members can come to focus on each other and the power that music truly holds. It's really an amazing feeling to be able to escape from our days and create art that just somehow makes things feel better. It's really crazy what music can do!
HC: What is your role?
NC: I currently sing as a Soprano II in the group, as well as serve as the Marketing Director on the Executive Board. My marketing duties include everything from scheduling photo shoots and music video programming to helping our team find the best methods of sharing our music and content with the world.
HC: How has the team adapted to COVID 19?
NC: Although this past year has been quite different, we feel incredibly lucky to have an incredible group of singers who value health and safety while also having a fierce passion and enthusiasm for music. During this time, we are still working hard to (safely) complete the projects that we've been so excited to share with the world! Our most recent music video "Somebody Else" (originally performed by The 1975) was a project that we were so excited to create. Though each member of the video is singing from miles away from each other, it was really amazing to be able to come together during this time. Check out the video here!
HC: What has been your favorite memory so far?
NC: Meeting with this group of incredibly talented musicians (and not to mention, amazing human beings) twice a week is something that I'll never take for granted. I am continuously learning from each and every person in The AcaBelles, and truly often take a moment out of many of my days to realize how lucky I am to be a part of such an inspiring group of young artists. The family that we have created is something that I am so grateful for, and I feel so lucky to know the women that have truly made the biggest impact on my life. These people are going places—I promise!
HC: What does the future look like for the Acabelles?
NC: The AcaBelles are currently in the process of learning new music for our upcoming EP! This will be our first EP since releasing "Wavelength" in 2019. If you're feeling charitable, we are currently accepting donations (and song requests) through our Fundly to assist us in making this EP happen. Any and all donations are incredibly appreciated and mean so much to us! The link to our Fundly is here. We can't wait for you to see what's in store.
If you want to find out more, check out their Instagram, Facebook, Youtube, TikTok and Spotify @AcaBelles. 
Want to see more HCFSU? Be sure to like us on Facebook and follow us on Instagram, Twitter, TikTok, Youtube and Pinterest!