Sir Andrew Lloyd Webber Announces Livestream Musicals
With the pandemic surrounding us wherever we turn, companies and productions have been doing their best to ease the ache of loneliness in their fans and loyal customers. Disney+ has taken to early releases of their hit movies onto their streaming platform, but what about the other musicals? Well, musical genius and accredited composer, Sir Andrew Lloyd Webber, has also picked up his way to ease the strain of cabin fever during our respective social distancing which he announced on YouTube this weekend.
Partnering up with his channel on YouTube called The Show Must Go On! , Webber has picked up a streaming opportunity with Universal Studios. Their partnered project is described by Webber as "musicals going from stage to screen." Hopeful Broadway fanatics are quite excited to hear about this release, as video releases of their beloved shows are rarely released for public viewing, much less for free!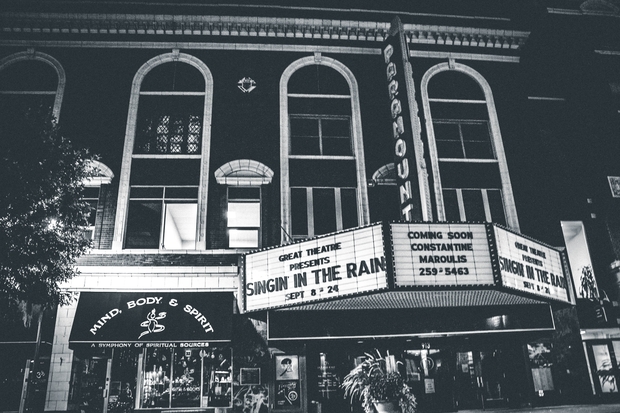 These shows will be live-streamed every Friday and on April 10th with Webber's hit musical Jesus Christ Superstar at 2 p.m. EST. The first show was on April 3 and premiered the series with Joseph and the Amazing Technicolor Dreamcoat. They also announced on their channel header that "It will be available for 48 hours, so you can tune in whenever you like over the weekend!" so don't fret over missing the show if you have classes around premiere times!
While the show is entirely free for the viewing audience, Webber encourages fans who are viewing the live stream to donate. All proceeds will be going to charities such as Acting for Others, Broadway Cares and Actors Benevolent Fund. All of which have outreach programs to help those in the acting and theater community and all of which are seeing high demand in those who need help during the COVID-19 outbreak.
For many of us who do not have the money, time or ability to go and see live Broadway shows and musicals, this is a dream come true! For multiple reasons, it is hard to come across recordings of live performances. For one thing, having live recordings out for public consumptions ultimately hurts the audience's outcome of theaters. Another is the astronomical amount of money it takes for these sorts of productions to be both recorded and distributed to the public.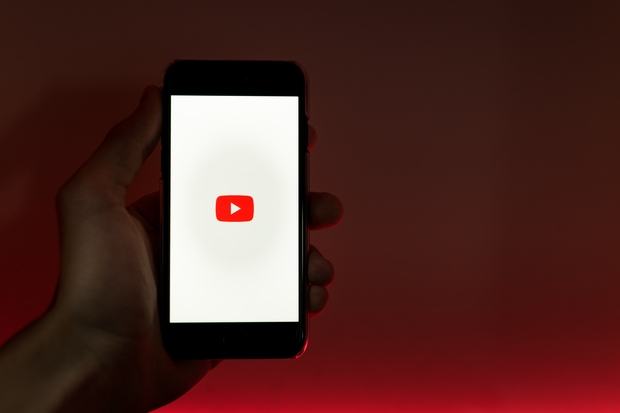 As of now, there is no schedule for fans to follow and see when their favorite musicals will be coming on, but Webber did discuss a few that are planned for the future. One of which being his infamously failed to play By Jeeves. When the show was originally premiering in 1975, it flopped within a month of being on stage and was later reworked in 1996 with a slightly better public reaction.
Others hope to see works like Phantom of the Opera, Evita, Cats, Aspects of Love and School of Rock. Whether you are a fan of musicals or not, this may be a chance for you and your family to see history in the making and to score some Broadway shows without the price tag.
Want to see more HCFSU? Be sure to like us on Facebook and follow us on Instagram, Twitter and Pinterest!