Scotland Approves Free Access To Pads and Tampons
Tuesday, Nov. 24 became a historically victorious day for the global movement against period poverty. On that day, Scottish Parliament voted unanimously in support of the Period Products Bill; thus, transforming Scotland into the very first country to grant universal and free access to menstrual products in public facilities. According to CNN, this means period products, especially pads and tampons, will be available to anyone in public buildings such as schools, universities, pharmacies and community centers.
The new law expresses that local authorities and education providers are responsible for ensuring that these utterly essential products are readily available and completely free. Monica Lennon, the Scottish lawmaker who introduced the bill last year, states that the campaign to get this bill passed has been reinforced "by a wide coalition, including trade unions, women's organizations and charities." With one in 10 girls in the United Kingdom being unable to afford menstrual products and one in seven girls struggling to afford sanitary products, this bill is truly a landmark that hopefully sparks attempts in many other governments to tackle period poverty.
Scotland's First Minister Nicola Sturgeon officially stated that this policy is of the utmost importance for women and girls who desperately need free access to safe period products. In 2017, when the first draft proposal of the bill was introduced, Lennon explained that passing such a bill would be a "milestone moment for normalizing menstruation in Scotland" and a genuine signal to the Scottish people that their parliament takes gender equality seriously. After the bill was passed, Lennon expressed her hopes that this decision will serve as a signal to the rest of the world that free universal access to period products can most definitely be achieved. 
On the financial end of the bill, it is estimated that supplying the products could cost nearly £8.7 million ($11.6 million) by 2022, give or take, depending on how many women take advantage of this freedom. Born upon the fact that official inequality statistics demonstrate that almost 20 percent of women in Scotland live in or close to poverty, a 20 percent uptake in the anticipated amount is reasonably expected. This cost could inflate significantly as Now This claims that providing these products could cost £24.1 million ($31.2 million). In the U.K., sanitary products are currently taxed at five percent. Since this tax is specifically set by the European Union, prime ministers have been unable to get rid of this tax. The government under the former U.K. Prime Minister David Cameron outwardly expressed their goal to repeal the tax, but the grasp of the EU prohibited them from taking any action. With Brexit almost in full effect, major changes to this tax may be finally possible.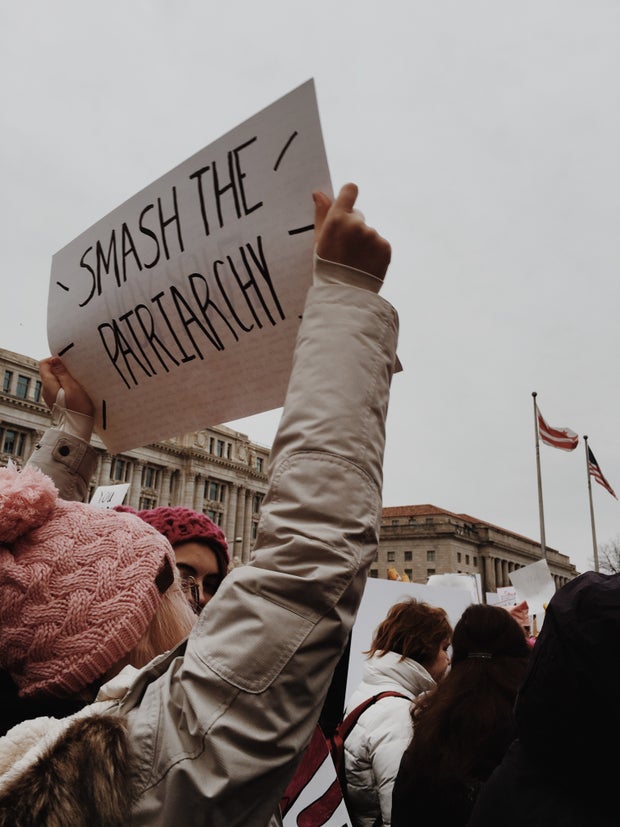 chloe s. / Unsplash The passage of this bill is the climax of Scotland's many recent attempts to address period poverty. In 2018, the government announced that through a £5.2 million ($6.9 million) investment, schools, colleges and universities in the country would have free access to sanitary products. Furthermore, in 2019, an additional £4 million ($5.3 million) was allocated to grant free access to period products in libraries and recreational centers. Other Commonwealth nations, namely England and New Zealand, have launched their own free access initiatives in schools in 2019. Across the pond in the United States, several states, including Nevada, New York and Florida, have eliminated the tax on period products. 
As an increasing number of countries are getting over their fear of menstruation and recognizing menstrual products as a medical necessity, women across the globe can be hopeful that Scotland will not be the last to approve such a monumental bill in the fights against gender inequality and period poverty.
Want to see more HCFSU? Be sure to like us on Facebook and follow us on Instagram, Twitter, TikTok, Youtube and Pinterest!