Growing up, my eager mother continuously sought out better job opportunities which had my family moving from city to city. Even though this process forced me to consistently be outside of my comfort zone, I will always be grateful for the sacrifices my mother and father have made for me. Most importantly, I can happily share my unpopular opinion of these cities, and what they have to offer.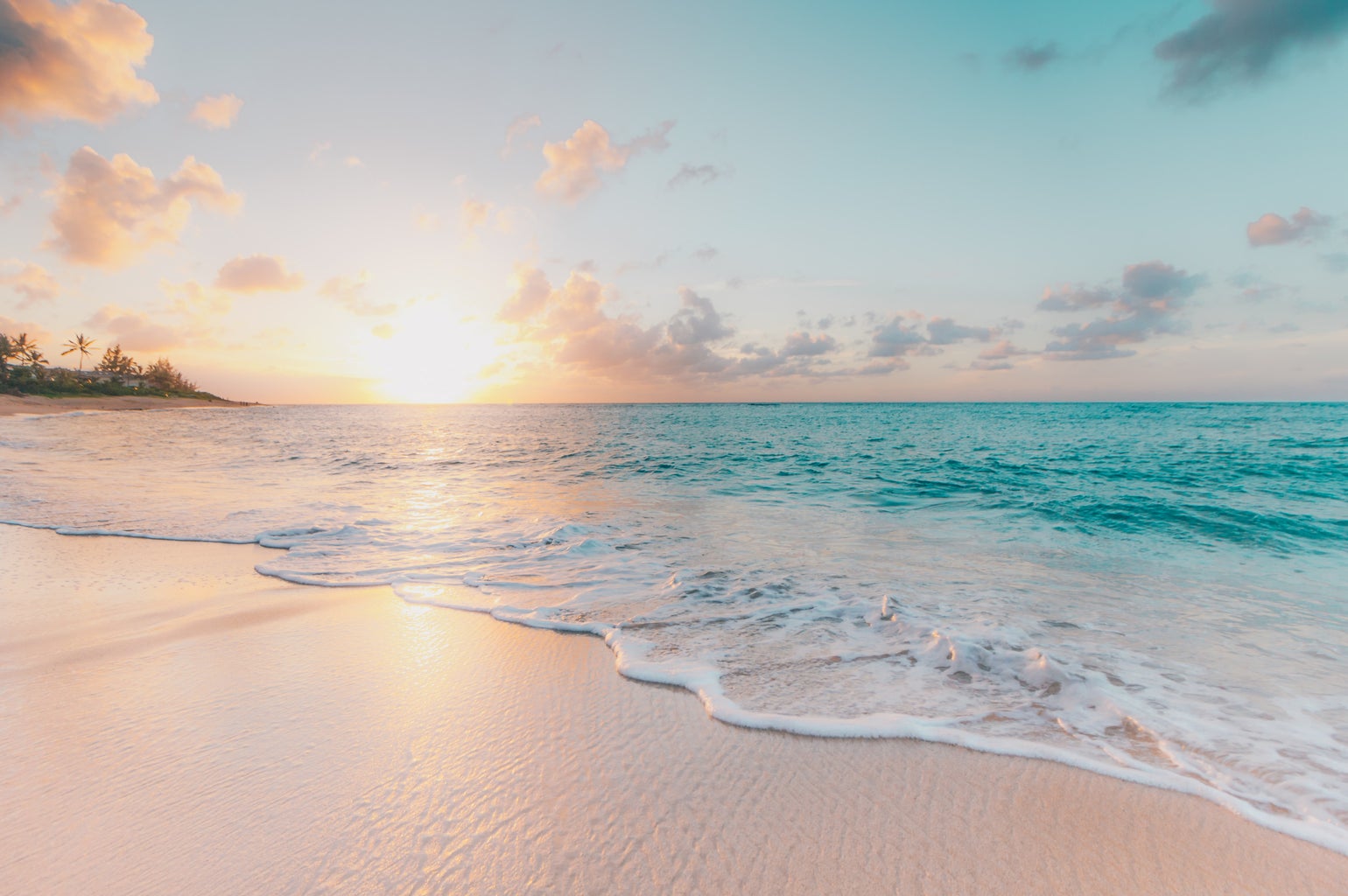 I was born in Tirana, Albania just like both of my parents. Technically I've only "lived" here for one year, but I'd like to think that I've visited enough to have summated an opinion. For starters, Albania itself is stunning. It's as though someone decided to mix crystal clear beaches with massive mountains and valleys. The scenery is straight off of a Pinterest travel board. As far as visuals go, Albania is definitely a winner on this list. This is all I can really say, but I do love the motherland.
After winning the green card lottery, my family successfully immigrated to Boston, Massachusetts. I lived there for six years and loved every single minute of it. Boston has an array of places to go, sports, and above all else, seasons! The seasons in Boston were immaculate. There was nothing better than being able to enjoy a warm summer and have fall follow with colorful piles of leaves and crisp air. Something else to note is that apple and berry picking in the outskirts of Boston during fall is magical. It's like living in a Hallmark movie. Even though this is my childhood perspective, I've since been back several times and can definitely attest that Boston is a wonderful place to live, if you like big cities. I have to note, it can be a bit overwhelming and chaotic, but it has so much to offer from the eye of a tourist. 
After Boston, my doctor-mother carried her specialty to the Mayo Clinic in Jacksonville, Florida. When we moved here I was just finishing my last few years of elementary school. Jacksonville wasn't as enjoyable as Boston was and this may have had everything to do with my age, but all it really had to offer to me was the beach. I will say, Jacksonville has a lot to do in its surrounding areas. Day trips to Anna Maria Island and St. Augustine will always have a special place in my heart. Unfortunately, I probably would never, at least willingly, move back to Jacksonville. 
It was after three or so years in Jacksonville, that I learned Rochester, Minnesota also had a Mayo Clinic in which my mother would be working at. Just imagine what I felt like as a child moving from Florida to Minnesota. I was in Rochester for the entirety of middle school and much to my surprise, I truly did have a grand ole time. Who would've thought! Being such a small city, everyone knew each other and I was fortunate to have made many lifelong friends. There was always something to do, and the tennis courts at the rec center have a special place in my heart. Above all else, Rochester was an hour and a half drive from the Mall of America which not only has an indoor theme park but hundreds of stores and restaurants. I'd give Rochester a solid seven out of ten if ten is my favorite city in the whole world.
Once middle school ended, I waved goodbye to my friends because my mother, what a woman, had been offered yet another job in Tampa, Florida. My father, who is so incredibly free-spirited and accommodating, helped us pack the van once again and we headed back to the Sunshine State. I never thought I would get sentimental over Tampa, but it has really given me the best years of my life. For the first time, I feel like I am in my forever home. Personally, Tampa is the best city I have ever lived in and I will stand by that for a long time. It is the best mix of the beach and city life. In Tampa, you can start your day with a 30-minute drive to Clearwater Beach, come back home in time for a cute dinner in Hyde Park, and finish up just in time for a Lightning Hockey game or concert at the Amalie Arena downtown. The weather is a bit crazy which is somewhat stressful if you have panic attacks driving in the rain like me, but other than that Tampa is a real gem. If you ever visit, please go to Oxford Exchange for brunch, you will not regret it. 
Want to see more HCFSU? Be sure to like us on Facebook and follow us on Instagram, Twitter, TikTok, Youtube and Pinterest!