Warner Brothers has taken on the challenge of recreating the 1986 cult musical classic Little Shop of Horrors. According to The Hollywood Reporter, the 2020 remake is to be directed by Greg Berlanti, who also directed Love, Simon (2018) and Life as We Know It (2010). The film will focus on "the story of Seymour, a meek florist who works at the aptly named Skid Row Florists, where he is under the thumb of the owner, Mr. Mushnik, but where he also is secretly in love with Audrey, who also works at the struggling shop. Seymour becomes a celebrity when he discovers a Venus flytrap-looking plant he dubs 'Audrey II,' but his life becomes disastrously complicated when the plant demands to be fed human blood and eventually people themselves." The production company is in the works of negotiating with big-time actors to play the lead roles as described below.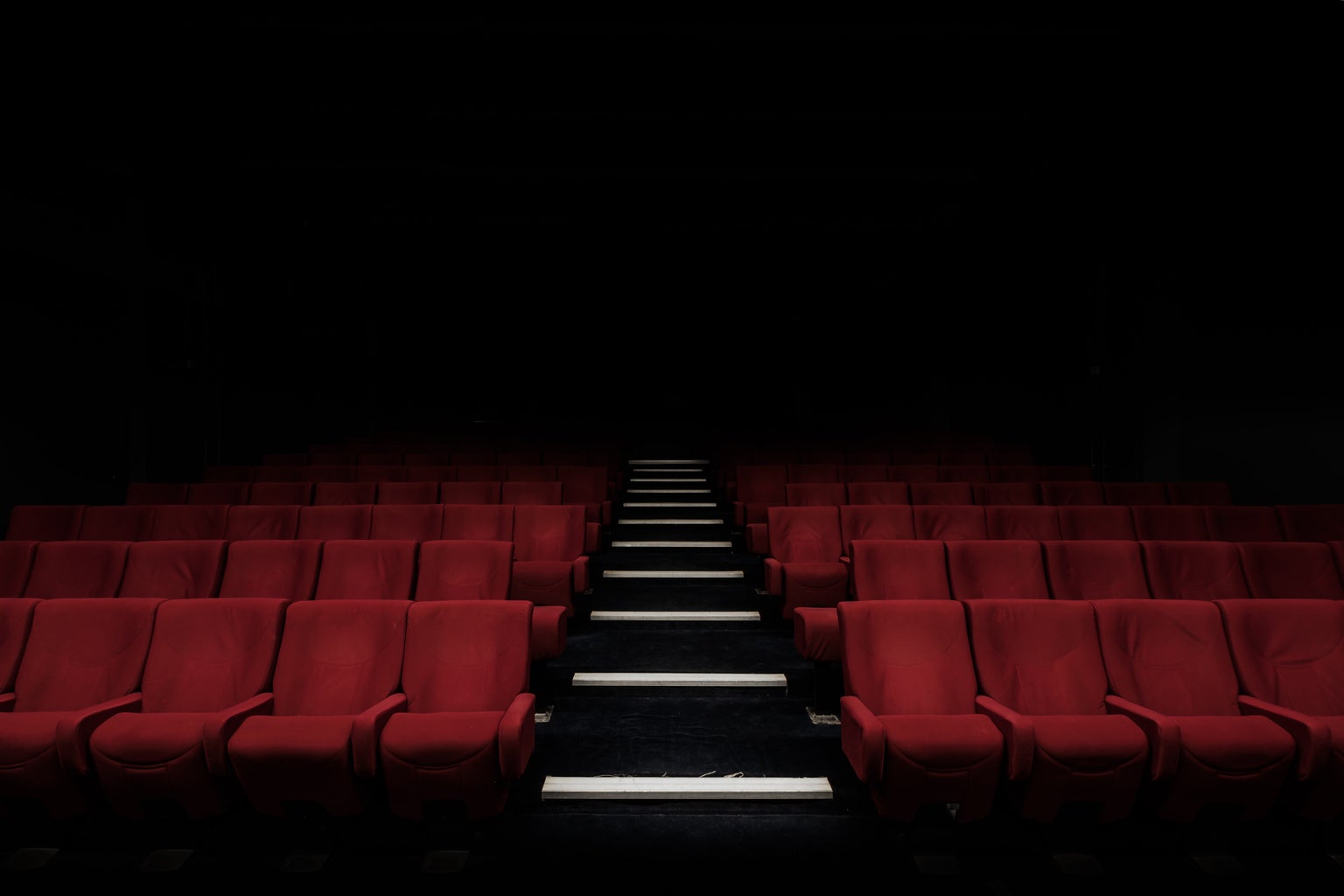 Seymour Krelborn – Taron Egerton
Egerton recently won a Golden Globe for his performance as the leading role in Rocketman. Due to his success in this musical role, Warner Bros. may be giving him the opportunity to shine yet again. Though he was in Oliver! when he was younger and has been featured in two music videos, Egerton does not have much further musical experience outside of Rocketman.
Audrey – Scarlett Johansson
Recently, Johansson was Academy-nominated for her performances in both Marriage Story and Jojo Rabbit. She released two albums in 2008 and 2009 (both of which are available on Spotify). She has also recorded songs for movies such as Her (2013) and Sing (2016), so it is not too far-fetched for Johansson to be Warner Bros.'s top choice for the role of Audrey.
Audrey II (Carnivorous Plant) – Billy Porter
As of right now, Porter is the only confirmed member of the Little Shop of Horrors cast, and certainly the choice with the most musical experience. In 2013, Porter won a Tony Award for his portrayal of Lola in the Broadway musical Kinky Boots. According to Broadway.com, Porter has also "been seen on Broadway in Grease, Smokey Joe's Café, Five Guys Named Moe and Miss Saigon." According to The Oprah Magazine, Porter is also rumored to be playing the Fairy Godmother in the live-action remake of Cinderella.
Orin Scrivello – Chris Evans
Originally portrayed by Steve Martin, Scrivello is Audrey's sadistic dentist boyfriend. Chris Evans is said to be in negotiations for the role. Evans, currently one of the highest-paid actors in the world, is best known for his portrayal of Captain America in the Avengers films; however, he also has a bit of Broadway experience. According to Playbill, in 2018, Evans starred alongside Michael Cera in the Broadway revival of Lobby Hero, where he played an overbearing cop.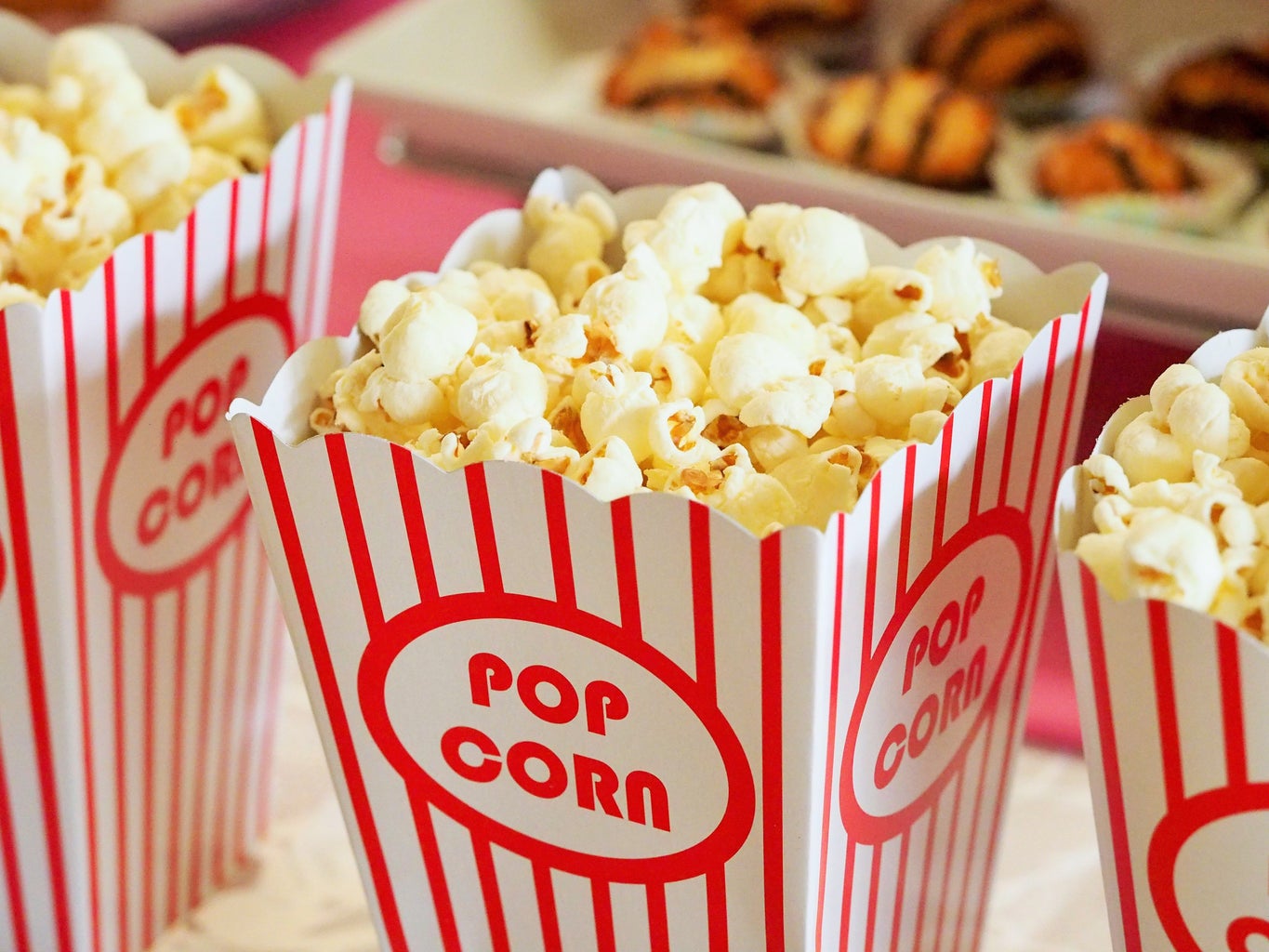 The film is set to shoot this summer, so expect confirmation of this casting before then!
Want to see more HCFSU? Be sure to like us on Facebook and follow us on Instagram, Twitter and Pinterest!