Romance Through The Ages... With Movies
Valentine's day has come and gone and has probably left most of us still feeling...lonely. Well, it has with me. Along with growing up with Disney princesses influencing my day-to-day life, you can't help but feel like a Debbie Downer when all you want is to get swept away into the sunset by your Prince Charming and leave all of your issues behind at FSU. However, life is in fact, NOT A FAIRYTALE. So for the past week, I lived vicariously through multiple romance movies from the 50s until today (and also one film that takes place in the 1850s).  
I started the week off with the critically acclaimed, Little Women. Although it was recently released, this love story takes place in the 1850s. It follows the lives of four young sisters during the Civil War while their father is away at war. The second to oldest sister, Jo, is an aspiring writer who is the love interest of Laurie. However, her sister Amy is madly in love with Laurie which creates the unique love storyline, which is more intellectually based rather than solely based on physical attraction. Little Women shows girls that love doesn't have to look the way it looks today based off of appearance.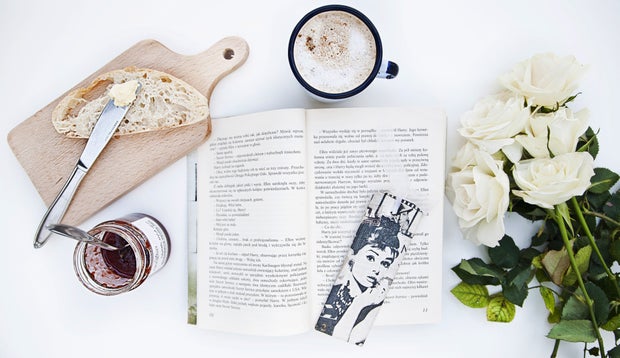 Magda fou / Unsplash
Next, I followed up with some classic Audrey Hepburn movies, Roman Holiday and Breakfast at Tiffany's. Roman Holiday is about Audrey's character, Anne who is sick of her royal duties and runs away and has a "holiday" with Joe Bradley and explores the city of Rome. He makes a bet with his editor to secure an article about being with Anne for the day and obviously they fall in love on their adventure. Breakfast at Tiffany's is a classic story of two neighbors who also happen to be in the escort business and they fall in love. Audrey Hepburn movies are the epitome of cute love stories because they are solely based off of experiences and no PDA. There's usually one kissing scene and the buildup of the whole movie ends with that.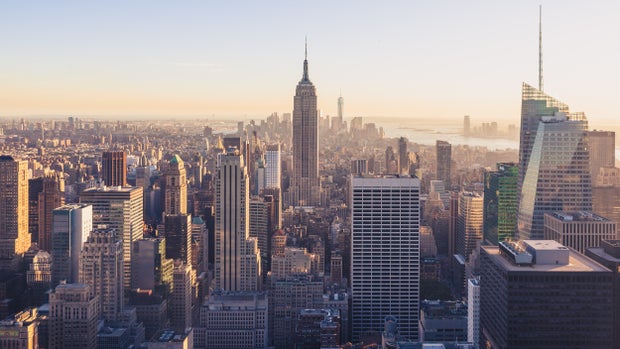 Jonathan Riley
 Obviously, I can't forget about When Harry Met Sally which happens to be one of my favorite movies. The romantic buildup is so cute and the formation of their relationship is something that would resemble an actual relationship in real life. There's fighting, silent treatment, goofy friendship, and then the confession of love at the end of the movie. A unique aspect of this movie is in between scenes, they interview couples about how they met (so cute!) and this also gives the movie a more realistic love story where viewers can feel optimistic about romance. 
In my opinion, the 80s was when the last good era of romance films came out. Plots were based around meeting someone and falling in love with the quirky little aspects of the main characters that make them unique, but also off of looks. Now, movies are revolved around looks and getting the pursued into bed (so sad) or based on bets. For example, How To Lose A Guy In 10 Days both of the main love interests are based on bets to either write an article or win an advertisement deal and alas, they fall in love and live happily ever after. 500 Days of Summer accurately depicts how hard the breakup can be when the relationship is over, but life goes on and there are other fish in the sea and Tom, the main character, finds another love interest at the end of the movie. Finally, The DUFF is a twist on the classic nerd and jock falling in love circumstantially. After the set a bet to transform her style and his grades, they realize they fell in love despite each other's flaws and differences.  
For most love stories, it all ends in "and they lived happily ever after". Is life a happily ever after? Are these movies accurate? I don't have the answer. I'm 18 with no boyfriend but I still have the rest of my life to get my happily ever after. Don't let Disney and RomComs rule your life because those are scripted and life is not. You're the director and producer of your own life so don't compare it to movies. 
Want to see more HCFSU? Be sure to like us on Facebook and follow us on Instagram, Twitter and Pinterest!