A person's aesthetic is more than just the way they dress or decorate their bedroom. It can say a lot about who they are, the things they appreciate and the way they look at life. With that in mind, I have a list of books I think you should read, based entirely on your aesthetic. It can be hard to find a book that's right for you, especially with so many out there, but using aesthetics as a method of recommending books ensures that you'll love both the vibe and the story of the novels I've handpicked for each one.
Y2K: My Year of Rest and Relaxation by Ottessa Moshfegh
To me, the "year 2000s" aesthetic is all about glitter, glamour and the hope that comes with a new century and all the good things that might follow. My Year of Rest and Relaxation takes place in the idealistic setting of New York City in 2000, and follows an unnamed female narrator who should have a perfect life. She's beautiful, from a good family and recently graduated from Columbia University, but she just can't seem to enjoy that perfect life, especially after the deaths of her parents. She embarks on a journey determined to sleep for an entire year, and deal with starting over afterward. As events continue to unfold, and the lives of her friends and neighbors move on without her, the narrator finds herself dealing with more than she bargained for.
Cottagecore: Lovely War by Julie Berry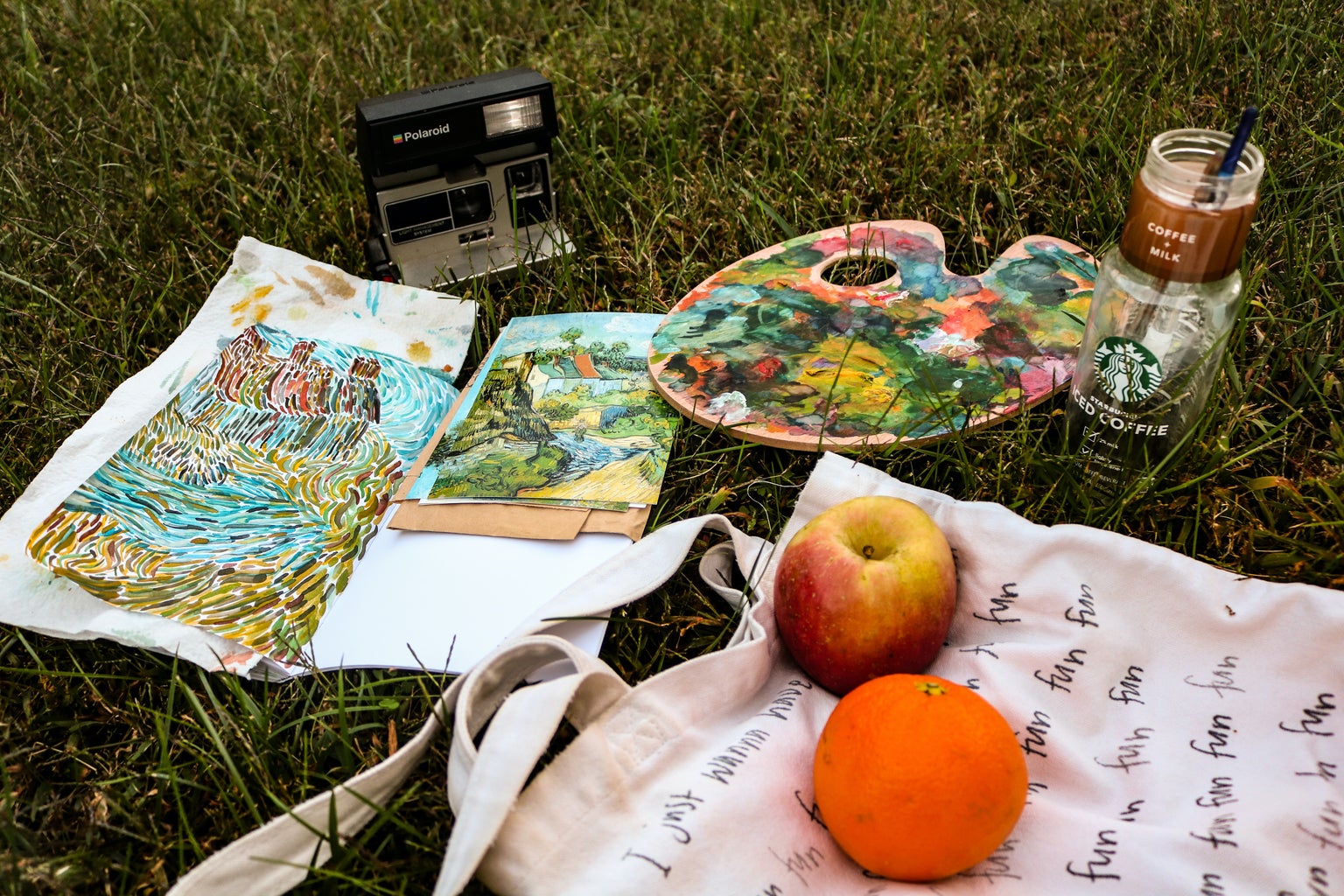 The essence of cottagecore is about enjoying the little things in life, taking pleasure from the art, nature and love that surrounds us. Lovely War, told from the point of view of the Goddess of Love, Aphrodite, details the lives and love stories of four young people in the midst of World War I, and all the terrible and beautiful things that happen to them. Hazel is a concert pianist volunteering in a French military camp, James is drafted to be a sniper despite his dream of becoming an architect, Colette is a singer from Belgium whose village was wiped out by the Germans, and Aubrey is an African-American Jazz musician in a Black infantry. As Aphrodite intertwines them together, readers will feel the beauty and wonder of the tale.
Indie: Norwegian Wood by Haruki Murakami
Every person I know who has an indie aesthetic is the very definition of the word "cool," so I had to find a book just as quirky and interesting as you are to recommend. Originally published in Japanese, and set in '60s Tokyo, Norwegian Wood follows the romance and tragedy of a young man's time in college. After his best friend takes his own life, Toru Watanabe begins a relationship with the deceased's girlfriend, their grief binding them together. But soon, Toru meets Midori, who is bubbly, charismatic and comfortable in her sexuality. The conflict between his feelings for each of these women puts him on a path of self-reflection and growth, and all the good and bad things that come out of that.
Dark Academia: The Gentleman's Guide to Vice and Virtue by Mackenzi Lee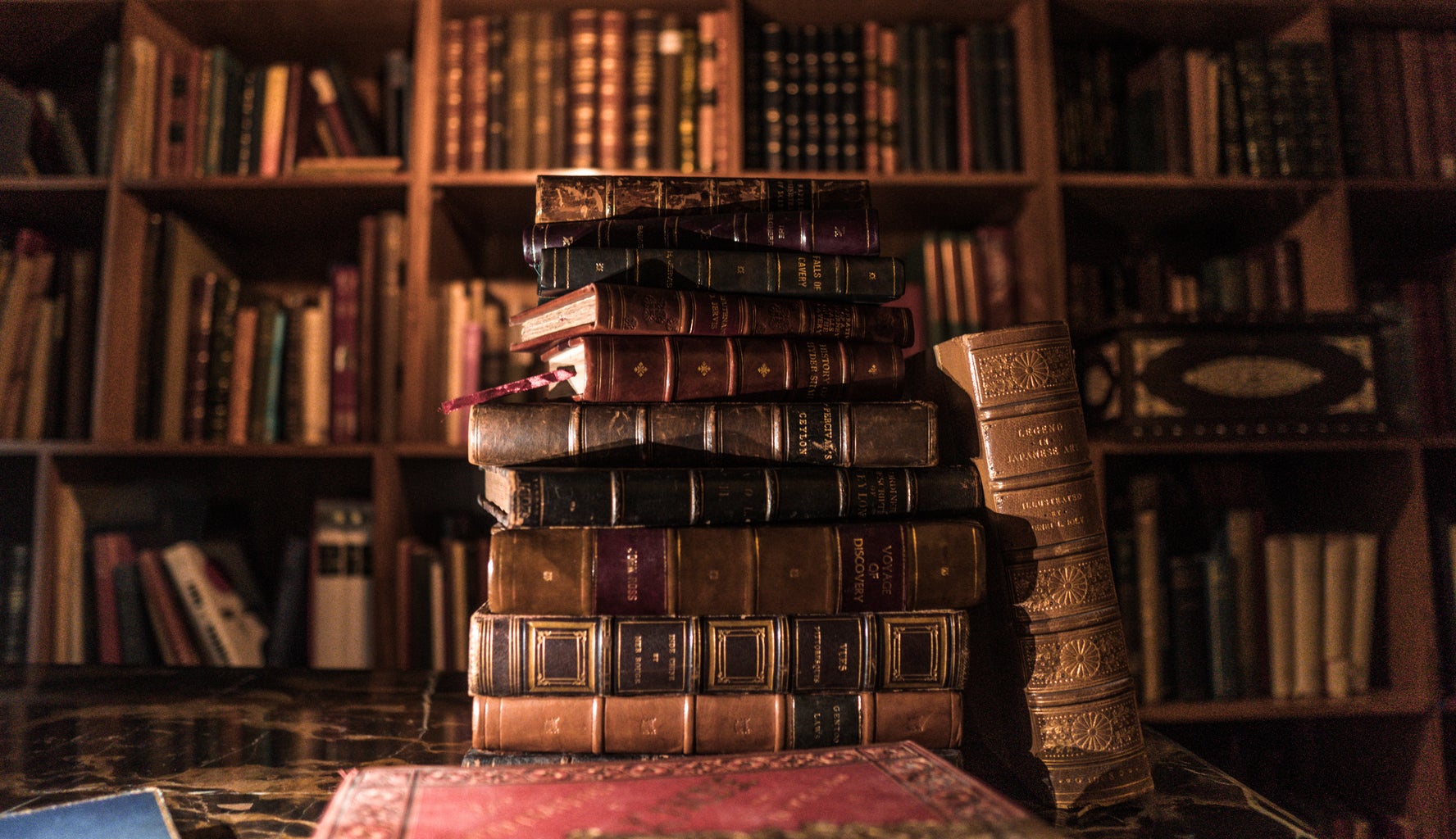 When I think of dark academia, I think of Europe, gothic architecture, men in waistcoats and romanticizing your life. The book takes place in 1700s England and follows the son of a gentleman who shirks his responsibilities of heading his family estate by running off on a grand tour of Europe with his best friend and sister. The Gentleman's Guide to Vice and Virtue delivers all the best of dark academia. There's gritty drama, and something deeper lying underneath the surface, as well as gay romance under the backdrop of Paris and Rome.
'70s/Vintage: Daisy Jones and The Six by Taylor Jenkins Reid
There isn't a book more made for the '70s aesthetic than Daisy Jones and The Six, and not just because that's the time period it's set in. Told in a series of interviews, the members of the band Daisy Jones and The Six (inspired by real-life band Fleetwood Mac) reflect on their meteoric rise to fame and the subsequent troubles that led to their disastrous end, which fans have been left in the dark on for many years. Drug addiction, forbidden romance and the tumultuous lives of the rich and famous all take center stage in this novel, which will leave you rushing to Spotify to listen to the iconic rock hits of that time period.
Want to see more HCFSU? Be sure to like us on Facebook and follow us on Instagram, Twitter, TikTok, Youtube and Pinterest!