2021 is off to a good start for reality TV. It's been announced that The Real Housewives of Miami is officially returning. The Real Housewives of Miami originally ran from 2011 to 2013. The show ended up being canceled due to poor ratings, but it still managed to develop a cult fanbase. Since its ending, people have been vocal on social media about wanting the series to be revived.
Due to the early stages of renewal, there isn't any official information in terms of the cast. However, it has been reported that there are tons of people vying for a spot on the show, both old cast members and new. The original cast of the 2011-2013 series included Lisa Hochstein, Marysol Patton, Alexia Echerravia, Lea Black, Adriana de Moura, Larsa Pippen, Cristy Rice, Joanna Krupa, Anna Quincoces and Karent Sierra.
According to DailyMail, the reboot is placing a huge emphasis on diversity. They are already far along in their casting process and are narrowing down their picks. ET reports that Larsa Pippen, an original cast member, has been offered a role and is considering it. Larsa Pippen has recently been in headlines for the drama surrounding her ex-friendship with the Kardashian sisters. She is also the ex-wife to legendary basketball player, Scottie Pippen.  Lisa Hochstein and Alexia Echerravia, from the original cast, are also rumored to want back in. Lisa Hochstein is married to well-known plastic surgeon Lenny Hochstein and is known for hosting famous parties at their star island home. While fans will be excited to see the return of some of the originals, they will also be meeting some new members. According to PageSix, "some young, fresh, unknown, rich young housewives with lots of money and amazing homes" want to join the series. Phil Collins' ex-wife and singer Paulina Rubio are reportedly being considered for the show as well.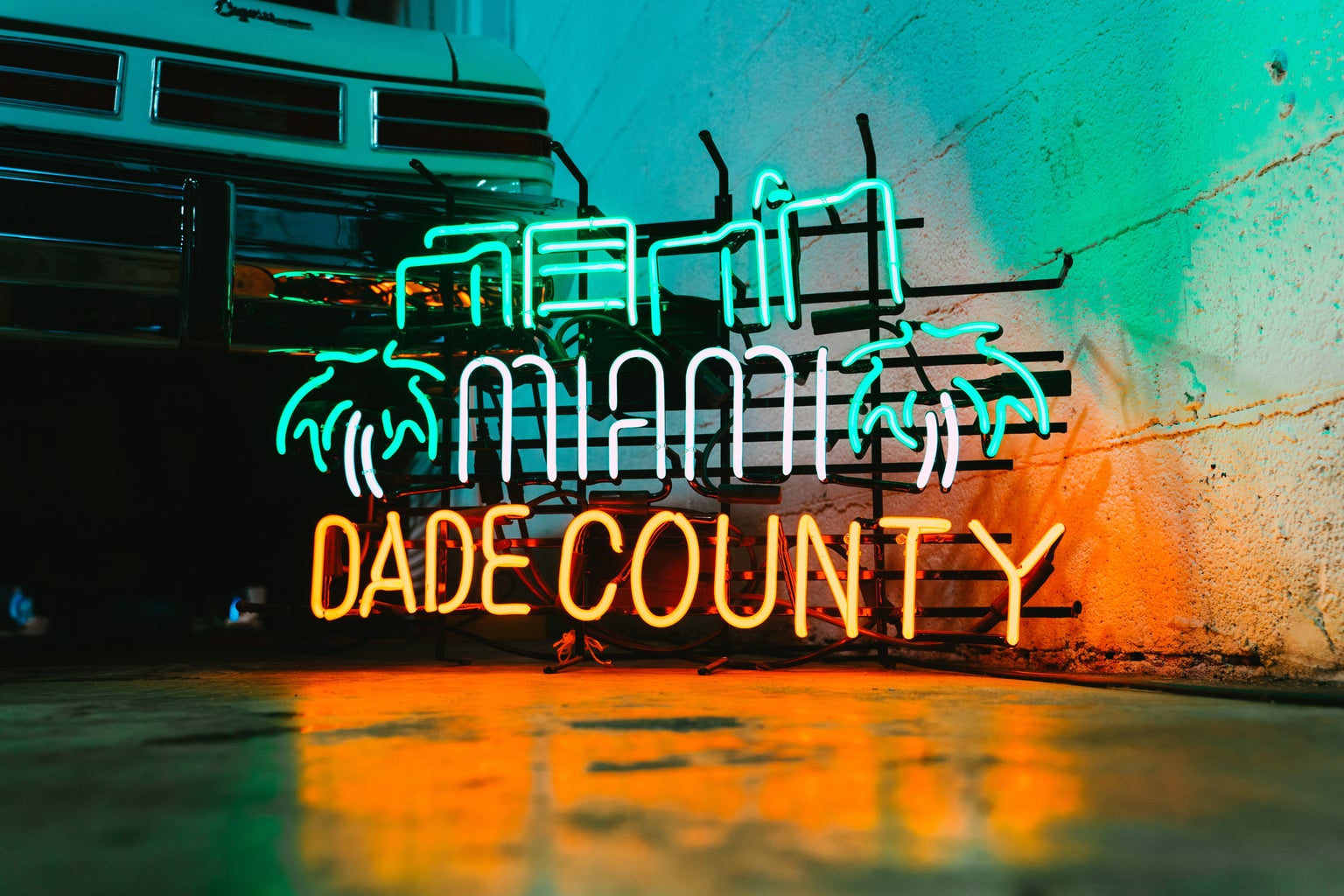 This revival is happening at the right time. Due to California's new tax laws and the social restrictions in California and New York due to the pandemic, a lot of people are moving to Miami. Miami has always been a hotspot for nightlife, but the real estate market is booming as people choose to make it their new home. The recent migration opens up the door for so many new possibilities when it comes to potential cast members.  Miami has so much to offer between the beaches, beautiful homes and the social scene. This revival, if done correctly, is bound to become the new crown jewel of the franchise.
Unlike the rest of the housewives' shows, The Real Housewives of Miami won't be airing on Bravo. It will be airing on NBC Universal's streaming service Peacock, but it will still be executive produced by Andy Cohen. The Real Housewives of Miami was one of the only two housewives shows that have ever been canceled. Hopefully, this revival gives it the rebirth that it needs to solidify a long-lasting place in the franchise.
Want to see more HCFSU? Be sure to like us on Facebook and follow us on Instagram, Twitter, TikTok, Youtube and Pinterest!