If you're new to Tally and looking for some great places to eat at or even looking for what places to not eat at, you came to the right place. Here, I will be rating some Tallahassee eats and giving you my honest opinion. Enjoy!
1. Gordos
Gordos is known as one of the best "hangover restaurants" in Tallahassee and the go-to place for a Cuban sandwich. Gordos is also a great place for live music and a great time. I give Gordos an eight out of 10.
2. Guthrie's
Honestly, I refused to try Guthrie's for the longest time because I thought it was a tire shop at first, and even when I found out it was a food place, it still didn't seem appetizing, but man was I wrong. Guthrie's is now one of my favorite fast-food places to go eat at—and don't even get me started on their signature sauce! I give Guthrie's a nine out of 10, one point off from perfect because they might need to rethink their logo design.
3. Madison social
I'm so sorry, but I personally hate Madison Social. Every time I get food here, it's always either burnt, not made properly or just plain nasty. And I've tried everything from chicken strips to pancakes. . . I really don't know how anyone could mess those two up, but it's possible. Also, the service is either okay or you're treated rudely. I get that they get busy, but c'mon, do better. A two out of 10 because it is decorated nicely.
4. Midtown Caboose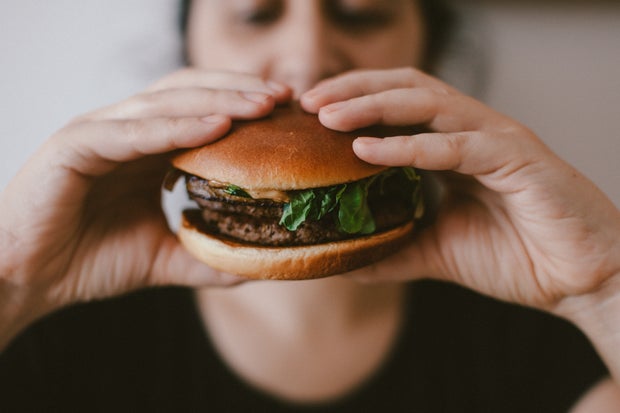 Photo by Szabo Viktor from Unsplash This was the first place I went to with my parents when I came to Tally. Their food is decent and pretty good. Kind of reminds me of Gordos, just more about burgers. Seven out of 10.
5. The Edison
Went here for my birthday and got the fish of the day (salmon), and it was the best piece of salmon I've ever had. All my friend's food choices looked delicious as well, and the restaurant is beautifully decorated. 10 out of 10.
6. Great Plates
Best place for a lot of good soul food and super nice people. Definitely a place every student should try at least once. Eight out of 10.
7. Chick-fil-A at West Tennessee Street
Do I really need to say a whole lot about Chick-fil-A? We all know it's the best, and I included this Chick-fil-A specifically because I, like many other students, order from them a lot. This Chick-fil-A has great employees, an excellent manager and great food. 10/10.
8. KeKe's Breakfast Cafe
A pretty good place for brunch, but the service is either great or just okay. Good food, but not my favorite brunch place, and it's always crowded. Seven out of 10.
9. Canopy Road Cafe
This is my favorite brunch place here. It has a very home-like feel to it and the food is great. The service is also good and the people are very nice. 10/10.
10. Riksha Tacos
No. One out of 10 and I give them a one because I'm sure it's a great place for vegans, but yeah, those aren't tacos.
Honorable Mention:
Sugar Rush Milkshake Bar! My favorite milkshake/smoothie/ice cream shop in Tallahassee! You need to try one of their amazing milkshakes.
Want to see more HCFSU? Be sure to like us on Facebook and follow us on Instagram, Twitter, TikTok, Youtube and Pinterest!