Rating Shows I've Watched During the Coronavirus Pandemic
This past year, I was primarily challenged by TikTok trends to broaden my entertainment horizons. In response, I've watched a plethora of shows, so here are my brutally honest rankings of some popular favorites.
1. Downton Abbey—nine/10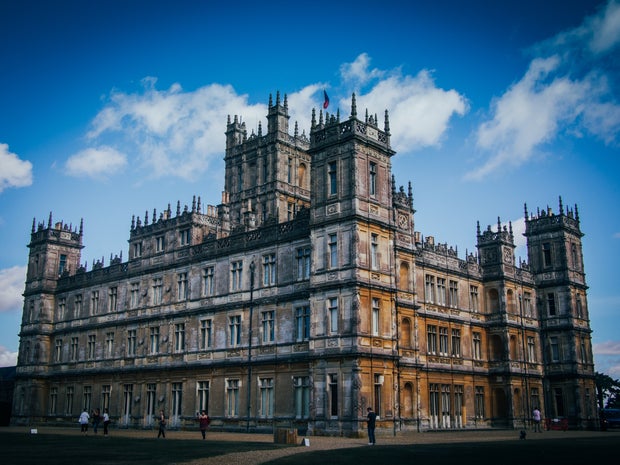 Photo by Greg Willson from Unsplash The award-winning show, Downton Abbey, is highly theatrical but timeless, nonetheless. The costumes are beautiful, reasonably historically accurate and even depict social classes of the early 20th century. Maggie Smith, who portrays Professor McGonagall in the popular fantasy films, Harry Potter, plays one of the main characters. It was riveting to see her take on such a traditional and insensitive role! Downton Abbey is genuinely engaging and even enlightened me on the English heritage and how families inherit wealth.
2. Outer Banks—three/10
My opinion on this show is wildly unpopular. I truly believe if it weren't for the attractive cast, Outer Banks would never have gained any popularity. While this teen drama is entertaining because of the constant cliff-hangers and the star-crossed lovers, the rich versus poor theme is incredibly cliche and overdone. In my opinion, the show's general corniness did a huge injustice to how stunning the scenery is.
3. The Crown—nine/10
The Crown has a reasonably slow start, but learning about the narratives and scandals of the royal family thoroughly redeems it. The show clearly illustrates the hardships of Queen Elizabeth's marriage as she takes on the weight of the monarchy, which oddly makes the royal family more relatable. (I watched The Crown before the Meghan and Harry interview!) The Queen's strength, independence and accountability in taking the crown oddly forced my respect for her. However, I was displeased with Prince Philip's narrow-mindedness and unwillingness to kneel before his wife during her coronation.
4. Sex and the City—nine/10
I can't say enough about this show; it is positively my all-time favorite. Sex and the City expresses women's newfound independence in business, sex, fashion and city life that emerged in the 20th century. It changed society's view of being single from depressing to courageous, independent and headstrong, and teaches women not to settle for a man they don't love. The couture is simply phenomenal, and Sex and the City makes me crave living as a writer in Manhattan. However, I took a point off because they occasionally use highly inappropriate, socially unaware and disrespectful slurs.
5. Bridgerton—seven/10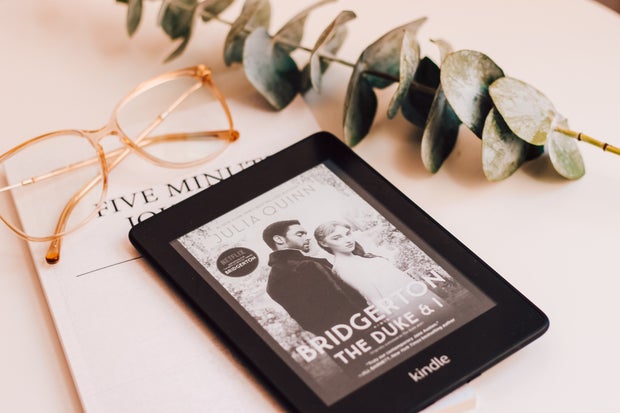 Photo by Shayna Douglas from Unsplash I loved Bridgerton even though it was pretty much a complete fairytale. It was not historically accurate and was cheesy, but it was heart-warming, endearing and had the perfect amount of gossip. I also appreciated the cast's diversity and the featuring of songs by artists like Ariana Grande as classical music. Furthermore, the costumes are stunning and vividly colorful.
6. Emily in Paris—six/10
Emily in Paris is enjoyable and comfortable but very culturally blind. It stereotypes French people as hating monogamy and even incorrectly portrays workers smoking in an office when indoor smoking was banned in France in 2007. Nonetheless, Emily in Paris is optimistic, comedic and warm. The Parisian landscape was also striking!
Want to see more HCFSU? Be sure to like us on Facebook and follow us on Instagram, Twitter, TikTok, Youtube and Pinterest!