Like many of you reading this, I am in love with Harry Edward Styles. Although I sometimes made fun of One Direction in my childhood (I'm sorry!), my adoration for Harry began when he released "Sign of the Times" in 2017. Fine Line, his sophomore album, has been on repeat for me since its release in December 2019, which made it incredibly difficult for me to rank all the songs. However, I finally managed to do it. Here are the results.
12. "Treat People With Kindness."
Favorite Line: Floatin' up and dreamin', droppin' into the deep end.
This song shares the same title as Harry's slogan, which promotes his belief that people should always treat one another with love and care. Although I do appreciate his positive message, this song gives me elementary school summer camp energy. When compared to the other songs, I tend to skip over this one, just because I don't emotionally connect with it as much.
11. "Fine Line."
Favorite Line: You sunshine, you temptress.
I absolutely adore the way Harry used this song to explore his search to find the "fine line" between his struggles and successes in love. The soothing melody and lyrics are perfect to listen to after a particularly hard day, as they will melt the stress off of your body.
10. "Lights Up."
Favorite Line: All the lights couldn't put out the dark, runnin' through my heart.
"Lights Up" represents one's self-discovery into the person that they were always meant to become. Some people believe that this song represents Harry's fluid sexuality, as his music video shows him surrounded by both men and women in a sexual light. 
9. "Canyon Moon."
Favorite Line: A lover's hippie music, pretends not to know the words.
When this song was first released, I did not give it the proper appreciation that it deserved. I definitely believe that it deserves more recognition, as it details Harry's longing to return to his home, where he feels the most at peace. I will definitely be adding this to my road trip playlist!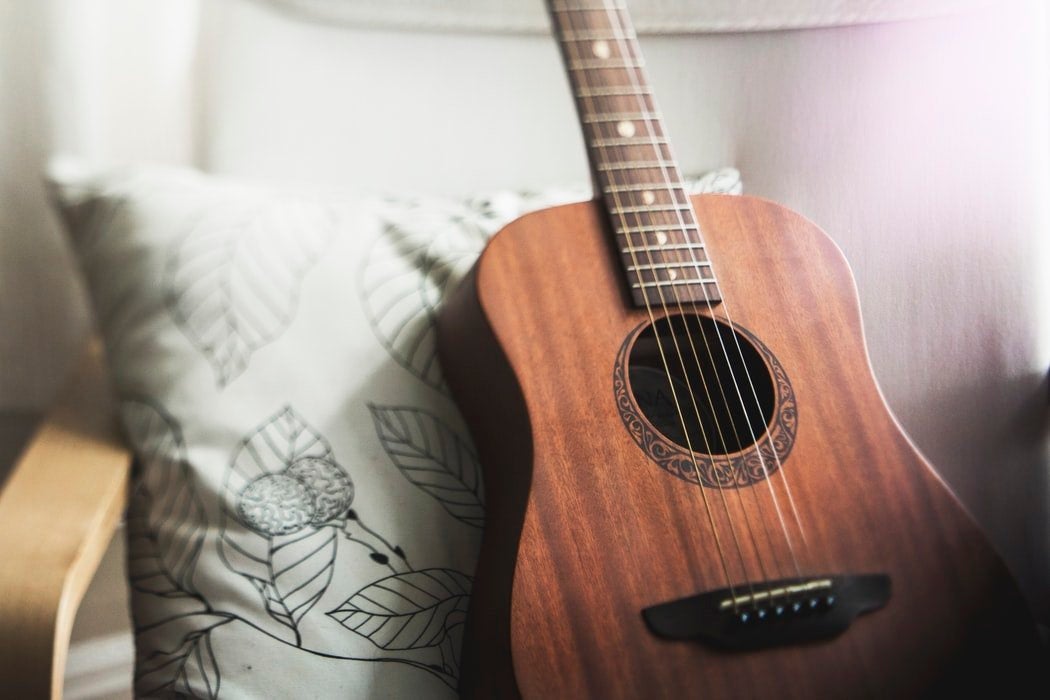 8. "Cherry."
Favorite Line: Don't you call him 'baby', we're not talking lately.
"Cherry" details the feelings of hurt that come after releasing that your former partner has moved on from you. Although I cannot personally relate to this, it doesn't stop me from belting the lyrics with all the strength I have.
7. "To Be So Lonely."
Favorite Line: Don't call me 'baby' again, it's hard for me to go home.
"To Be So Lonely" is the culmination of Harry's feelings toward his former partner. He misses her but knows that they both can do better without one another.
6. "Falling."
Favorite Line: What if I'm someone I don't want around?
This heart-wrenching song is perfect for those moments in life where you feel as though everything in your world is falling apart. I can also confirm that I, in fact, do want Harry Styles around.
5. "Watermelon Sugar."
Favorite Line: I want more berries and that summer feelin'.
"Watermelon Sugar" is a beautiful summer-inspired song where Harry croons about missing the woman he once loved. Like "Canyon Moon," this song is wonderful to drive to.
4. "Sunflower Vol. 6"
Favorite Line: Kiss in the kitchen like it's a dance floor.
If you're looking for a song to put you in a good mood, I recommend this one. The playful melody and chorusing echoes of Harry's voice always make me smile.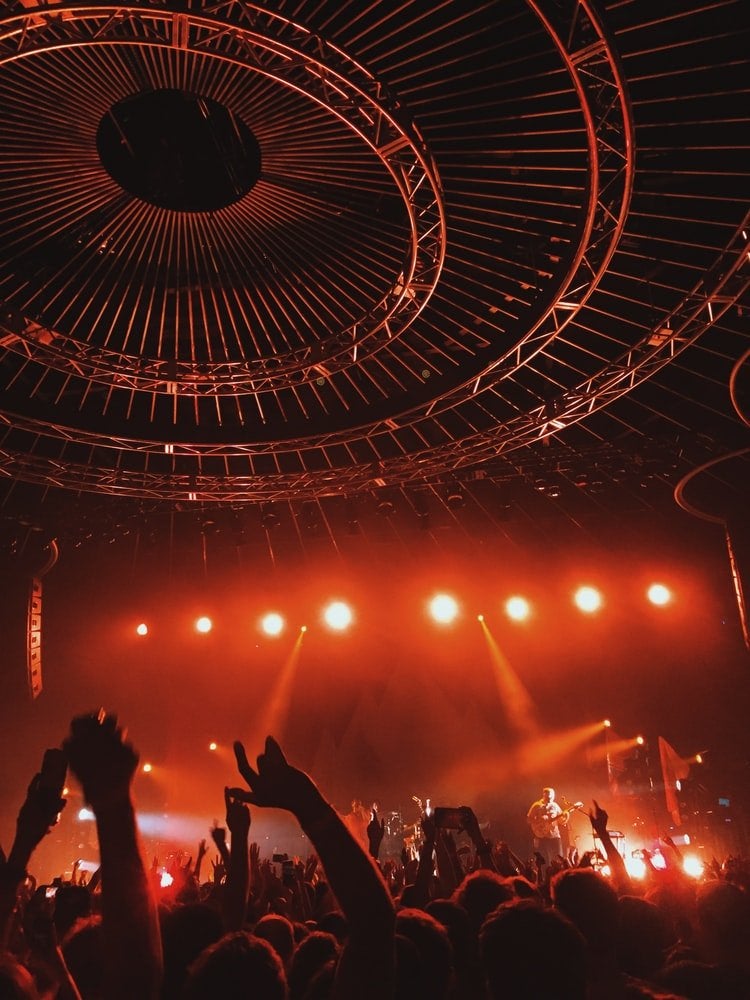 3. "She."
Favorite Line: She (she) lives in daydreams with me and I don't know why. "She" has already become one of my favorite songs of the year. Within this song, Harry speaks of how he has a woman who constantly enters his daydreams but how he doesn't know who she is. It also reminds me so much of "Woman," my favorite song on his debut solo album.
2. "Golden."
Favorite Line: Loving you's the antidote.
Within the opener of Fine Line, Harry explores his feelings of love for his former partner through the use of an upbeat melody and vulnerable lyrics. "Golden" is the kind of song that makes me wish that I was running throughout a sunflower field on a beautiful sunny day. Every single time I listen to this song, I have to replay the first 14 seconds over at least three times. The drummer for this track definitely deserves a Grammy for their work.
1. "Adore You."
Favorite Line: Brown skin and lemon over ice, would you believe it?
"Adore You" perfectly portrays the exhilarating feeling of falling in love with someone and appreciating every little thing about them. If any of you ever doubted that this song is dedicated to me, now is your chance to apologize for your mistake. All I will say is that I don't ever remember him mentioning brown skin in his music until I became a fan.
If you have not yet listened to Fine Line, please do so now. Harry always has a way of putting my heart at peace and I hope he does the same for you too.
Want to see more HCFSU? Be sure to like us on Facebook and follow us on Instagram, Twitter and Pinterest!