Ranking All the Movies I've Watched During Quarantine So Far
If you know me, you know I'm not much of a movie buff. I just watched The Breakfast Club for the first time over winter break if that proves anything to you. While I've been trying to pass the quarantine time, however, I've noticed that I'm beginning to watch more movies. As in, I've watched more movies in the last three weeks than I have in the past few months. So, while I'm no film critic and my taste in movies is completely untrustworthy, I thought it would be fun to rank all the movies I've watched so far during the quarantine. This ranking will be based purely on how entertained I felt while watching, just so we're clear. Let's begin!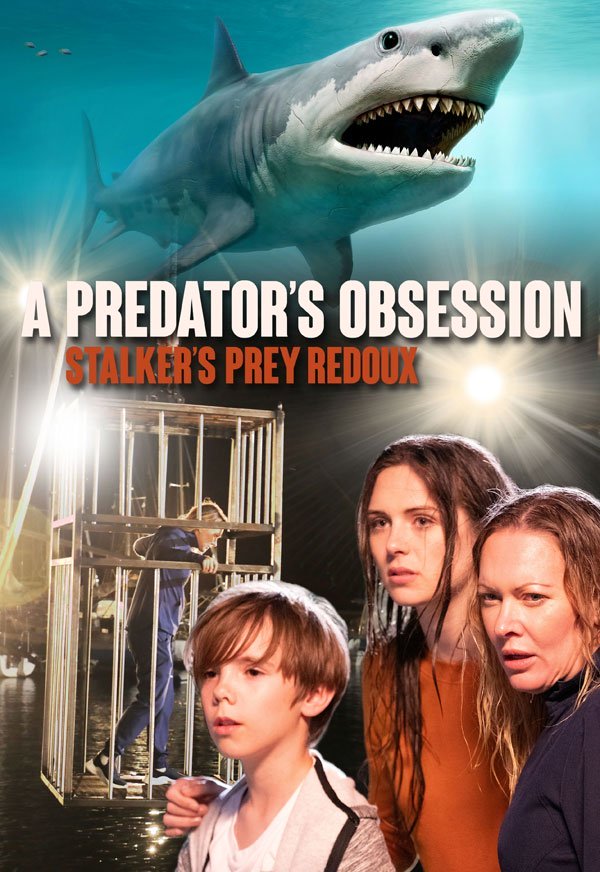 Johnson Production Group
Genre: Thriller/Suspense
This movie was like a train wreck – absolutely awful but impossible to turn away from. The plot was so off-the-wall that I just had to know how it was going to end. Half the suspense I felt was from trying to figure out if the main character in this film was the same character from the first film or a copycat stalker since they were played by different actors, which I think says a lot about the quality of this movie.
Johnson Production Group
Genre: Thriller/Suspense
The first Stalker's Prey was slightly better than the second, only because the plot felt slightly more realistic. Why we decided to watch either in the first place is beyond me, but that's what happens when you flip through channels and stop on Lifetime Network.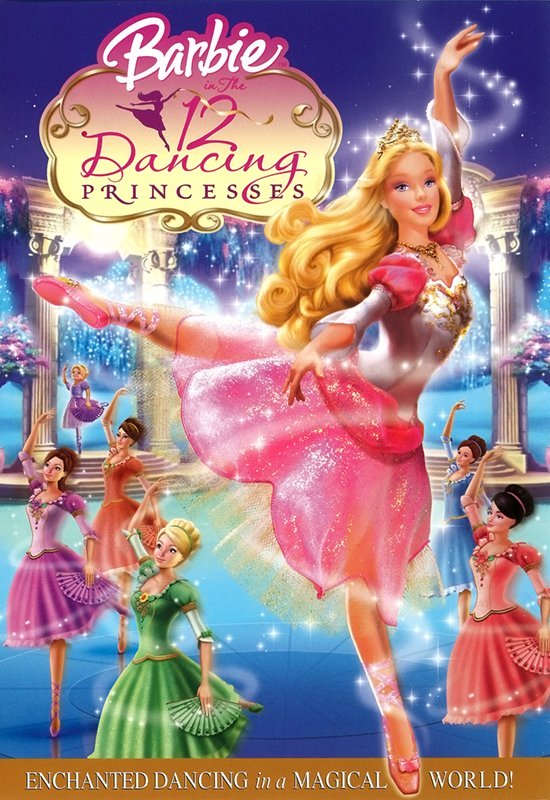 IMDB
Genre: Animation/Family
My girlfriend loves all things Barbie, and that's really my only excuse here. With that being said, this is by far the worst Barbie movie I've ever watched. Barbie as the Princess and the Pauper? Far superior.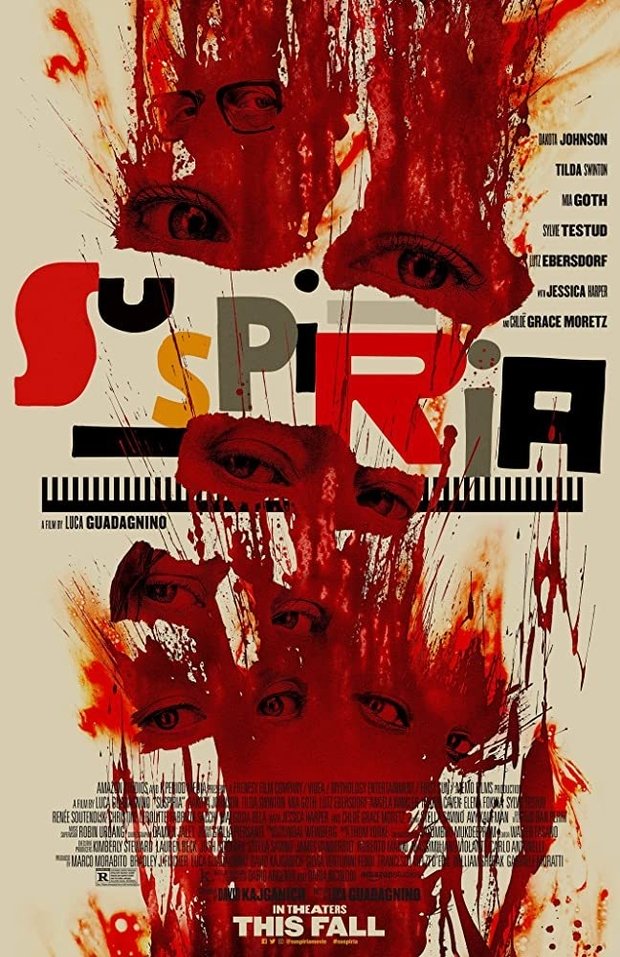 IMDB
Genre: Horror/Thriller
Even though I watched this by myself for a class, I really enjoyed it. There are some really disturbing, skin-crawling scenes that made me shudder while watching, but when the scary stuff wasn't happening, the rest of the film had beautiful cinematography. It took me by surprise, but I recommend it to horror fans.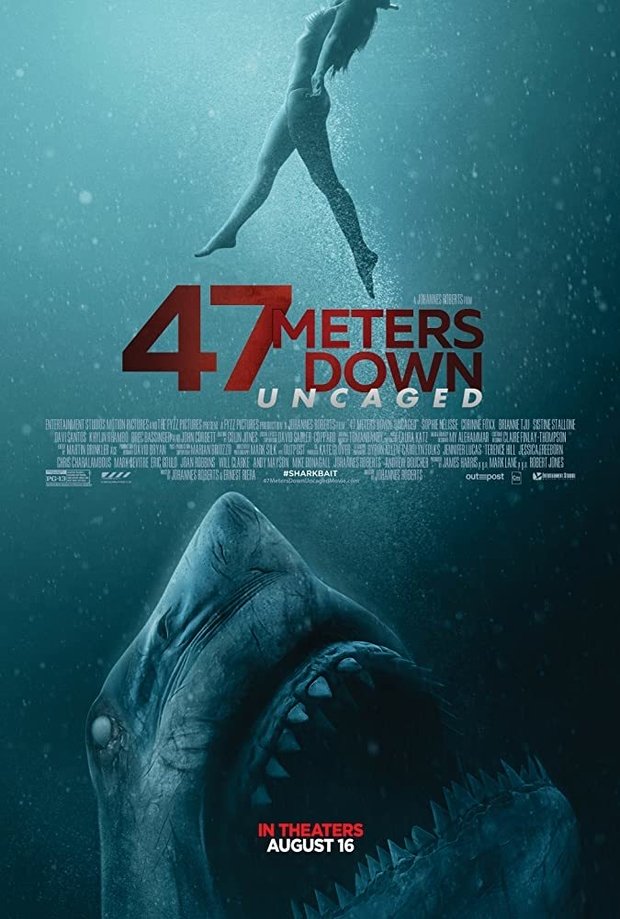 IMDB
Genre: Thriller/Adventure
This sequel was exponentially better than the first movie. There was much more of a plot and a couple of jump scares that got me good. The ending, though, was a bit drawn out and kind of ridiculous, but what else do you expect from a shark movie nowadays?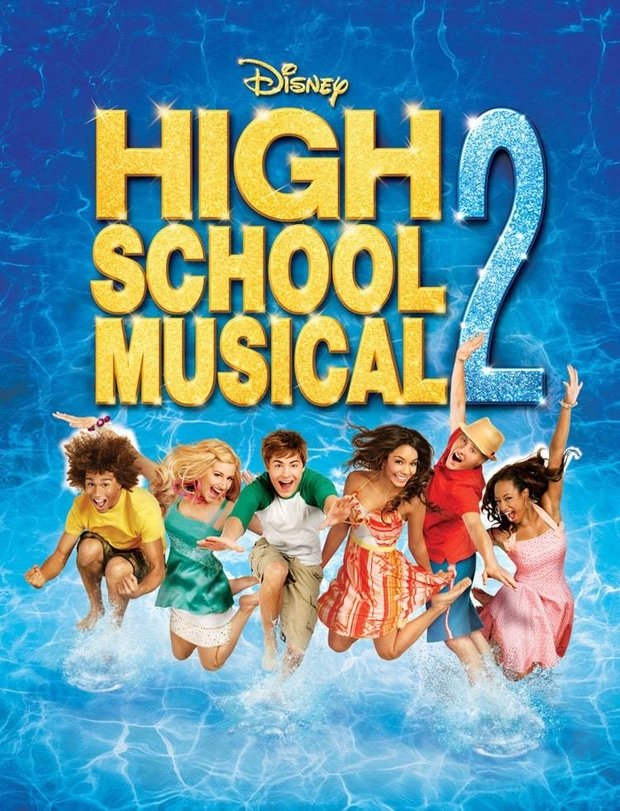 Disney
Genre: Musical/Family
"What Time Is It?" Summertime! I think it's obvious why I watched this one, but I will say that the second one is by far the best out of the three and no, I will not listen to any rebuttals. You can bet on the fact that I sang along, though.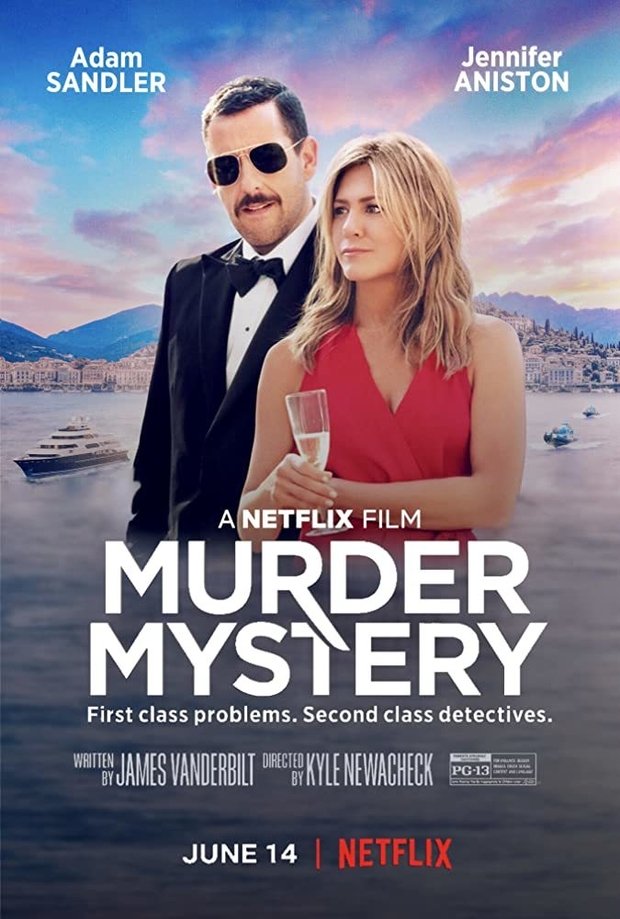 IMDB
Genre: Comedy/Mystery
Clue fans rise up. I'm typically one of those people that believes every Adam Sandler flick is the same, but I really enjoyed this one. It had plenty of twists and turns that I probably could have figured out if I thought hard enough, but where's the fun in that?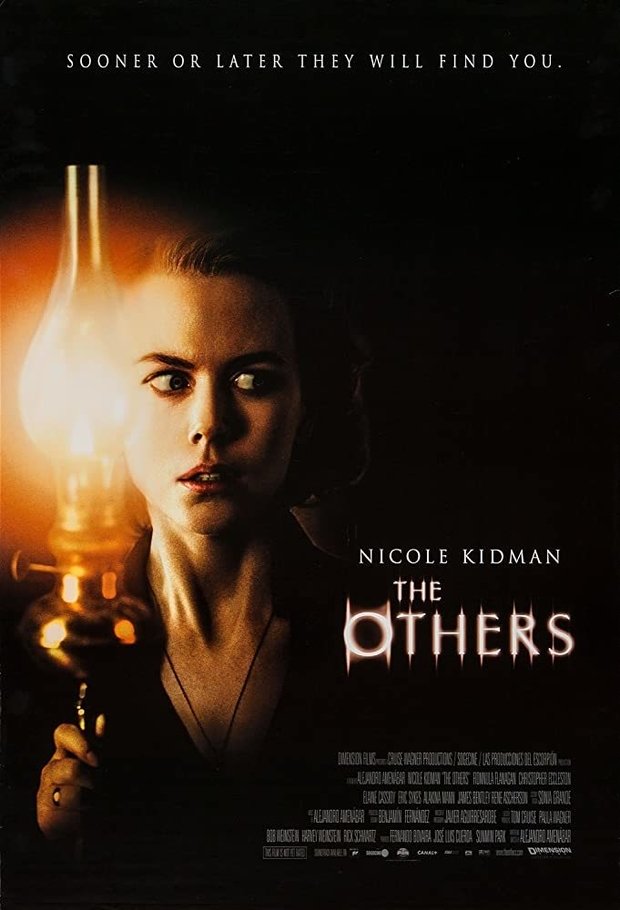 IMDB
Genre: Thriller/Horror
My girlfriend convinced me to watch this one and I'm glad she did. I'm not a huge fan of horror movies (though this list may say otherwise) but this was a solid psychological thriller that only really had one or two truly scary scenes.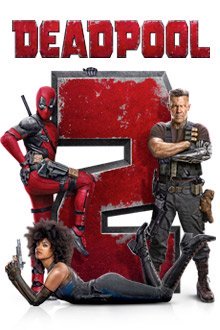 20th Century Studios
Genre: Comedy/Action
This definitely was not my first time watching this one, but it was for my friend Jully (who is currently living on my couch, we're practicing social distancing I promise.) Despite a few plot points that I have discrepancies with, this is a solid laugh even in the worst of times.
BRON Studios
Genre:  Mystery/Suspense
Now, this was a film. The plot kept thickening up until the very end and the whole cast is gorgeous. Despite the disappointing queerbaiting (I was so looking forward to Anna Kendrick and Blake Lively having a Bonnie-and-Bonnie relationship,) I still got sucked into the storyline and really enjoyed the movie.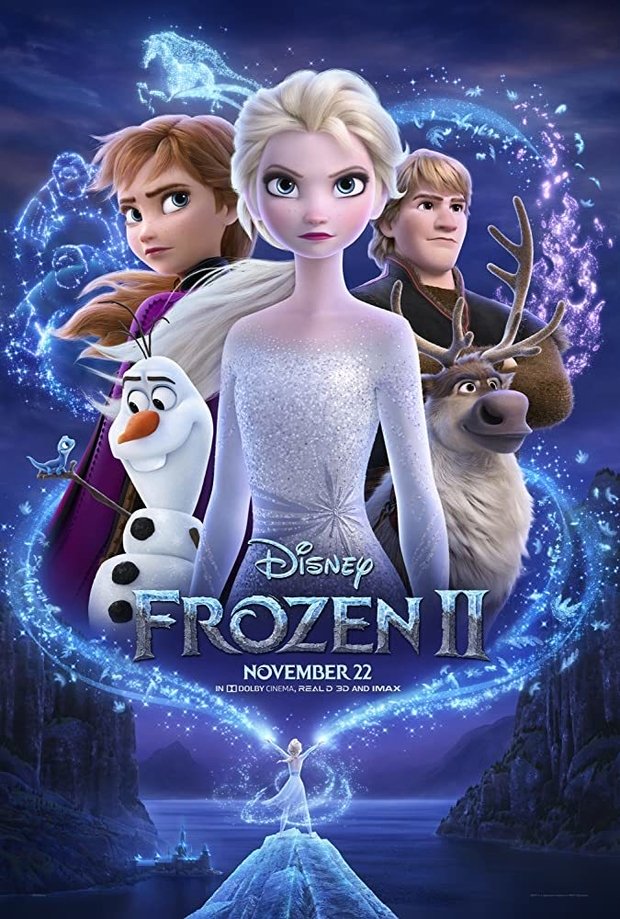 IMDB
Genre: Animation/Family
This film was visually stunning. There are a few scenes that look so realistic that you sometimes forget it's animated. While I think the original is great but overrated, I don't think Frozen II received enough hype. We got to watch Elsa really grow into herself and we were introduced into Bruni, arguably the best new character. Overall, it was an entertaining, feel-good film.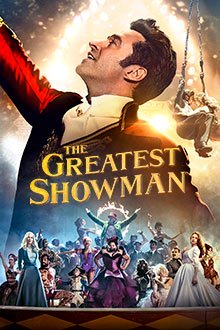 20th Century Studios
Genre:  Musical/Drama
The Greatest Showman is one of my all-time favorite movies. The cinematography is spectacular, the sets and the costumes are gorgeous, the actor line-up is fantastic and the music is phenomenal. I even own the soundtrack. While the true story is anything but remarkable, the reimagining of P.T. Barnum's life by director Michael Gracey leaves me floored every time.
Want to see more HCFSU? Be sure to like us on Facebook and follow us on Instagram, Twitter and Pinterest!