Starting a business isn't easy, but Florida State student Natasha March tells us how she turned an idea into a flourishing and expanding student-led company called Street Uni, making us all want to rush Greek.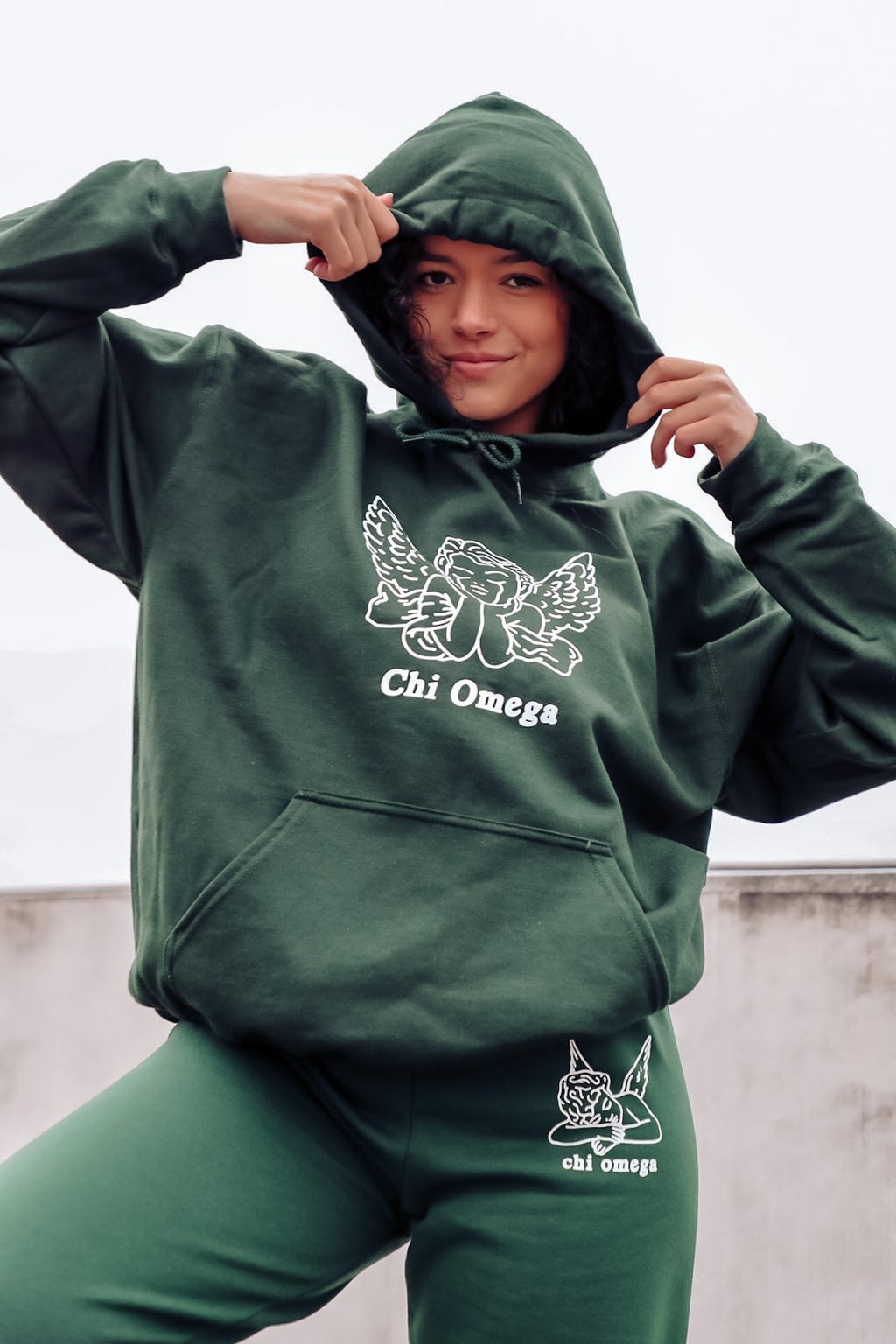 Her Campus (HC): Can you tell me a little bit about yourself and your business?
Natasha March (NM): Hi! My name is Natasha, and I am a third-year marketing student at FSU, graduating this summer. I started my business at the end of my senior year of high school by making tailgating tank tops as graduation gifts for my friends. They all loved them so much, so I decided to make a small Instagram page where I could sell them to girls in colleges across the nation. Since then, I joined Chi Omega and decided to make the shift over to Greek merchandise because I noticed a demand for more customizable and creative Greek merch. Eventually, my sales became so high volume that Instagram alone was not enough. In January of 2022, I established Street Uni LLC and built my own website, as well as established a space on Etsy. I do pop-up shops on campus and work with organizations for events and often to raise money for philanthropy!
HC: What inspired you to start your business?
NM: My friends! They loved the tops I made for them and inspired me to expand my clothing to other women via Instagram. My friends all along the way have been so supportive through the entire process and continue to inspire me through every step.
HC: What items do you sell?
NM: I sell sweatshirts, sweatpants, tops, jean jackets, bundles and accessories that include hats and tote bags! Every item is customizable through colors and custom text!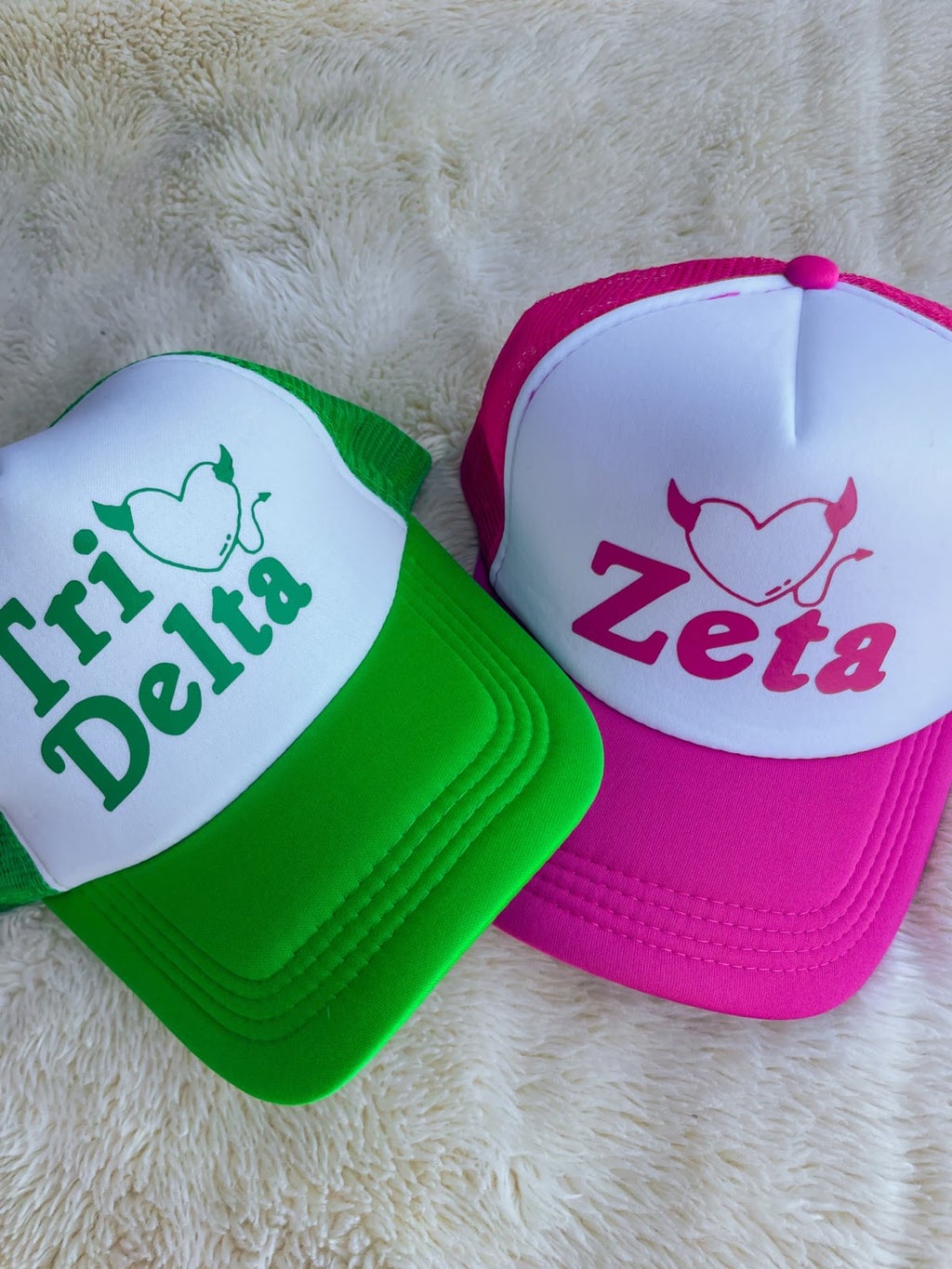 HC: What is Street Uni's mission statement?
NM: "Made for students by students."
HC: In five years, where do you see Street Uni?
NM: I will always continue individual orders via the Street Uni website, but a long-term goal is for Street Uni to work with Greek organizations at schools all across the country for larger events such as bid day, fundraisers and fun and creative merchandise orders for members. I also plan to be licensed to make merchandise for various universities' on-campus organizations such as sports and clubs, but plan to start with FSU first!
HC: Do you cater to other schools or specifically FSU, and if so what schools?
NM: I cater to Greek organizations across the nation, so any organizations at any schools that want to work with Street Uni!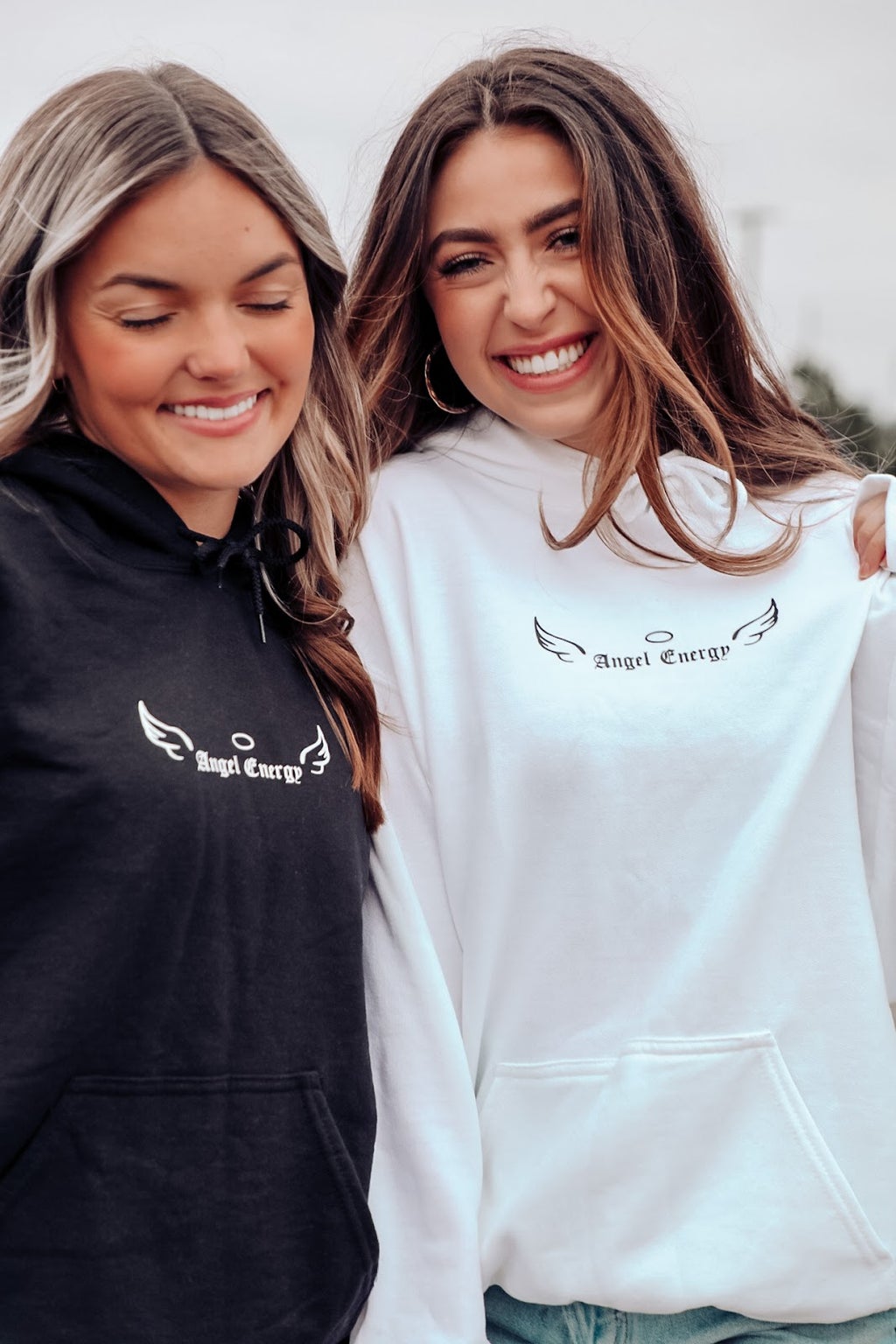 HC: What's your advice for others trying to start a business?
NM: It is a hard and long process that comes with a lot of learning, but the best thing I learned is to use any resources available to you. I recently started getting support and guidance from the FSU Business Law Clinic and the Jim Moran School of Entrepreneurship. It is most important to always keep trying! It takes a long time and a lot of patience to build a business. It comes with a lot of stress and mistakes, but you learn a lot along the way!
HC: Are you affiliated with any FSU sororities on campus?
NM: I have sold merchandise to individuals in about every sorority on FSU's campus!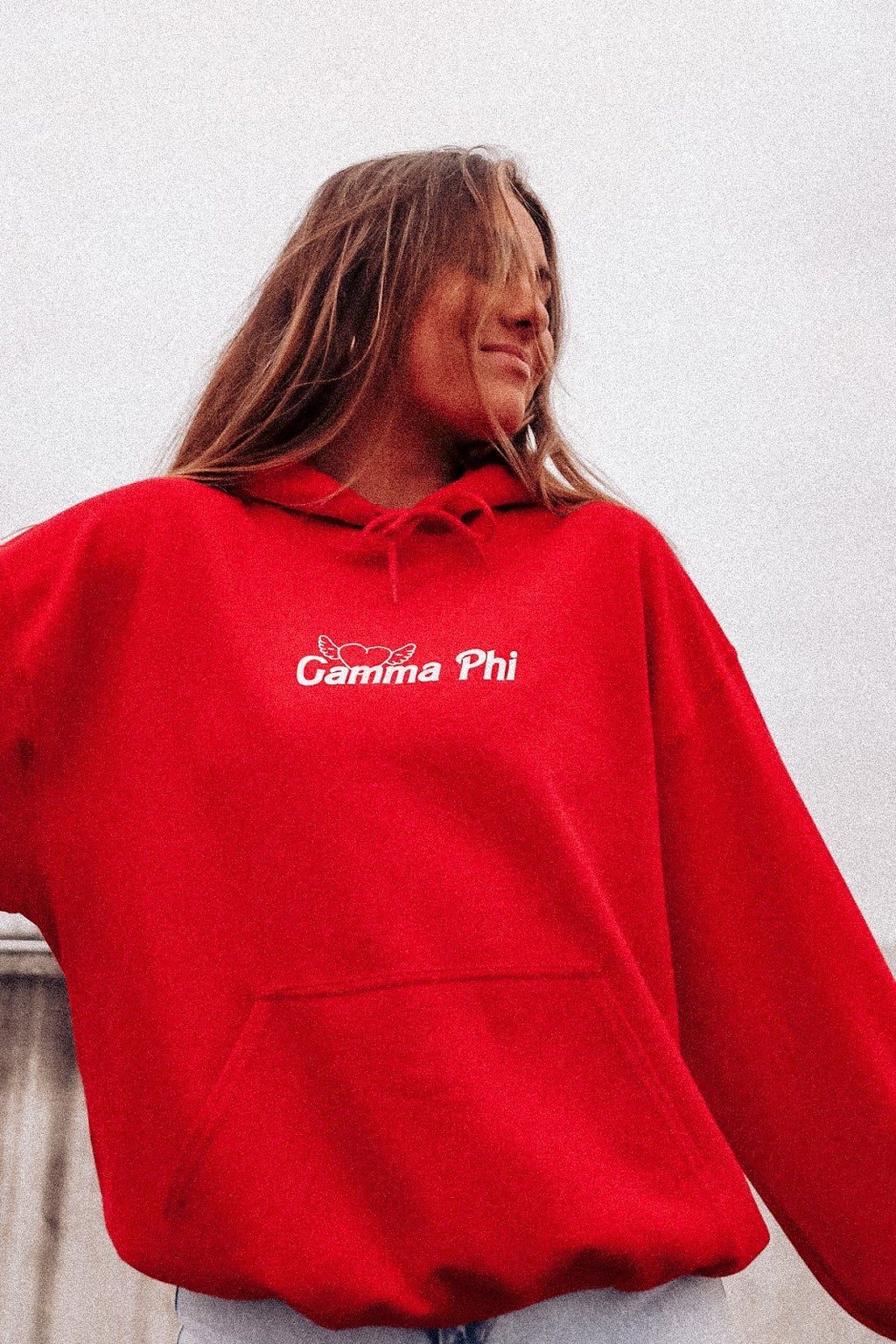 HC: How do you balance owning a college apparel business and school?
NM: It is really tough. I am constantly busy, but have learned how to be incredibly organized. I keep calendars and a ton of to-do lists to make sure I am always keeping up with the work I have to do and deadlines. It is also important to always keep an open line of communication with both my professors and clients and customers. I work hard in both school and work, but my business is also a creative outlet for me. This makes it not all work, but also a lot of fun! I love what I do. The feeling of bringing something new to life and seeing others love it as well is the most fulfilling feeling. I love to meet my customers in person and see how happy what I make makes them, and it makes all of the hard work worth it!
HC: How can her campus readers shop at Street Uni?
NM: Custom individual orders can be shopped for here.
Want to see more HCFSU? Be sure to like us on Facebook and follow us on Instagram, Twitter, TikTok, YouTube and Pinterest!