Priests Face Trial for Sexual Abuse
In the year 2002, a group of investigative journalists called the Globe Spotlight Team took the nation and world by storm. That January, they published the first of many articles about the Catholic church and one big scandal. The title reads, "Church allowed abuse by priests for years: Aware of Geoghan record, archdiocese still shuttled him from parish to parish."
After the release of this article, the next year was filled with scandal and many more articles just like this one. More read, "Famed 'street priests' preyed upon boys" and "Ex. Mass bishop accused of ignoring abuse in NYC." Since then, stories such as this have not been scarce but neither has the justice that followed. This past week the world saw the beginning of another example of such justice.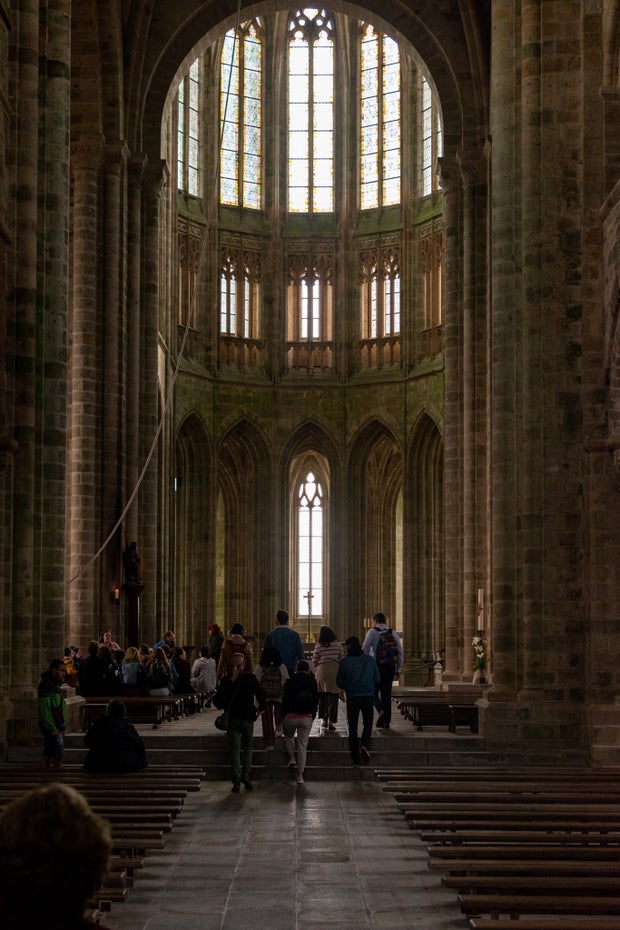 Noah Gunn Photography
Since the release of these articles, the church has had plenty of trials for sexual assault and the cover-up of the events in the past few years. The major difference here is that this will be the first time that the Vatican will hold a criminal trial for an offense within its' walls. According to BBC News, the trial is against two priests on grounds of sexual assault. The man accused of sexual assault is Gabriele Martinelli. Martinelli is a 28-year-old priest who is accused of sexually abusing an altar boy for a span of five years. 72-year-old Enrico Radice is accused of helping cover-up the accusation at the school where the boy attended.
Martinelli was only 17 when he first attended St. Pias X where the abuse began. St. Pias X is a seminary for boys and young men from ages 12 to 17 who wish to one day become priests. The alleged abuse started the year that he first attended, with the victim was also in attendance. Radice was aware of the abuse since 2013 and lied to the Vatican investigators in 2018, saying he was unaware of the abuse. Martinelli was able to go through and complete his training to be ordained as a priest. Radice, who knew of the allegations against Martinelli, allowed this.   
This trial has been a long time coming. This was first made public in news back in 2017, but the first accusation actually came five months prior. The report of the abuse came from a classmate of the victim back in 2012. This classmate was later kicked out for reporting it. After it was made public in 2017, the Vatican announced that the diocese of Como, where St. Pias X is located, would be launching an investigation into the accusation. They held true on that statement.
Back in 2019, after two years of investigating, the Vatican and the diocese of Como released a statement saying that the Martinelli and Radice were suspended from pastoral duties of any kind with children, adolescents or people of vulnerability, according to the New York Times. This past week marked their first day in court, but last week was just the beginning. Both of the defendants were present for the hearing which lasted less than ten minutes. The case will proceed later in the month and both will be testifying. 
Want to see more HCFSU? Be sure to like us on Facebook and follow us on Instagram, Twitter, TikTok, Youtube and Pinterest!​