Merely weeks into the fall semester, approximately 1,448 students and 31 employees of Florida State University have tested positive for COVID-19, with 46 students and five FSU employees testing positive just last week. With such a large number of students and faculty contracting the virus, it's clear that FSU is not immune to COVID-19. Even so, students seem to be indifferent to the current global pandemic, as partying is as prevalent as ever.
This past weekend, the City of Tallahassee Police Department received many calls reporting at least 12 large gatherings near campus. The calls are unsurprising given that FSU President John Thrasher issued a statement to FSU students on Sep. 18, informing them that "The FSU Police Department, the Tallahassee Police Department and the Leon County Sheriff's Office are partnering to monitor bars, restaurants and off-campus residences where the Center for Disease Control and university guidelines are not being followed." In that same statement, President Thrasher informed students that by breaking CDC guidelines, students could potentially be suspended for up to one semester. "Students who endanger the community with actions such as hosting or attending a large party or gathering will be subject to suspension," stated President Thrasher.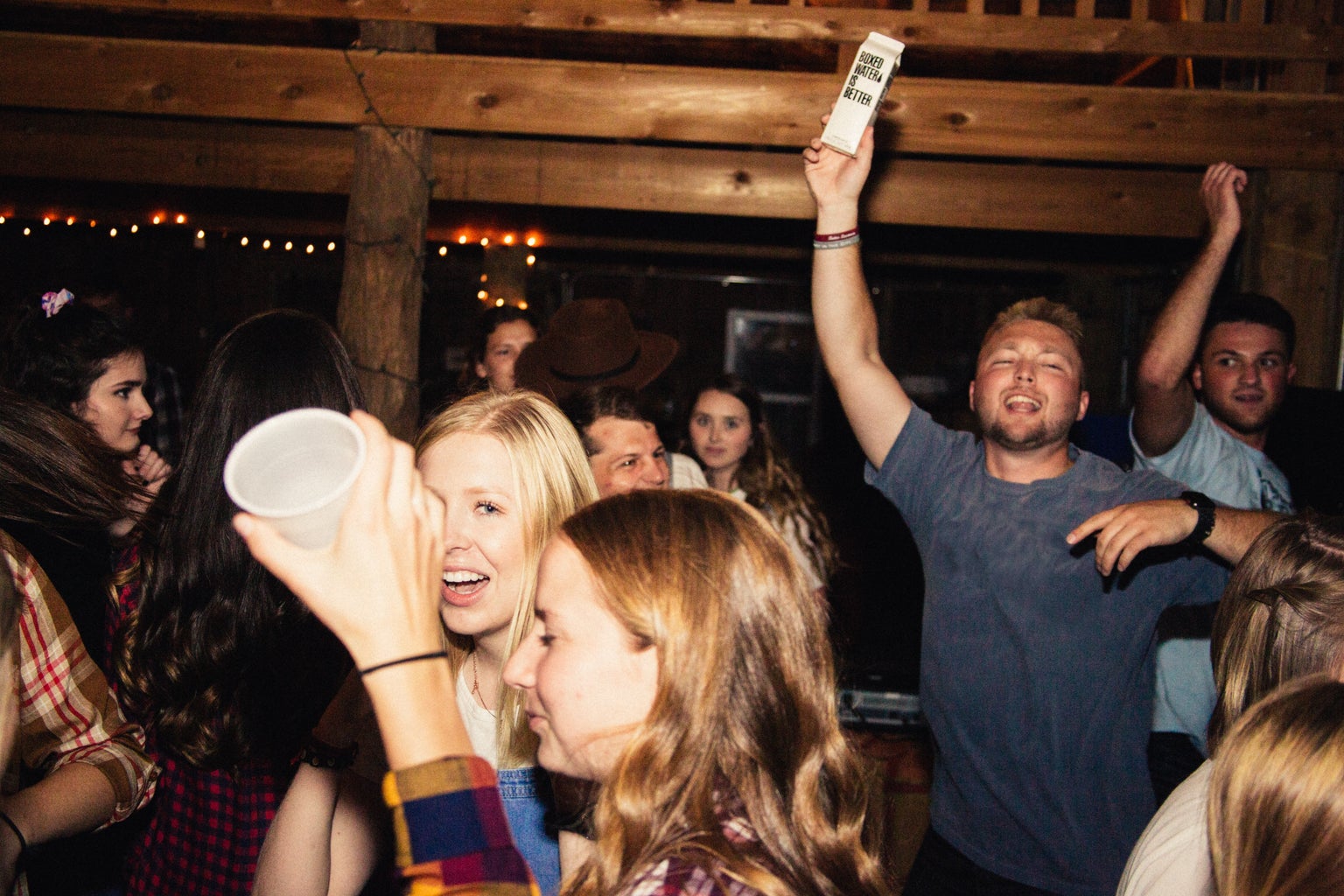 However, students did not feel threatened by this statement given that the City of Tallahassee Police Department reported breaking up a massive party at an apartment complex near FSU's campus. The party allegedly had over 1,000 people in attendance with over 700 cars parked at the complex, which is located at 600 Dixie Drive. Due to the sheer size of the gathering and the large number of vehicles parked at Tenn Street Apartments, the police department was unable to get through the blocked travel lanes of the complex, requiring them to disperse the crowd using a helicopter. The Tallahassee Police Department stated, "Thanks to efforts from TPD's Patrol Bureau and the Leon County Sheriff's Office helicopter, officers were able to safely disperse the crowd." The full report for this weekend can be found on the City of Tallahassee Police Department's Facebook page.  
Despite the sunshine state having over 700,000 COVID-19 cases and over 14,000 coronavirus related deaths, according to the Florida Department of Health, Florida Governor Ron DeSantis lifted restrictions on all restaurants and small businesses in the state, and entered the state into Phase 3 of reopening. This means they can operate at full capacity from this point forward. DeSantis further explained, "We're not closing anything going forward," at a news briefing this past Friday night.
As for the college students and their partying, DeSantis stated that he would like to create a "bill of rights" to protect college students from being expelled for attending or throwing a party. "I understand that universities are trying to do the right thing," DeSantis said during that same news briefing, "but I personally think it's dramatically draconian that a student could get potentially expelled for going to a party. That's what college kids do." DeSantis made this statement just days before the gathering of 1,000 people, mainly FSU students, took place. Now that the state and school have become national news, many are awaiting statements from DeSantis and Thrasher, who have yet to comment on the event.  
Want to see more HCFSU? Be sure to like us on Facebook and follow us on Instagram, Twitter, TikTok and Pinterest!