By now, articles pertaining to the COVID-19 pandemic may be viewed as boring, or to some, old news. However, the pandemic is still progressing despite the general public's readiness to move past it. In the entertainment industry, things are no different; many have taken to streaming services as a means of curing their boredom in the time of quarantine and social distancing, and this has not gone unnoticed by entertainment companies.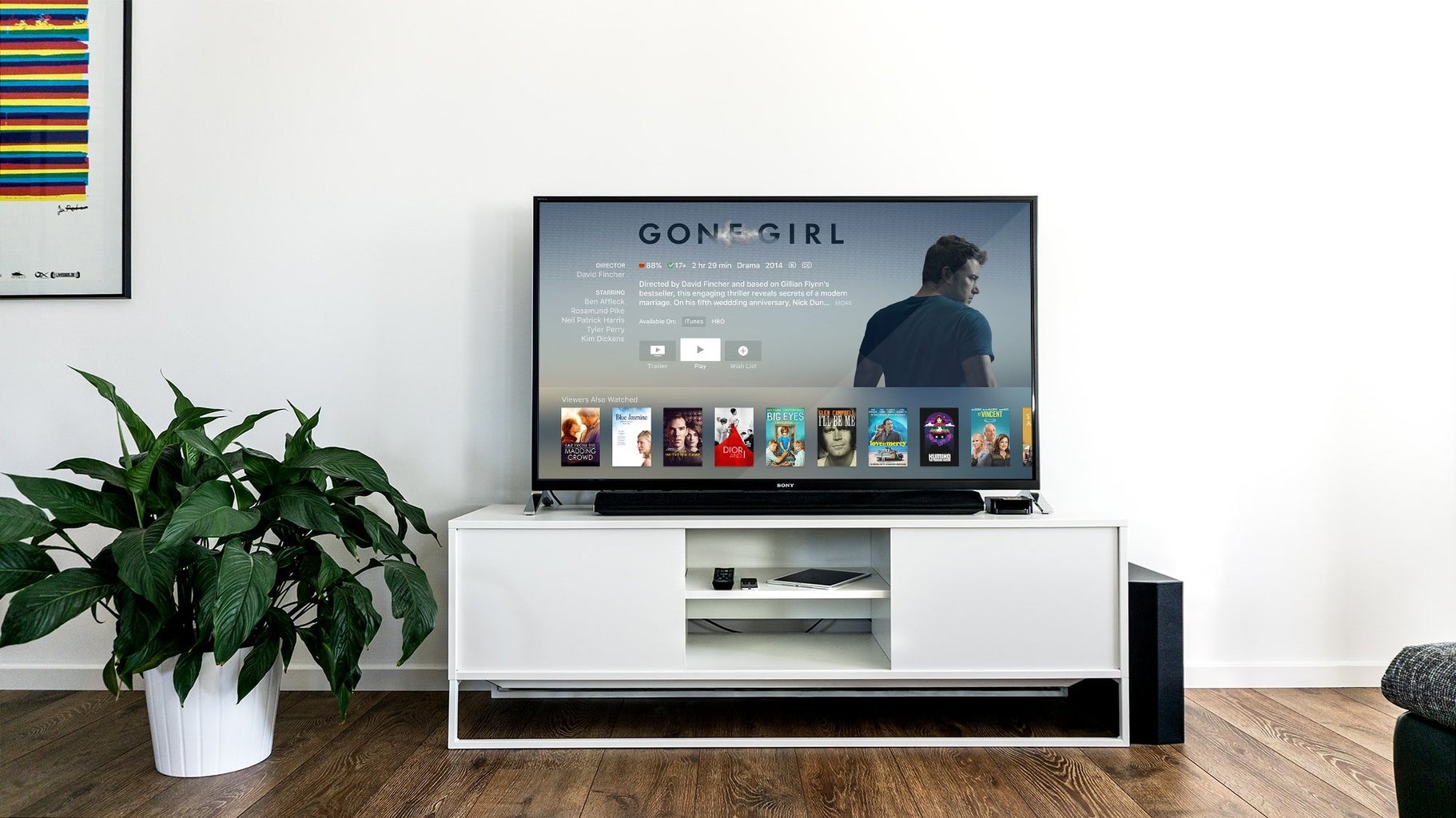 Pixar's Soul (2020) stars black artists such as Jaimie Foxx, Questlove, Daveed Diggs and Phylicia Rashad. As the cast suggests, Soul is the first Pixar film featuring an African-American lead. As the title coupled with the cast suggests, the film's protagonist is an African-American jazz artist (an homage to the African-American roots in which jazz as a musical genre stem from). In the film, the African-American jazz artist, as the title also suggests, must fight for his life by reuniting his soul with his body.  
Soul was originally set to be released in theaters on June 19. When it became clear, though, that the COVID-19 pandemic was advancing and would not be contained by the end of the summer as many hoped, Disney delayed the theatrical release to Nov. 20. Now that Nov. 20 is rapidly approaching, Disney has once again altered their plans for the release of Soul. Despite its recent world premiere at the BFI London Film Festival on Oct. 11, Soul will not be released theatrically at all. It has now been confirmed that Soul will be released on Disney+ this Christmas. However, in countries that do not have access to Disney's streaming service, Soul will reportedly be released theatrically.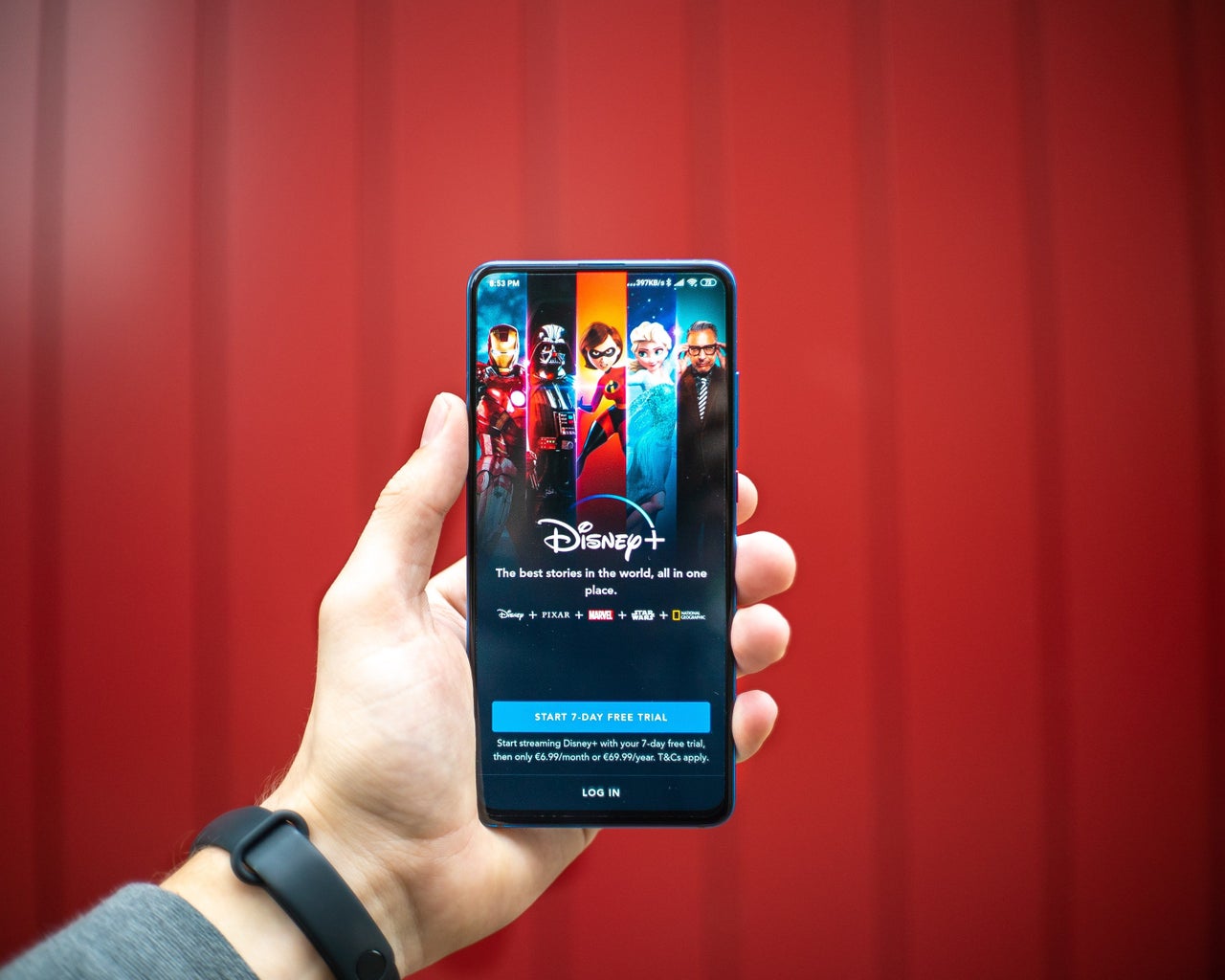 When the live-action remake of Disney's classic Mulan was delayed, many fans found themselves disappointed. Not all hope was lost, though, when Disney announced they would release the long-awaited live-action film on Disney+. However, the disappointment and even disdain grew as Disney+ released Mulan under a "premier access" status, causing backlash from many fans due to the idea that one shouldn't have to pay for premier access when they are already paying for the privilege of a streaming service. Disney has learned from their mistakes, it seems, as Soul will not be released under the status of "premier access," making it free (with a subscription to Disney+) to watch with the entire family this Christmas. 
Fans familiar with the tradition of Pixar theatrical releases may find themselves disappointed to find the customary animated short film preceding the main event will, of course, be broken this year. Well, not necessarily, it seems. A new animated short film (in traditional 2-D animation, no less) from Pixar's admired series "Sparkshorts" will premiere alongside Pixar's Soul this Dec. 25. Although the traditional theater-going experience may be unattainable for American audiences this Christmas, it is still possible to emulate the experience in the comfort of one's own home by gathering the family, popping some homemade popcorn, and opening a soda before sitting down on the couch and cozying up with your loved ones.   
Want to see more HCFSU? Be sure to like us on Facebook and follow us on Instagram, Twitter, TikTok, Youtube and Pinterest!