This summer, I had the opportunity to study abroad with Florida State's International Program in Florence, Italy! It was a lot of fun, and I learned a lot about the culture while exploring a new country. This summer was huge for Italy—from the Eurovision win with Måneskin, to their national soccer (football) team winning the cup, to even the adorable new Disney movie Luca being set in one of its seaside villages! I am so grateful for having had this opportunity. Here is a list of some of my personal recommendations for anyone visiting soon.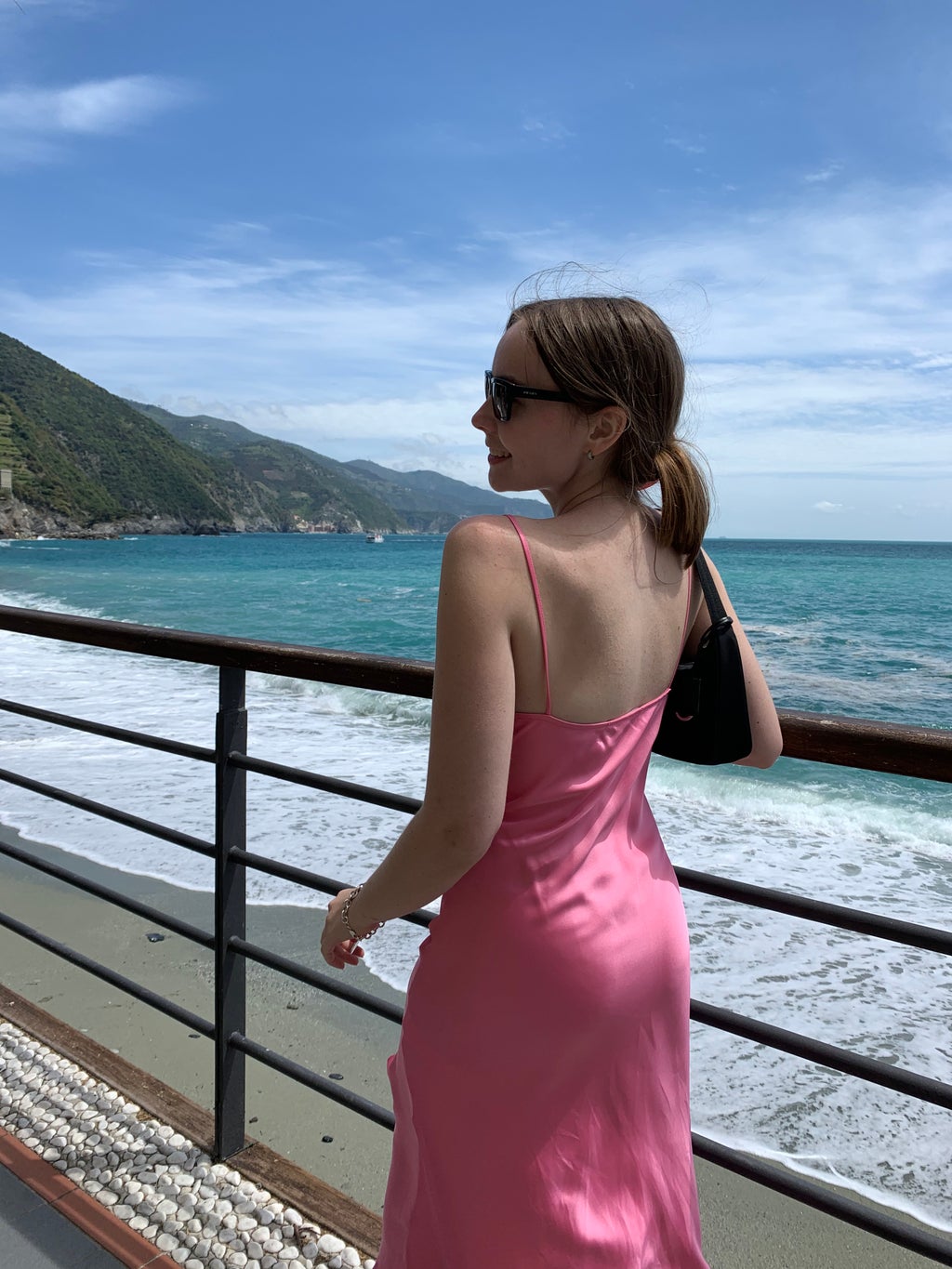 Visit Cinque Terre! This cute beach area is made up of five little villages—hence the name—and you'll be able to see how it has inspired so many Pinterest boards. This was also one of the places that the setting in Luca was designed after. Cinque is also only a train ride away from the study center, so taking day trips with friends was convenient!
Another beautiful beachside area is the Amalfi Coast. This is a little further and traveling to and from each area can be a bit more complicated with all the ferries and buses, but I highly recommend visiting here if you have the time! The water was so clear, and visiting the Blue Lagoon in Capri is definitely a bucket-list must-do.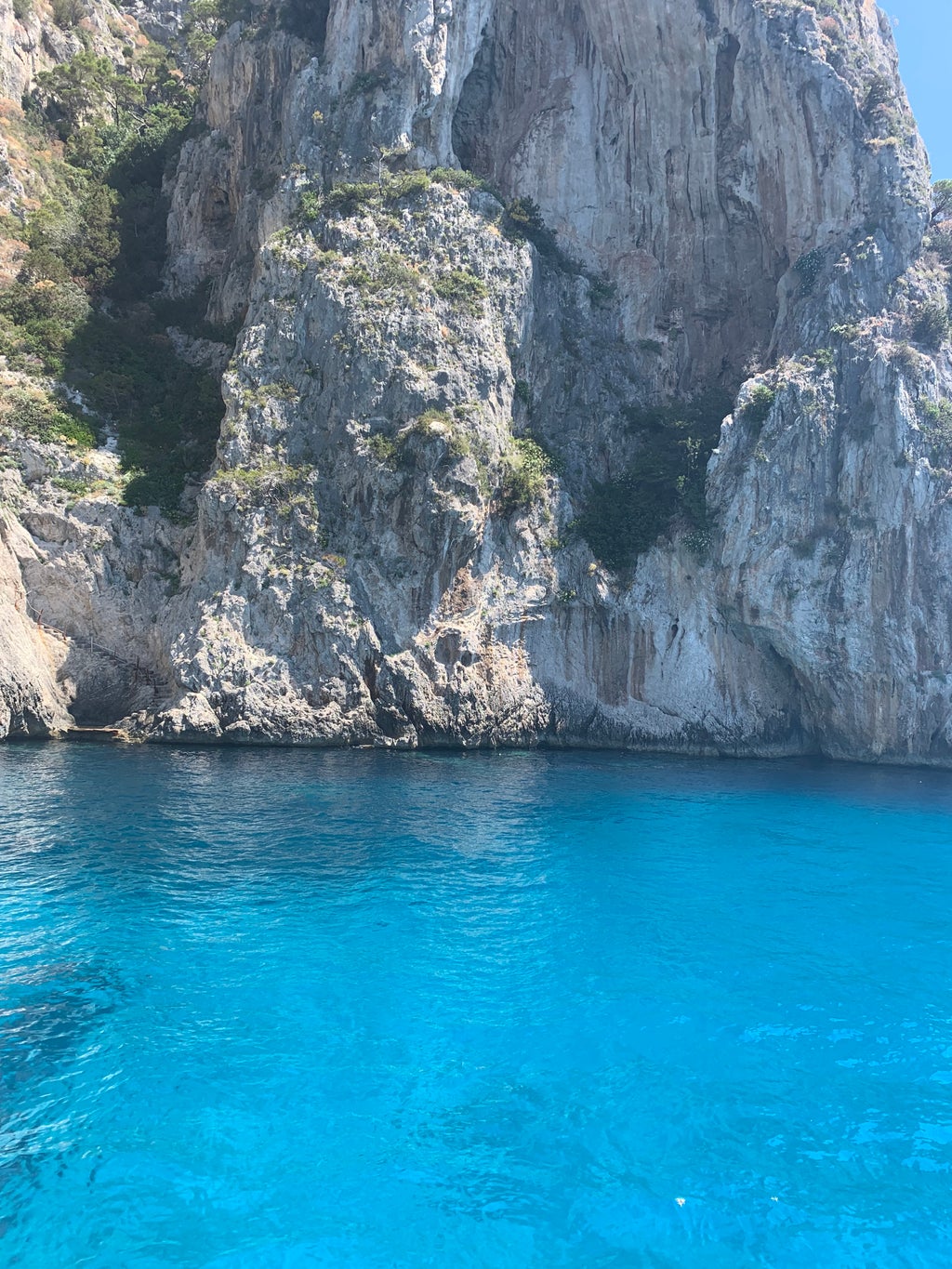 Of course, we couldn't spend all of our time by the sea—there is some studying involved in studying abroad—but a lot of our learning was hands-on and so fun. For instance, many of our lessons included cooking classes or wine tastings in my food and culture class. We did many of these through a company called Eataly, so these classes would be available even if you were not traveling as a student.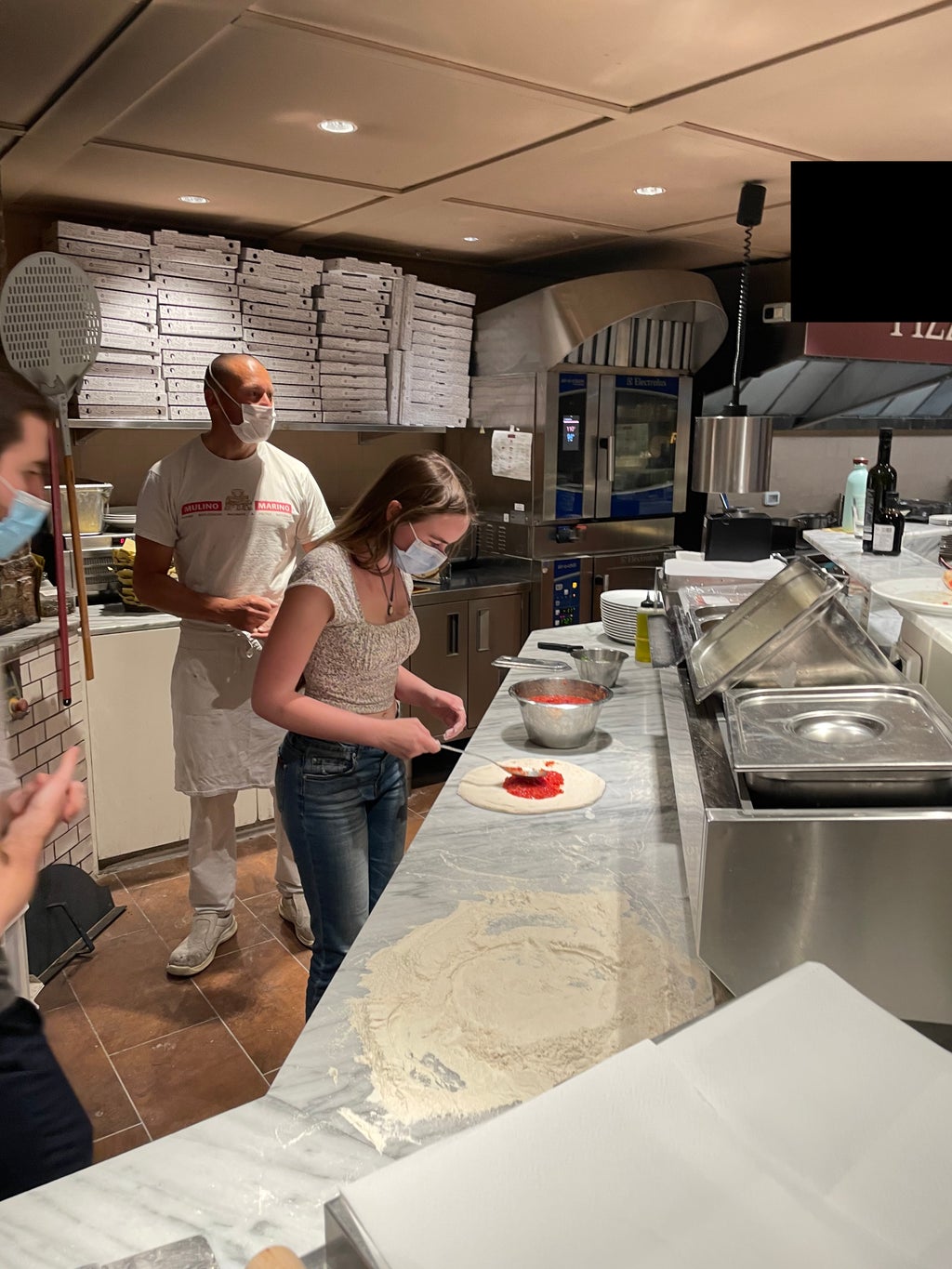 If you enjoy the wine tasting lesson, then I suggest touring a vineyard! Tuscany is one of the major wine-producing regions of the world and is famous for its reds. While visiting Verona, my friend Caroline and I went on a private tour with the Farina family wine company at no cost and were able to sample and purchase our favorites.
During study abroad, a lot of the learning is done outside of the classroom by doing things like visiting museums. In my Florentine Renaissance class, one lecture never looked the same as the rest. We would climb monumental structures like the Cupola of the cathedral in Florence one day, and visit world-class museums the next! Students also receive special access in the museums, so that's always a plus!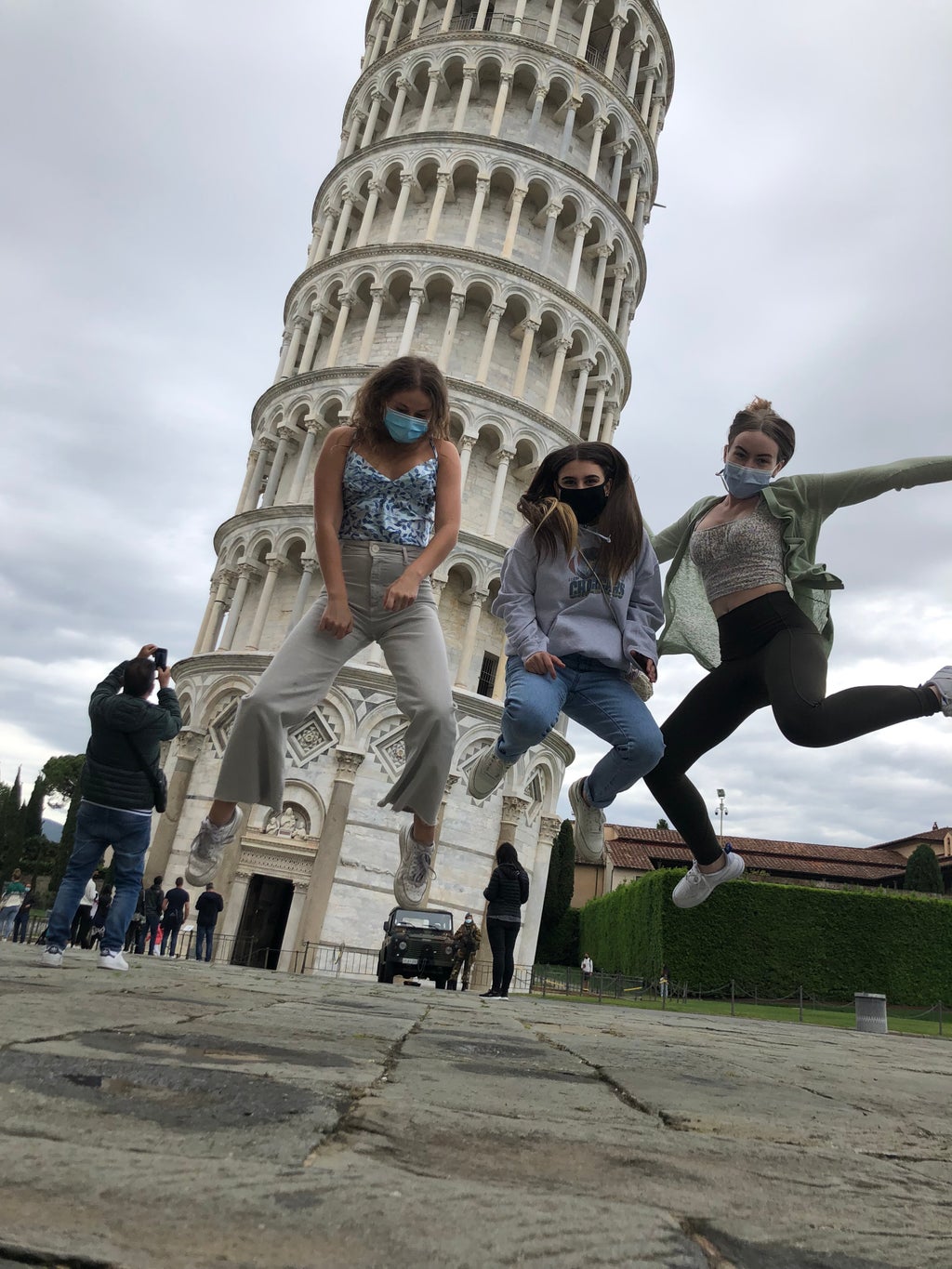 My final suggestion is to step out of your comfort zone! Do something unexpected, climb a volcano, try new foods—love them so much you learn how to cook them—go scuba diving or say "Silenzio Bruno" to your fears and go cliff-diving. Ok, maybe not that crazy, but still, try new things!
All photos courtesy of Alice Grenier.
Want to see more HCFSU? Be sure to like us on Facebook and follow us on Instagram, Twitter, TikTok, YouTube and Pinterest!