Since the age of 12, I've been creating and uploading videos onto my YouTube channel. It started off being called the now pretty cringe "beautyblogger15," but has now evolved into just my name, Emma Romano. Even before officially starting my channel, YouTube was always a major part of my life. I came home from school every day to watch my favorite creators talk about all their new favorite products or show me their morning routine. They even give me ideas of hundreds of crazy DIY projects that had me dragging my mom to Michaels to get the products to make them. Bethany Mota and Alisha Marie, I'm talking about you. So, in 2012, I decided it was finally time to create a channel of my own. My mom was skeptical of this since it was a different time and the world wasn't yet aware of this new job that was turning people into millionaires. My only rules when creating the channel were: I couldn't show my face, I couldn't share my name, and I had to get every video approved by my mom before uploading it. Of course, this didn't last very long. I changed my channel to my real name and began uploading videos showing my face because you kind of had to do that in order to make it anywhere on the platform. I uploaded a video almost every single week from 2012, until now. In 2017, I hit 1,000 subscribers on my channel which was a milestone I had dreamed of for as long as I could remember. Then in November of 2019, I hit 10,000 subscribers. It's now three months into 2020 and I'm about to hit 20,000 subscribers on my channel, which is a number that I truly cannot even fathom.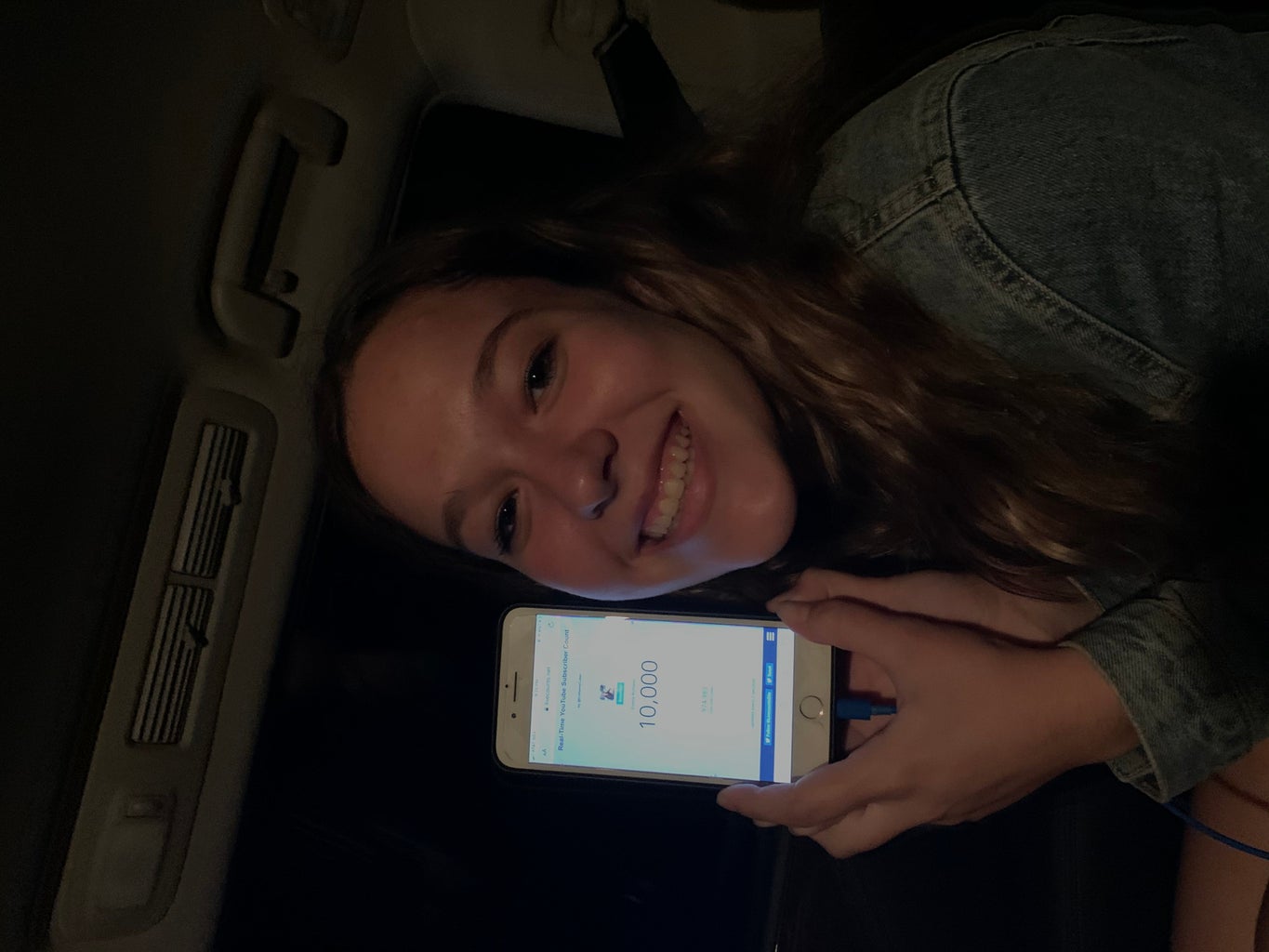 So now that you know the little summary of my channel, let's talk about how it relates to this whole COVID-19 situation. In the crazy world right now, everyone and everything seems to be moving online. People are not able to work anymore because the places they work are no longer open to business. And of course, kids are home from school. Lucky for me, all of these things make my business boom. In the last week alone, I have gained 717 subscribers so far, as well as 40,000 total video views. Since my target market is currently home from college, all they are doing is spending time on their phones and laptops. This means more people have time to click on my videos. The more clicks my videos get, the more YouTube will promote them and put them on people's list of recommended videos. This, of course, leads to me getting more views and subscribers, which leads to more money going directly in my bank account. It's all one big cycle that follows the YouTube algorithm. According to my YouTube analytics page, my channel engagement numbers have gone up 10% in this past week alone. I want this whole virus to be gone just as much as anyone else, and I cannot wait to get back to a normal life. But for now, I'm enjoying the extra money coming into my account and the extra people clicking on my videos.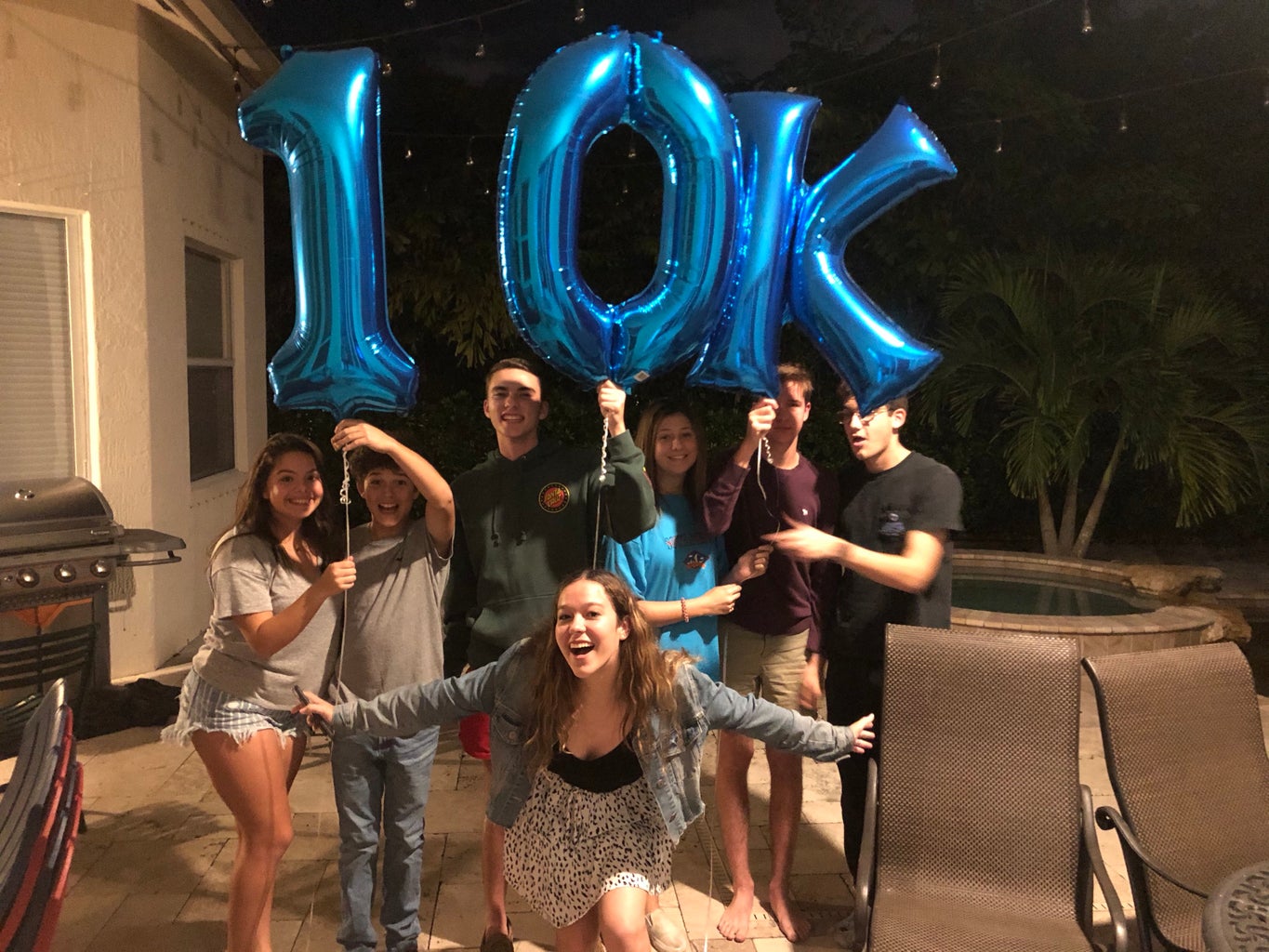 Now is the perfect time to set out to reach those YouTuber goals I know we've all always dreamed about. I mean c'mon, you have all the time in the world and so do all of your potential viewers!
And while you're at it, here's a shameless self-plug to check out my channel!
Want to see more HCFSU? Be sure to like us on Facebook and follow us on Instagram, Twitter and Pinterest!