An Open Letter to Graduating Seniors During COVID-19
To my fellow graduating seniors, this letter is for you. The main point of this letter is not to sadden you, but to help remind you of your best college memories amongst these crazy circumstances. Think back to four years ago, when you were packing up your childhood bedroom. Your biggest worry was how you were going to fit the last eighteen years of your life into a few boxes. As you packed, you thought about your future. Uncertainty might have filled your mind about what this next chapter of your life might hold. Amongst this uncertainty, one thing was certain. No matter what, you were going to graduate. You were going to pass your classes regardless of how long it took. You were going to walk across the stage at the Civic Center as your loved ones cheered you on. I know I had all of these exact thoughts, but I never imagined that the uncertainty surrounding this one perfect moment would somehow find a way to ruin it.
We knew that when we entered our final semester of college it would be tough, but not this tough. Our world is facing a pandemic that our children will be learning about one day. When all of the craziness started, I never imagined that it would reach this magnitude. I never imagined that my senior year would be hijacked, and my perfect graduation moment would be taken away from me. After I wallowed in my sadness and threw numerous tantrums, I decided to think back on some of my favorite memories that Florida State has brought me. I encourage you to do the same!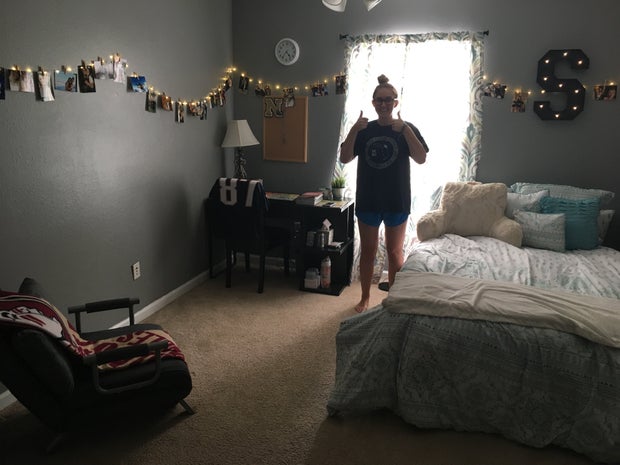 Sarah Gray
Think back to where it all started! Whether you moved into your first dorm or first apartment, this is where your journey began! I remember how excited I was to decorate a brand-new room and fill it with old memories while leaving space for the new ones.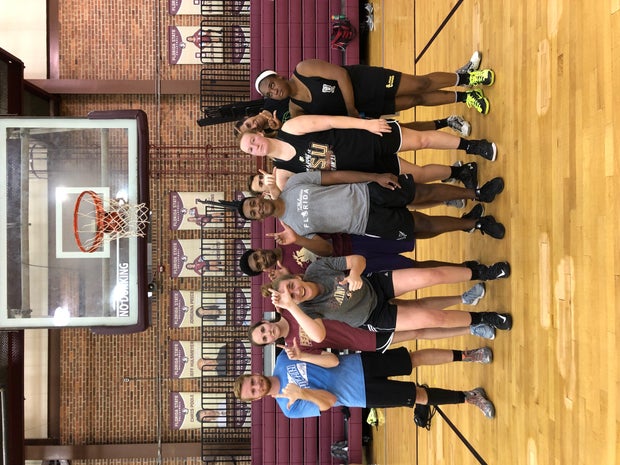 Sarah Gray
Think about all of the friends you made through groups and clubs! Intramural basketball was one of the biggest highlights of my FSU career. Shout out to Scott's Tots! Unfortunately, we lost in the championship, so we didn't get laptop batteries OR a free t-shirt. They're still winners in my book!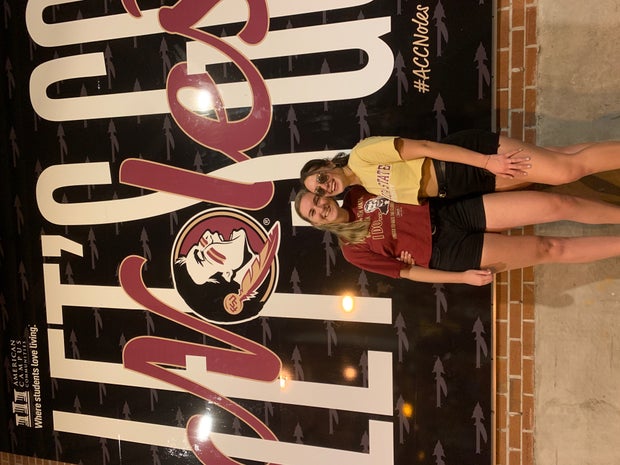 Sarah Gray
Now, reminisce on the most obvious event: GAME DAYS! Try your hardest not to think about most of the football scores, but instead, everything else in between. Game days are unique for everyone, which is what makes them such special memories to hold onto!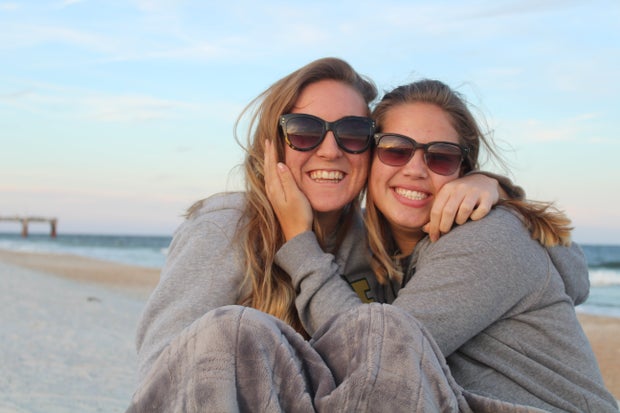 Sarah Gray
Lastly, now that a lot of you are moved back into that childhood room that you recently packed up, think about your lifelong friends. Think about how much you missed them while you were at school, but how happy you are now that you get to see them! (six feet apart, of course)
As I am a graduating senior myself, I completely understand how hard of an adjustment this entire process is. All of the emotions you're feeling, they're valid. You're allowed to be sad, angry, frustrated and anything else you want to be. In the midst of your emotions, remember, first and foremost, that you're STILL GRADUATING! Corona might have taken away our last semester, but it can't take away your diploma. Remember that you have a support system who loves you. We're all in this together, you're not alone. Lastly, remember that you are a Florida State Seminole, forever!
Want to see more HCFSU? Be sure to like us on Facebook and follow us on Instagram, Twitter and Pinterest!